Graphic Design and Web Design Courses in Grimsby
Graphic design is the ability to construct visual material for the transmission of messages. Graphic designers use visual hierarchy and page layout techniques to meet user-specific needs and focus on the logic of displaying elements in interactive designs to maximise user experience.
Visual concepts are developed by graphic designers, either by computer or hand, to communicate ideas that inspire, inform and captivate the consumer. They form the complete design and development for applications such as advertisements, pamphlets, magazines and reports.
We teach graphic design via online classes in a one-to-one classroom setting. You can learn graphic design first and then move on to web design and UX UI design, which are advanced courses.
What Jobs do Graphic Designers do?
Multimedia Designer
A multimedia designer uses the ability to create video, audio and animated images. Images, models, or drawings are produced. The design of props, sets and costumes, the direction of design assistants and the advice on other fields of technical production such as illumination and sound are provided by Multimedia designers to ensure that the product set closely resembles their design. In addition to the technical expertise in the application of a large number of software applications, the job of the multimedia designer requires imagination and creativity.
Logo Designer
A logo is an emblem that is intended to represent a company, a product, organisation, an agency, or service distinctively, with distinct colours, shapes and designs. Logo designers create graphical and typographical symbols which, in presentations and on sites or packaging, represent a company or product. A graphic artist gives customer ideas, initial sketches and the logo design in the course of design development, often using computer illustration software. Logo designers might work with researches studying a target audience and advertising experts to produce a logo effectively that recognise the brand.
Web Designer
The creation of a website, sites and templates, and graphics for web pages play an essential role in web design. Web designers also design and develop the site structure and navigation design. A web designer must also decide what content is included on a website, which includes graphics, content, navigation, etc., and ensure the continuity of the site to another.
Brand Identity Designer
Brand identity positions are another career option for graphic designers. The identity of a brand is more complicated than the creation of a logo. A brand identity design is a visual element that refers to the visual identity of an enterprise, or an image of the company. A company brand identity is integrated into every aspect of an enterprise, such as business cards and paperwork. The design of brand identity helps consumers remember and often makes them come back.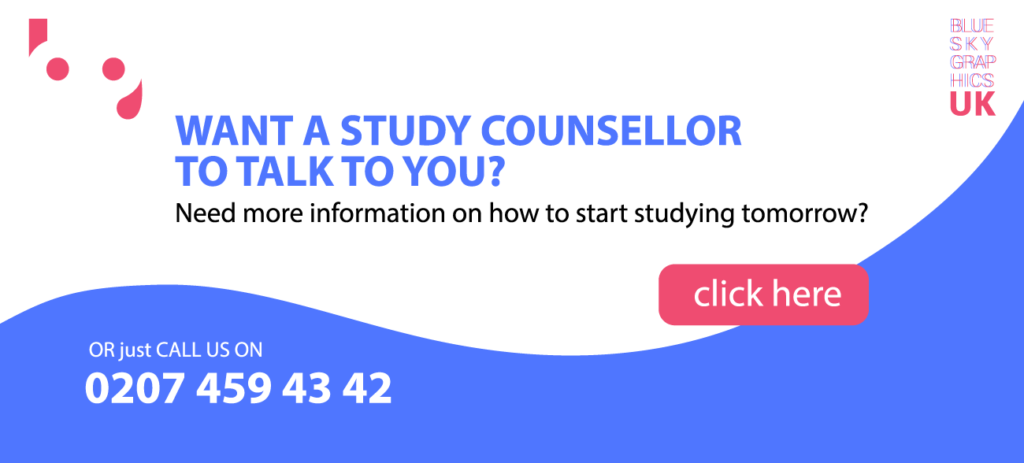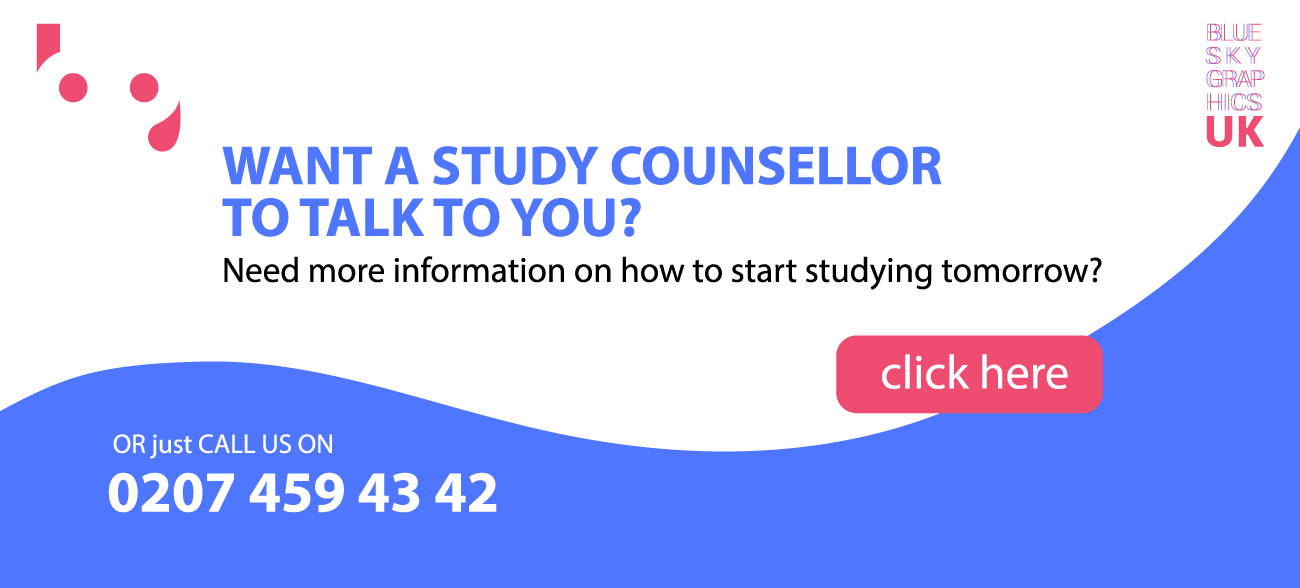 What is Branding?
A design or branding agency creates visual elements that form part of a company's corporate or brand identity, shows what they stand for and emphasises their convictions. By definition, branding is a marketing technique in which a business produces a name, a symbol or a logo that can easily be recognised as a company's component. This helps to define and distinguish a company from other goods and services. Branding is important because not only does it make a memorable impression on consumers, but it also enables your customers and customers to know what to expect from your company. This is a way to differentiate between yourself and the rivals and explain what you sell, which makes a choice easier. Your brand is designed to represent who you are and how you want to be perceived.
Web Design
Web design incorporates several different competencies and helps to create and manage websites. The numerous areas of web design include graphic web design, user interface programming, programming and search engine optimisation. The term 'web design' is generally employed as a summary of the design process relating to the front end (customer side) design of a website, of writing markup. Web developers are expected to become usability-conscious and to be up to date with web accessibility guidelines.
What makes a Good Website Design?
Simple Layout
A simple website is the best. An over-designed site is challenging to work. If too many elements appear on the page, the main aim of your website can be distracting visitors. In an effective web page design, simplicity always works. Fresh and straightforward interface not only appeals to the site but also allows you to move effortlessly from one page to another. It can be difficult to load a website with design functions that do not serve the purpose. Keep your design as comfortable as possible, so visitors feel it is easy to use and navigate.
Consistency
Consistency in the design of websites is critical. Configure design elements across each of the pages with your attention. Your fonts, sizes, headings, subheadings, and button styles must be the same throughout the website. Plan it all. Finalise fonts and colours for your texts, buttons, etc., and adhere to them during the development process.
Typography
Whatever the quality of your design, the website still governs the text, as it provides the desired information to the users. As this data is very familiar to search engine crawlers, it is an integral component of SEO activities. You should be visual, descriptive, and use keywords, metadata and other SEO-sensitive features to keep your typography visually appealing.
Try using easier-to-read fonts. Arial, Helvetica, etc., modern sans serif fonts can be used for body texts. Make correct typeface variations, including headlines, body text, buttons, etc. for all design elements.
Mobile Compatibility
With the increasing use of smartphones and tablets, your website should be responsive and work well on a variety of screens. If you do not support all screen sizes in your website design, you will lose the battle to your competitors. You can turn your desktop design into a responsive and adaptable one for every screen size from several web design studios or service points.
Colour Palette and Imagery
A perfect colour blend attracts users, while a weak combination can lead to distraction. This allows you to select for your website an ideal colour scheme which can create a friendly atmosphere, which will have an excellent effect. Improve user experience by choosing an additional colour palette to give your website design a balanced look. Remember to use white spaces to remove visual ambiguity and misunderstanding from your website. Try not to use too many colours – three or four tones are ample for a pleasant and bright design for the whole website. The same goes for pictures – do not use several vibrant images.
Why do you need a Website for your Business?
Websites are accessible from around the world if an internet connection is available. Because more and more people have access to the Internet, even in remote areas, if your business has a website, you can target a wider audience.
Whether you offer products or services, or whether you are a business or consumer-based company, your website provides you with an alternative location for sale. An eCommerce website is an excellent place to sell your products to a broader market as a retailer.
More and more people are searching online for things they want, finding solutions to their difficulties, comparing prices or simply to find information about a shop, restaurant or business before shopping. Not only will a website provide the information you want, but it will also give your company credibility.
You can create your website after completing our web design course as we will teach you the use of WordPress, Elementor and Adobe XD – some of the widely used website design apps.