Our Courses
Each course is normally priced at just £1999.00 but is £1699 for early bird enrolment. Prices are VAT inclusive with 7 months of one-to-one teaching time and include a commercial portfolio!
Students may also opt to pay for the course through the Flexi instalment payment plans detailed below. UK Blue Sky Graphics Limited may change, alter or modify instalment plans at any time.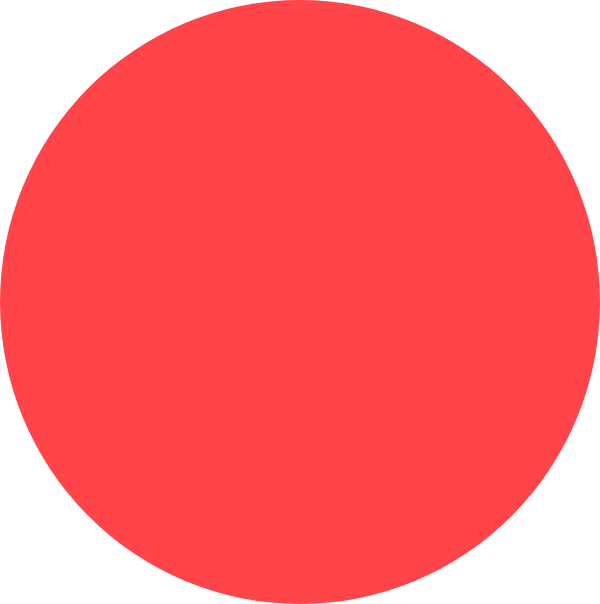 Next enrolment
Monday
4th December 2023
We are all ears.
Let's have a chat (and a cuppa tea)
Here at Blue Sky Graphics Design School, we talk, eat and sleep online graphic design day and night (mostly anyway). In fact it is part of our DNA. Our specialist tutors are waiting to hear from you. Spaces are limited so we recommend getting in touch to discuss availability.
Enrolment for the week commencing:
Monday 2nd October 2023
Monday 6th November 2023
Monday 4th December 2023
🎄 🎅🎄🎄🎁
Monday 8th January 2024
Monday 5th February 2024
Monday 4th March 2024
Monday 1st April 2024
Monday 6th May 2024
Monday 3rd June 2024
Monday 1st July 2024
Monday 5th August 2024
Monday 2nd September 2024
Monday 7th October 2024
Monday 4th November 2024
Monday 2nd December 2024
If you need more info about course please get in touch with one of our friendly team using this form.
Need more info about the courses?