Web Design and UX UI Design Courses  Swindon
Web design is the advanced course that is followed after you attend classes in graphic design. UX UI design is slightly different than web design but to become a UX UI designer you must also have bear the skills of a graphic designer. At Blue Sky Graphics, we have all three courses available in a one-to-one online learning system.
Online Courses vs. Studying in Classes:
A question may come to a person's mind, that won't actual classes be more beneficial for a person eager to make their way in the field of web design and UX UI design? But they're wrong. Online courses are revolutionary especially at Blue Sky Graphics because of our unique one-to-one course that makes sure each student gets the required individual attention. Nowadays you don't need degrees to earn; you need skills which are being provided at Blue Sky Graphics in the form of our 24/7 one-to-one online design courses!
Why Blue Sky Graphics?
There is no argument that online Blue Sky Graphics courses are the best online design courses for newbies and advanced graphic designers. What's the reason? Since we offer various things. The target audience for blue sky graphics are newbies and experienced web designers.
Every student gets the individual attention they need, and thanks to our one-to-one classes, which is crucial when learning a complex field such as UX UI design.
The core of Blue Sky Graphics ' online graphic design program is the 3Ps that are ' Passion, Proficiency, and Professionalism, ' which is why you can put your faith in here with confidence and no longer wander in search of a trusted online graphic design course as our awesome courses got your back!
What Role Can You Play as a Web Designer?
Web designers can work for themselves, from self-employment to partnering for big corporations. You start your private label by taking online courses with your skills and perfected concepts.
By being educated in this area, you can be a web developer, creator, senior web analyst.
Graphic professionals are expected to design websites and produce numerous visual images for site owners to convince them to buy their goods and services. There are some things you can do for artistic projects in your own home. If they choose to do so, graphic artists can either continue with a project-based approach or increase the work size.
WordPress
WordPress is a Content Management System (CMS) and is a tool for developing and maintaining a website without knowledge in coding. This software lets you customize just about every aspect of your website.
WordPress is developed by its creators to be user-friendly, and provide the functionality that website developers most need. You have plenty of versatility in how you choose to use and interact with the app, and through coding and other tools you can modify it in any way you wish.
It can be used by everyone from small individuals to any big business holders. The WordPress designed websites can be easily updated even by non-developers and this website building web framework provides a wide collection of themes and plugins.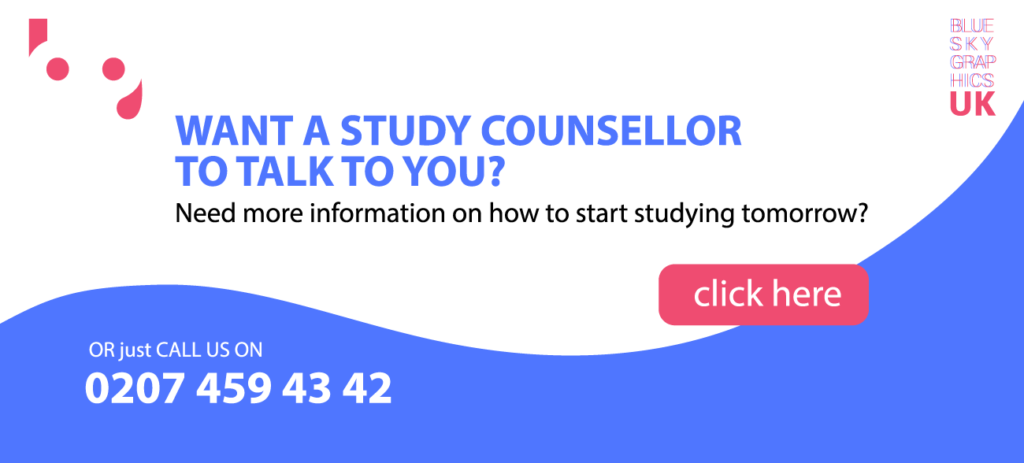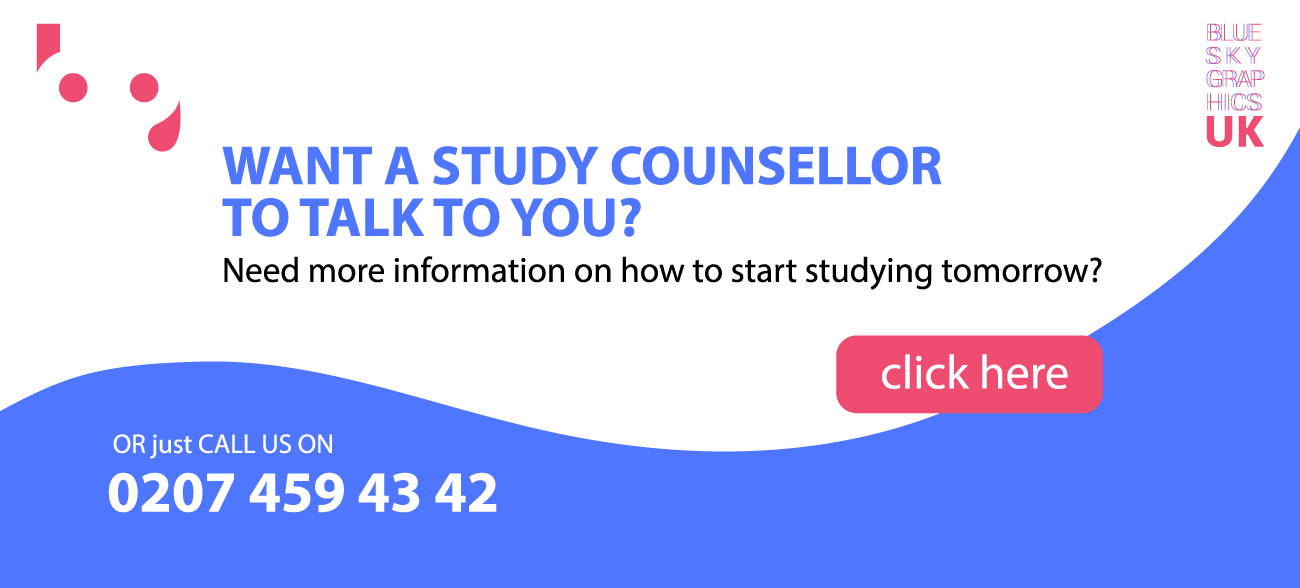 Elementor
Elementor is the ultimate & free WordPress page creator, which helps you to create beautiful WordPress websites in the quickest and easiest way.
The main difference is that, when designing live and at the front end of your web, you can achieve a high level of design.
Elementor is the first, and currently the only, front-end page builder to deliver unlimited design. It includes hundreds of useful widgets, a stunningly crafted template library, a comprehensive collection of mobile editing tools and a background feature for visual revision.
XD Adobe
Adobe XD is the user experience and layout development concept tool for Adobe. Adobe XD technologies produce digital goods, such as websites and mobile apps, for wire frames, prototypes and screen designs. Adobe XD controls complex symbol libraries and design systems. It also features intuitive tools for easy connection of screens and interactive prototype development, which can be used without coding in user testing.
UX UI Design
This is an advanced course taught over a period of 8 months. If you are already familiar with Photoshop and Illustrator then this is the right course for you. The topics covered in the UX-UI design course include Adobe Photoshop software, the Illustrator software and XD Adobe software. This experience lets you create a user friendly layout for your website which makes the handling of the system easier.
UI Design is an application's graphical layout. This consists of the click-on buttons, the text they read, the images, sliders, data entry fields and all the other things the user communicates with. It covers panel layout, transitions, animations for the interface, and any other micro-interaction. So after taking a UX UI design course from Blue Sky Graphics, you will basically decide the appearance of any website. User experience is dictated by how easy or difficult it is to communicate with components of the website or application generated by the UI designers.
Job Opportunities for Web and UX UI Designers
After completing the online courses and creating a portfolio of your own, you will find many job opportunities such as a web designer. Web designers play a significant role in the development of blogs, layouts and graphics on the website. The design and development of a web navigation and layout are also carried out by the web developers.
Another job suitable for you is as a UX Designer. The typical job roles of a UX Designer include considering the efficacy of current applications and assessing their UX (user experience) and taking into account the human-computer interaction (HCI) aspect of the design using online resources, such as screen readers. UX designers also define interaction models, user task flows, and UI (user interface) requirements.
Work from Home
As you can learn these courses online at home, you can also start working from home and earn money! It is a good opportunity for housewives and part-time workers who find it hard to escape from the busy life at home and work. Some people work on freelance sites like Fiverr, Freelancer, and Peopleperhour using their excellent talents and making money!