Web Design and UX UI Design Courses   Oxford
Welcome to Blue Sky Graphics – the gateway to quality web and UX design education! Web and UX architecture is one of the world's most prevalent fields today. It is a career field with enormous growth potential, be it for part-time or full-time jobs, for a business or for self-employment. Web design is a perfect choice if you want to work on commercials or promotional materials.
If you want to learn design skills easily at home, then the best place for you is Blue Sky graphics. We're not only teaching you skills but we're also showing you how to put them in practice.
The 3 Ps – passion, proficiency and professionalism are our core principles and we wish to pass on the same attributes to our students. Our online courses are delivered in a one-to-one environment where you can get the tutor's undivided attention so you can learn better!
Web Design
One of the courses we teach is the Web Design course, which takes place over a period of 8 months. The web design course includes the possibility of developing and reorganizing existing websites using specialized technology and methods to explore the layout, vision and usability of a website.
Other fields, such as web design, colour theory, and architectural principles, will also be given instruction. It's a lot easier to have a web domain, so you can quickly apply the information you've gained as you move through the course. The use of WordPress completes a large part of web design. With WordPress you can use the configuration of your search engine to support your website in an organic form.
Elements of Web Design
Layout: The overall look of the website is of course a key web design feature. First impressions are critical and you want to surprise the audience as soon as it loads the tab. Users only take 50 milliseconds to form an opinion about your website or company, and that will determine whether to stay or leave. This means that there are a few soothing adjectives to match your design: simple, familiar, intuitive, smooth and accessible.
Use plenty of white space (or padding and margins) to allow the elements in your site room to breathe, and use grid-based designs to keep design articles organized and orderly. Good images, pictures or graphics provide additional detail for your text but make sure the photos complement each other and represent your brand.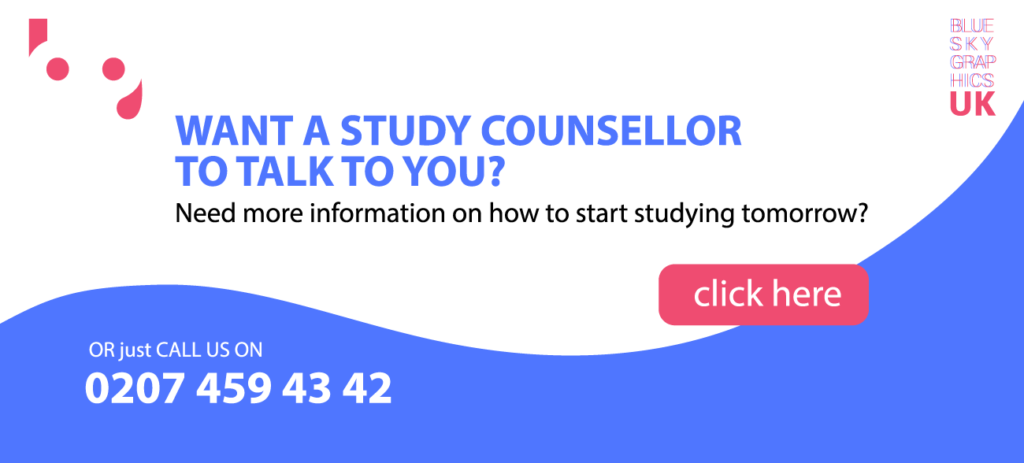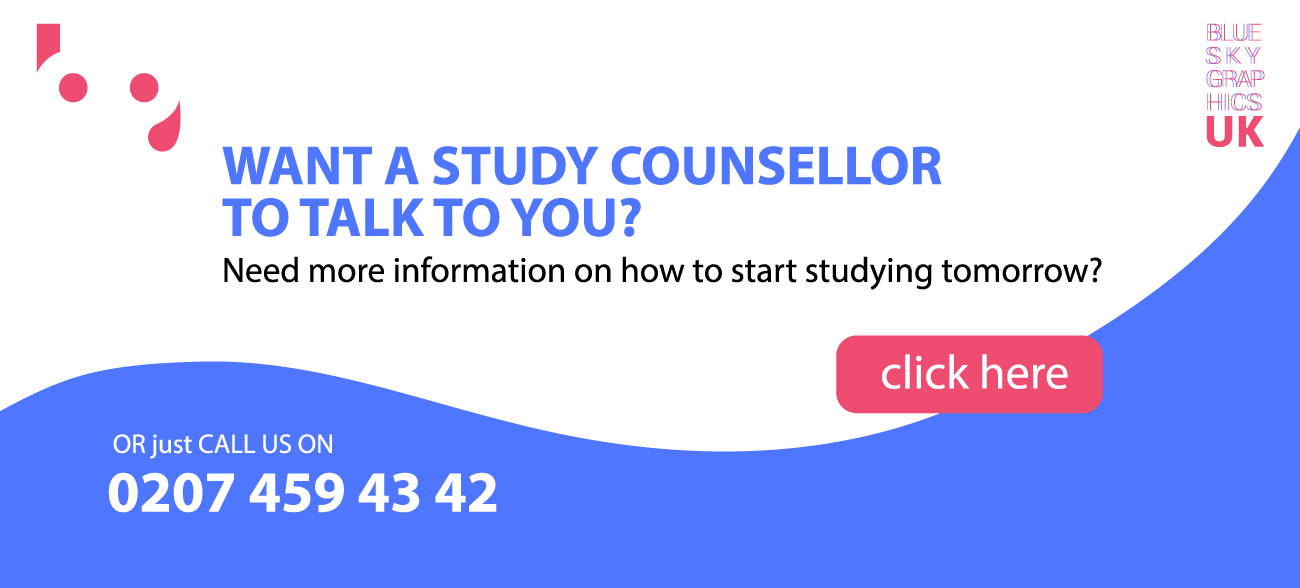 Colour Scheme: Your colour palette and fonts will clearly notify your visitors about the views of your audience, which will be the starting point for most newbie designers. As for choosing a colour scheme, it can make this a fairly painless process by paying attention to your brand or company backgrounds – along with demographics of your target audience. Pick the range of colours you want when choosing the primary colour. When your viewer wants to concentrate on a particular piece of contents or press or encourage a specific form of interaction, you'll want a complementary colour on the other side of the wheel.
WordPress
WordPress (CMS) is a tool for developing and managing websites without coding expertise (WordPress is a Content Management System). The app makes it possible to configure almost all aspects of the website.
If you want to create an affiliate marketing network or else to make money for the platform, the WordPress network provides plenty of personalised possibilities.
Websites for companies: You can use WordPress to exchange content, provide contact details, incorporate your own branding and create a strong online presence, big or small.
Elementor
Elementor is a drag and drop website designed by WordPress. You can create beautiful pages with a visual editor. It is intended to create interactive websites quickly. This WordPress plugin is a complete solution which enables the management of all aspects of web design on a single platform.
Adobe XD
For UI / UX programmers, web designers and mobile app designers, Adobe XD is a versatile platform. The code is simple and time-consuming.
One of the most important elements of XD is the prototyping feature. This enables us to create mockups, interactive menus, downloads and browse page by page.
You can use a similar link to XD for a project that opens the prototype in your browser. XD also includes an integral commenting feature that can be used inside the project for easy input or questions.
UX UI Design
UX means something that you can experience. The dimension of 'user experience' relates to customer-service contact. The user interface design takes care of all the different elements. A UX designer will be interested to know how the user feels and how simple it is for users to perform the tasks they want.
Since the experience of the user is a number of things for effective and enjoyable use, it complements the user interface design: appearance and meaning, functionality, and interaction. User interfaces are built in a digital manner. All user interface visual interactive elements – including buttons, icons, positioning, typography, colours and reactive designs – are included.
The aim of the UI design is to visually guide the user through the interface of the product. It all involves developing an intuitive feeling that the user does not have to think too hard!
What Will You Learn?
The UX design course is an advanced course for those who already learn the graphic design techniques. This includes the applications Photoshop, XD Adobe and Illustrator.
A UX project is specifically designed to streamline the user interface of any application or program. You can learn how to build a customer-friendly website where everything is available to the user, and not too complicated to run the application. This aims to overcome the obstacles and consumer-related problems to improve profitability, performance and user experience.
Job Opportunities
To win UX customers and recruitment managers, a compact and easy to share digital portfolio is important. But what does that mean?
You first need to find the right place to house your digital samples. Secondly, you need to make sure you have samples of UX that focus on customers and employers.
UX Designer: As a UX designer, you'll be involved in the complete scope of user interfaces and brand interactions. You must collaborate with other marketing team leaders and the broader enterprise to ensure that products and services meet the needs of customers.
Your exact responsibilities may vary depending on the type and size of your organisation. For example, you can design front-end e-commerce sites for the online shopping industry, or work on a government website to provide general public with information and advice.
UX Architect: Information architecture has its origins both in library science and cognitive psychology; in some ways, you might think of information architects as digital librarians! UX architects are interested in the integration of content and expertise in a digital product, resulting in a positive experience for the customer. They ensure the page or screen is designed to make it easy for the user to meet their goal. Data architects are also responsible for the overall design of the site and provide a consistent interface for the customer.
Work from Home
You can also start working from home and make money, because you can study these courses online at home! It's a good chance for housewives and part-time employees who find it hard to get away from their busy work and home life. Some use their excellence for making money on freelancing websites like Fiverr, Freelancer and Peopleperhour!