Graphic Design and Web Design Courses Somerset
Graphic design is commonly defined as the art or ability to combine text and images in ads, magazines or books.
To stay innovative and successful as a graphic designer, you will follow an enduring student's lifestyle. You will have to live a few late nights and learn a new programme to stay up to date.
Professionals are working in graphic design work in many fields, but primarily in marketing and illustration, in particular in advertising, printing and branding. Graphic designers also pick the names, headings, text size, font, colour, and line length of the headlines.
The graphic designers also decide how images and text should fit together on a print or a website. They create beautiful graphics and transmit information effectively to the public and simplify complex concepts, but this is impossible without the basic knowledge of design.
At Blue Sky Graphics, you can acquire this knowledge and learn the skills, a convenient forum for every student and employee.
What is a graphic designer doing at work?
A graphic designer develops visual concepts to convey ideas for various printing and digital mediums, including brand identities, publicity, websites, social media, product packaging and posters. Graphic designers are expected to meet their customer's brief successfully, so excellent communication skills are essential. It is also necessary to create a creative flair and to know the current industry-standard software.
What skills should a graphic designer have?
1.Excellent communication skills – handling customers daily requires excellent communication skills. Such skills help you communicate and explain your ideas to the consumer.
2.Adobe Software Knowledge -Adobe CC is the current industrial, graphic designer software standard. You should know InDesign, Illustrator, Photoshop and XD well. Anything else is an additional bonus, like After Effects.
3.Time Management – Business time management is critical. You are expected to manage time limits professionally and to keep track of your time working on projects.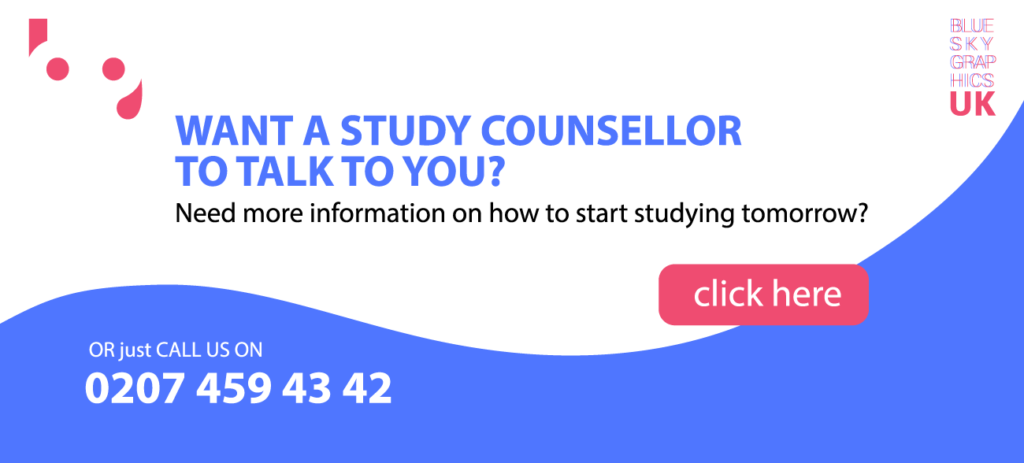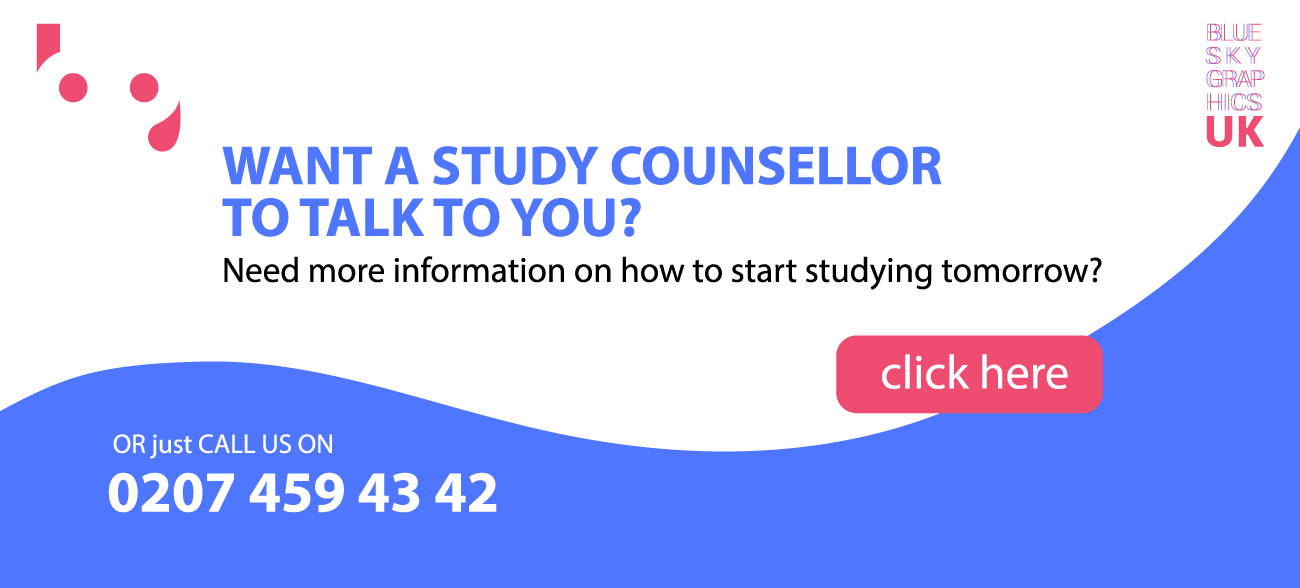 4.Current awareness and a readiness to continue learning – it is necessary to sustain the continuously evolving design environment from emerging trends to software and technology. As an artist, you are very unlikely to turn off completely because the universe is full of inspiration.
From a simple, foiled menu to a beautifully bound book, there are no limits to what imagination can inspire. In the end, you can even become a bit of a hoarder.
5.A crucial understanding of fundamental design concepts-Get acquainted with core design principles such as style, typography, hierarchy, colour etc. Some of this comes from experience, so don't expect to be an expert at all right from the start!
Web Design
In the early days of the Internet, just a simple HTML page with a good history and some contact details had to be a company's website. However, times have changed. Today, the website of a corporation can be the foundation of their entire business. Of course, a well-designed website is essential for modern businesses.
But it's more than courageous headers and flashy backgrounds. The user interface, also known as UX, is one of the most important aspects of web design. Great UX is not only aesthetically pleasing to sites; it is functional and easy to use. This increases the number of visitors and encourages them to return later. Nobody likes a website that is sluggish, confusing or stuck with advertisements.
The significance of a simple website
By the turn of the century, websites frequently tried to insert as much content as possible into their homepage. Most businesses model their sites according to Yahoo and the MSN, which shelled visitors at once with hundreds of connexions, features and news articles.
In the following decade, this model declined in popularity with more web developers opting instead for a simplistic approach. Today, basic websites are all angry – and operate for a few important reasons. Web surfers typically prefer simple and succinct websites that hit the argument directly.
However, it is important to remember that one disadvantage of simple websites may be vagueness. In the first few seconds of landing, if a visitor does not know about the site, they are unlikely to stay around for a very long time.
Simple sites function, but only when their message is clearly communicated.
It is simpler than ever to create a beautiful website for your brand or business, but that doesn't matter if the site doesn't work as it should. A malfunctioning website full of dead links and frustratingly slow loading times is the biggest killer of visitors to return. Daily maintenance is important to ensure that the site runs entirely.
The Main Landing Page
If a visitor discovers your site through a search engine, they consider the dozen or more results of their query from your website. When their first impression is bad, they will probably close the page with little regard.
Therefore, it is important that your landing page or home page catches the attention of the visitor and clearly explains the purpose of the website.
Course in Graphic Design
Some readers may encounter the text mentioned above when they decide to start a career in graphic design. But don't worry, because Blue Sky Graphics offers a complete graphic design programme covering all the main components. This will be done within one year, and you will still have the portfolio after the course.
The course starts with a programme outline and the main concepts of graphic design. Then we explain typography and colour philosophy to you. This course will also teach you the use of simple self-fixing equipment and techniques, publicity, labelling and labelling, printing and posters.
For logo design and paper organisation we have a specific component. This addresses the layout of a paper such as layers and the use of layers for the handling of design elements.
An integral element of the course is the layout and function of graphic designs. We teach you how to build and customise gradients and swatches, along with pattern and format management. Finally, you summarise your work in a portfolio and finalise it.