Web Design and UX UI Design Courses in Woking
The web design focuses on the concept, graphics preparation, and implementation of several websites. In the course, you will be taught the way web design, graphic design, colour theory, and home pages work with Photoshop, Illustrator, and WordPress.
When you have completed the web design course, you have mainly developed your portfolio and a detailed overview of the certification curriculum.
It is to note that in order to progress to web design and UX UI design course, you must have taken a course in graphic design. All three of which are being provided at Blue Sky Graphics.
What Will You Learn?
The course in web design is designed to help you use advanced technology and engineering techniques to build new websites and to update existing ones to explore the functionality, accessibility, and usability of a website.
You will be trained in many central areas during this course, including web design, graphic architecture, colour theory, design codes, web interface design, home page development, and web intranet. All of this can be extended across a variety of applications for software creation such as Photoshop, Illustrator, WordPress, and Elementor.
You will need to learn graphical design tools as a foundation before you get to learn CSS and write web pages in a combination of codes.
Web Design Portfolio
It is becoming more popular to present an online portfolio or personal web site alongside your resume. And while a portfolio may have some of the same sections as a resume — a personal overview, skills section, and job experience — it's an excellent opportunity to go into depth. Your online portfolio is your opportunity to demonstrate what you offer visually to employing managers.
Employers want candidates to have a professional portfolio. That's not just vivid graphics. They want a worker who understands the fundamental aspects of creating an HTML or CSS website and beyond.
They want a designer who understands the fundamental optimisation of search engines along with strategies to attract customers from the web design to the interactive nature of the platform. The employers search extensively to find a candidate who not only has imagination and the ability to design an engaging site but who knows the reason behind the choices.
We will help you create a decent portfolio containing your best sites only as quality over quantity is preferred in this field.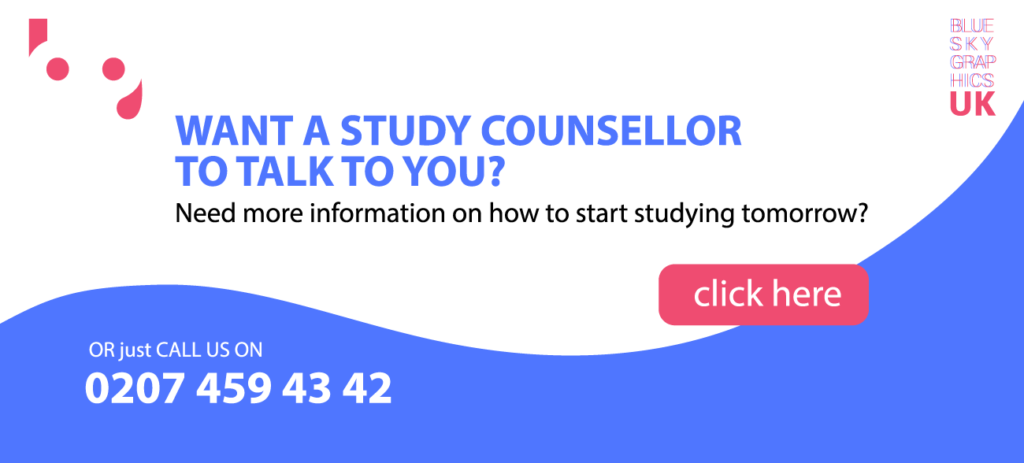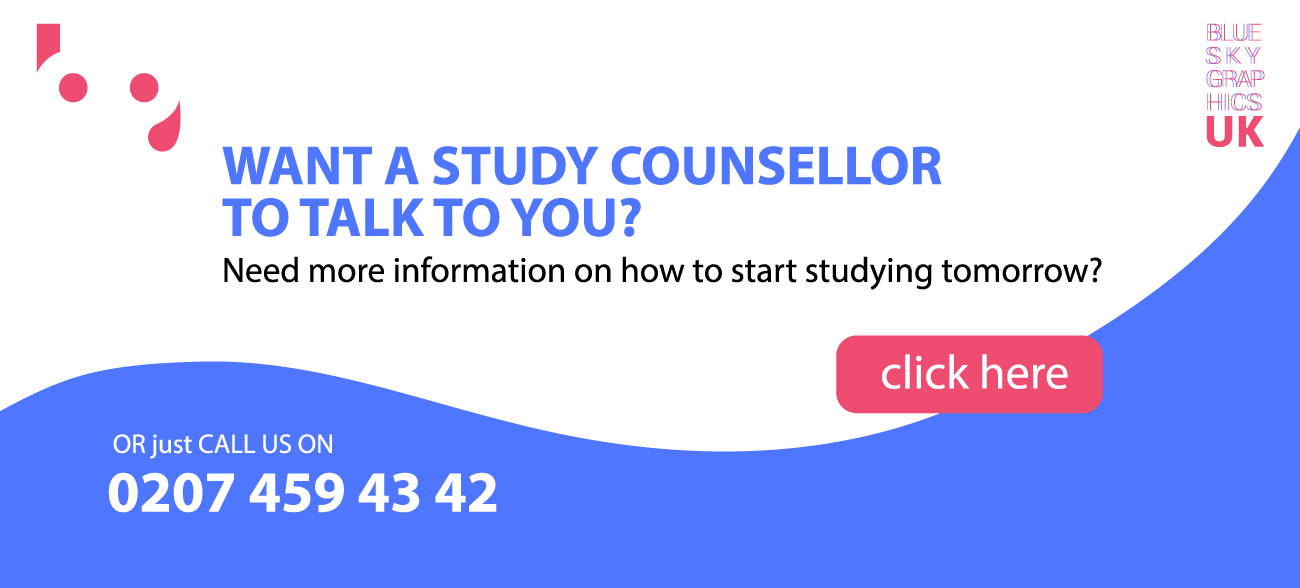 UX UI Design
UX-UI design course is suitable for graduates of graphic design only because the whole subject of file work should come from Photoshop and Illustrator software, which is the leading software for designing apps or websites. Without knowing this software, we will not be able to insert graphical elements tailored to user experiences, especially in preparing an application against a programmer and meeting the requirements of colour and ease of browsing.
The user experience of the app is, first and foremost, the goal that causes the user not to get involved with all the features that are going to be in the app. Users can surf quickly while understanding all the features that are going on there, from finding relevant information or a search line to receiving and extracting relevant information from the app. The user experience touches many areas ranging from convenient and accessible switching between pages while emphasizing how the software works.
The process of building a wireframe site characterization model by introducing the elements in the digital graphical design of the user interface to a web site is called an app user system. The collaboration is complete between the programmers and the graphic designers to find the synchronization and conflict with settings that should start from building custom programming code or adjusting sizes of in-app elements in a customised and correct way.
Photoshop in the World of Web and UX UI Design
Adobe Photoshop software is top-rated in the world of web design and not just because of the image manipulation it allows to do, but because of the friendliest option for downloading image resolutions. Once the image resolution is lowered, the weight of the image can also be lowered, and in any app or website, the web page will load fast.
After the logical work, all images designed in Photoshop software can be saved to small files by dividing the page. At the same time, Photoshop allows you to do stunningly attractive images. Of course, one of the highlights of the new design world is to make sure the design is clean and bright with no undesirable effects on photos to save.
The app also lets you manipulate lines, shapes, and images to maintain visual cleanliness as too many effects on images. This will create confusion in the eyes of the users, which will create disruption and discomfort.
Photoshop Lets You Reach Any Level You Want
There are some of the topics that are studied in the UX-UI learning pathways, and Photoshop software helps design this style. Photoshop works in collaboration with XD and Illustrator; the combination of the elements ultimately creates the perfect app that every designer or graphic designer claims to design correctly while keeping the trendy graphic design rules.
For most people who take a photo, they do not upload it directly to an online store or app. First, it will undergo image processing starting from colour corrections. Then the designers pick the best image that is compelling enough in an app for promotion and sale or use for any other purpose.
Adobe XD
Adobe XD software is considered the number one software for app design and preparation. UX UI designers will build all the designs in Photoshop and Illustrator software and move the graphic elements and icons designed into the software. XD will design automatically at low weights, and the icons will look fantastic and not blurred.
Adobe's synchronisation software is integral and convenient because they are all developed by Adobe, which makes synchronisation and collaboration easy and efficient.
One of the essential elements of XD is the prototyping feature. This enables us to create mockups, interactive menus, downloads, and browses page by page.
You can use a similar link to XD for a project that opens the prototype in your browser. XD also includes an integral commenting feature that can be used inside the project for easy input or questions.