Courses in Graphic Design in High Wycombe
Graphic design represents application of the principles of computer design. It requires skills and techniques which cannot be learned without somebody's professional support. It is a way to interact enticingly with millions of people.
The stories we read online or the vivid drawings we see from the magazines are the work of a graphic designer who marvellously put together their creativity and ingenuity.
If you wish to become a graphic designer, then join us now for the best online graphic design courses!
Common Mistakes Graphic Designers Make
We believe that with practice you can achieve perfection but we all need a little guidance sometimes. So with the aid of our courses and tutors, you probably know what makes a good design. Now let's look at some common mistakes graphic designers make but you can avoid!
Filling up all the white spaces
Try not to fill in needless elements to the template. If there is a white space in the logo, it's all right. In reality, it's always a really positive thing and mastering 'space' is a key design skill in your work. Thinking of space as a very useful design feature that can be 2d, 3d, negative or positive, helping to make the product look much lighter, easier and appealing!
Choosing the Wrong Font
This one will make or break your contract. It is really important to select the correct typography pattern that 'goes along with' the colour and overall style. Unfortunately, modern designers wind up using the wrong font type and style in the process of being innovative and imaginative.
Here's something to help you get going in this department – restrict yourself with the font families you're using on one product, be vigilant with the font weight and fit the brand message's sound with the text. To others, font is merely for visually distinguishing messages, but for the consumer, it is more about adding charisma and action to their brand.
Distance Learning
Imagine absolute independence, to choose what you want to learn, how much to study and so on, without being overwhelmed by other peers or the stress of a teacher coming in to test what you're doing on your laptop. This is possible with our online lectures where you can continue to sit on your favourite couch at home and have the chance of learning a new skill!
Getting the amount of freedom means you're going to have to plan and monitor yourself and you're going to handle your time well and this can be a moment of true maturity.
One-to-One Class Structure
You can now study at your own pace with our experienced tutors in a comfortable environment. New technology is what makes every minute of the day count. Handheld devices make learning resources easy to reach while traveling, or through work breaks. Make sure that you pick the best system according to your personal lifestyle and your learning needs.
Our classes are available every day of the week beginning from 7.30am until 10.30pm. This gives you ample of time to manage the rest of the work and study whenever you want.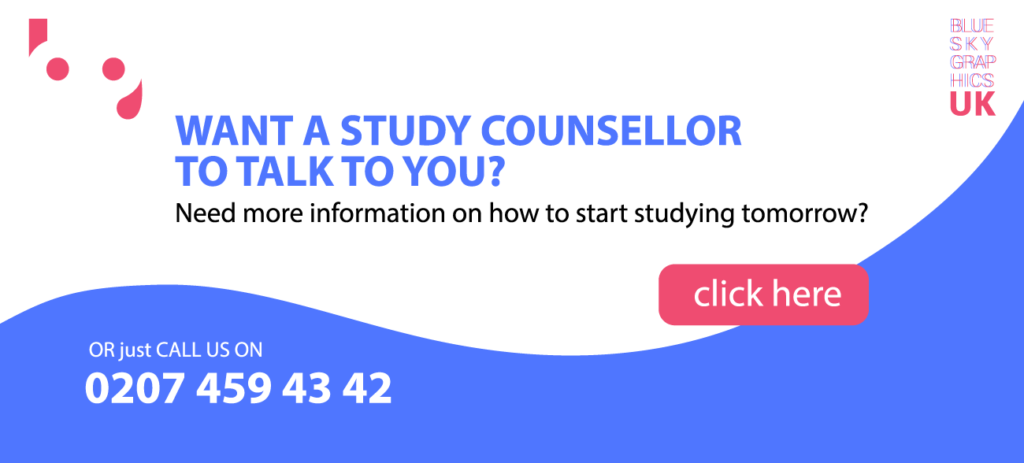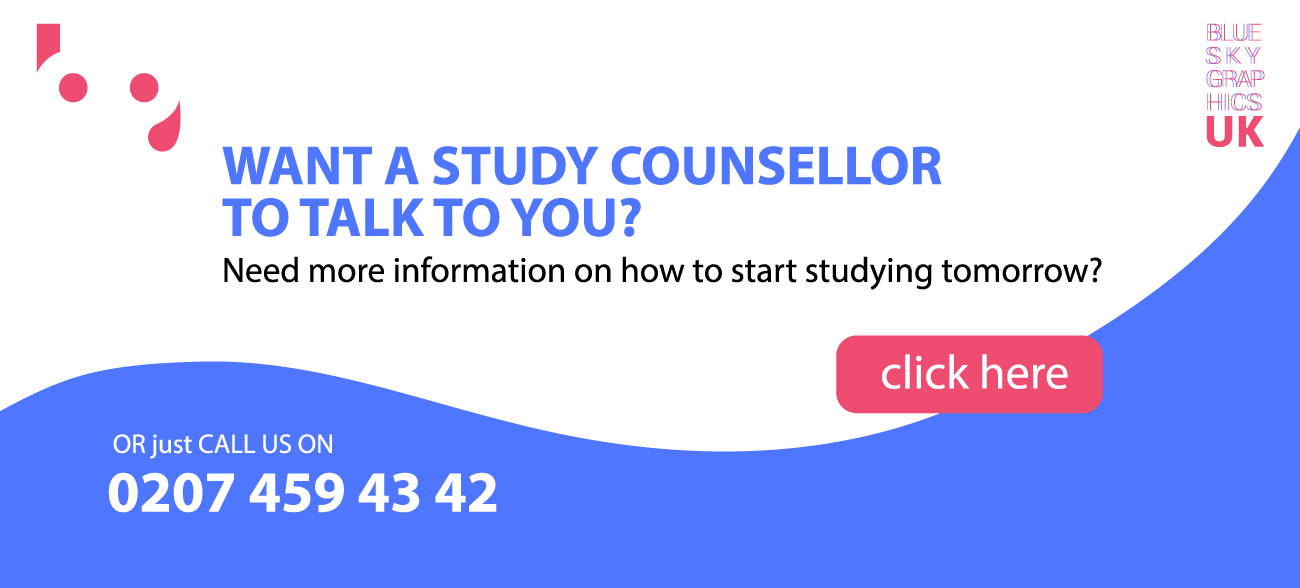 What is Adobe Software?
We use Adobe software to show our students the course they are searching for so it's important to know something about this program. Adobe Creative Cloud is the newest edition (2020) which is characterized as a range of cloud resources and computer applications that enable users who normally pay to use specialized sets of software primarily for purposes of graphic design, web design and development, photo processing and video editing.
Adobe's CC subscription app is different in the way it is set up as it is cloud-based, and users can view and share files and images through cloud storage and their local computer. Creative Cloud is a collection of digital products available and installed by users on their computers.
How to become a Graphic designer?
Anyone can learn the workings of applications and tools of graphic design through courses that are offered in institutions but these courses are getting obsolete because people lack time to attend a class every day out of there busy schedules. Thanks to the internet, we are living in the 21st century where we are technologically, at an all-time high.
Through the worldwide web, we have been connected throughout the world and we have been provided with the blessing of learning courses at the comfort of our homes. This can only be made possible if you research and find out the best graphic design course out there offering unique one-to-one classrooms that will give you proper teacher exposure to answer your every query on graphic design.
Why Should you take Online Courses?
Taking an online class is high in demand as it saves energy and develops more interest.
You get the value of your money when you sign up for online courses. The teachers are competent and enthusiastic. They will also provide concept design, company logos and much more at the industry level for their students! The tutors work hard and their only target is to unleash the creative side of the student so that every task assigned to them is an epic piece.
Blue Sky Graphics:
There is no argument that online Blue Sky Graphics courses are the best online graphic design courses for newbies and advanced graphic designers. What's the reason? Since we offer various things. The target audience for blue sky graphics are newbies and experienced graphic designers.
Every student gets the individual attention they need, and thanks to their one-to-one classes, which is crucial when learning a complex field such as graphic design.
The core of Blue Sky Graphics ' online graphic design program is the 3Ps that are ' Passion, Proficiency, and Professionalism, ' which is why you can put your faith in here with confidence and no longer wander in search of a trusted online graphic design course as our great courses have got your back!
Career for graphic designers:
Graphic designers are asked to format websites and create different visual images for website owners to convince people to buy their products and services. There are several things you can do from your own home for creative projects. If they decide to do so, graphic artists can either begin on a project-based scale or increase the volume of work. No doubt, the field is becoming popular and the demand for graphic designers is at its peak.