Graphic Design Courses Gillingham
Graphic designers have become a necessity for every company and organisation because they play a significant role in promoting and selling their goods. Practitioners in graphic design work in many fields but primarily in the mass media or art industry, particularly in advertising, printing and logo branding. They also select headlines, headings, type of text, font, size, colour, and length of line. The graphic designers also decide how the images and text will go together on a print or webpage. They create aesthetic graphics and effectively convey information to the public and promote complex concepts, but without basic knowledge in design this cannot be achieved.
Significance of Graphic Design
Everywhere we go now, we can see the influence of graphic design; whether we glance at the newspaper or the poster, we can always feel its effect everywhere. This growth and progress has made this business into an interesting job opportunity for many people around the world.
Companies investing in quality graphic design are more confident. Any company can make or break appearance and perception. Individuals are looking for professional signs to ensure that you can be trusted.
It's crucial to note that the graphic design helps you to distinguish your company from its rivals. Effective architecture is notable, and can affect decision-makers ' preferences. Through enhancing the graphical quality, the company's ability to increase its demands for large clients greatly increases.
Our Beliefs
We provide design development at industry level, business logos and much more for our students!
Our core principles are the 3 P's – passion, proficiency and professionalism. Such are the beliefs of our tutors as well who wish to pass on the same attributes to their students.
Graphics Design Course
The course in graphic design is systematic and aims to train learners through their teaching approach to become professional graphic designers. This course teaches you how to operate Adobe Software, as well as stressing some other elements such as designing logos and designing ads that help to construct a creative look.
What Will You Learn?
During the course, you will be introduced to: advertisements, magazines, newspapers, corporate graphic designs that are specific to corporate cultures and branding, stationery, letterheads, business cards, badges, books, packaging etc.
The graphic design course lets you understand and learn how to work in Adobe's fascinating yet labyrinthine software environment. Using this app, we're exploring the uses of words, shapes, textures, shapes, sizes and colours to communicate to create a new concept by combining ideas and images.
What is Adobe Software?
We use Adobe software for teaching our students the desired course so it's important to know a little something about this app. Adobe Creative Cloud is the latest version (2020) and is defined as a set of user services and computing applications that allow users who usually pay to access advanced software collections typically for graphic design, web design and creation, photo processing and video editing purposes.
Adobe's CC subscription software is different in the way it is set up because it is cloud-based, meaning that users can access and transfer files and photos through cloud storage and their local device. Creative Cloud is a series of desktop items that users access and install on a local device or computer.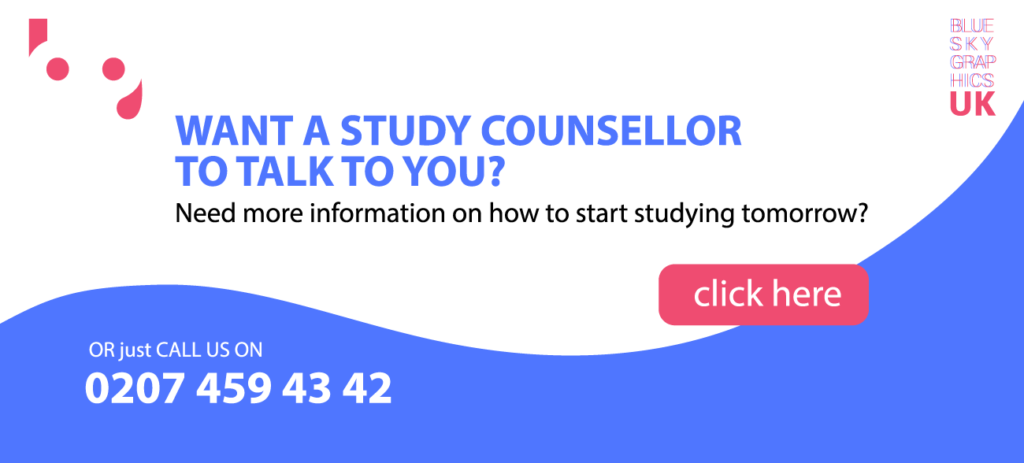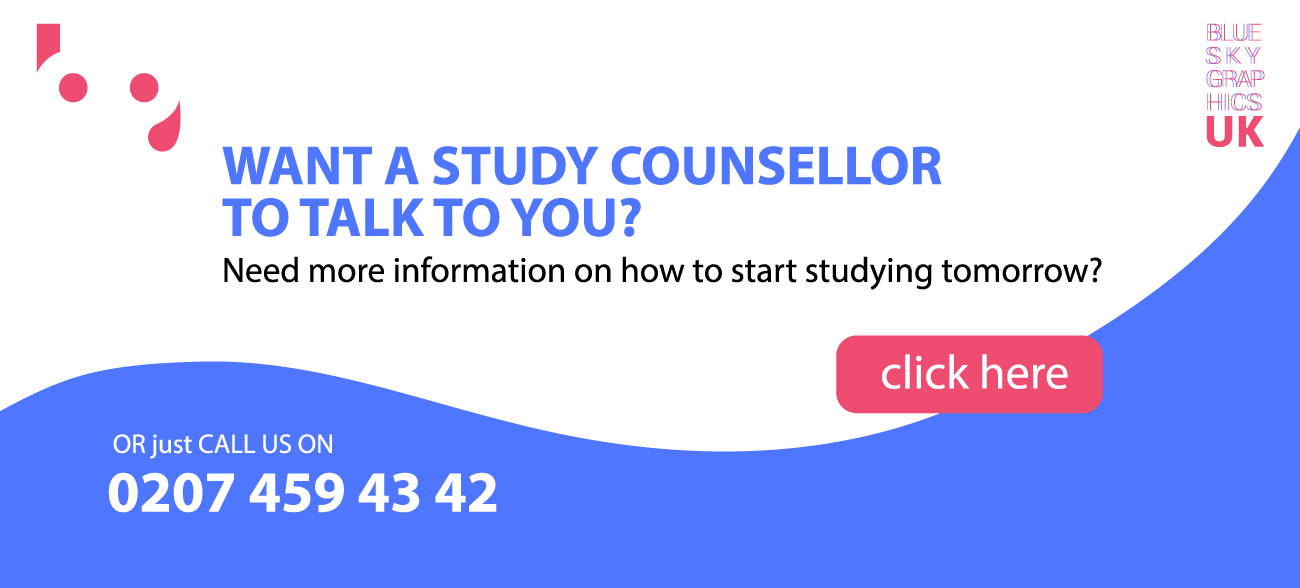 Graphic Designer Jobs
The scope is far from limited for a graphic designer. Graphic design jobs occupy the creative spectrum at both ends, some of which are discussed below!
Art Directors
Art designers are in charge of a creative team making artwork for show in magazines, on television, on advertising, on the internet or on products. Art directors play a significant role in the creation of a project by making decisions on the visual elements of the project and providing the final say on the selection of models, sets, colours and other items.
Brand Identity Designer
The visual elements of a company or an agency logo or identity are addressed in brand identity design. The graphic element reflecting how a company wants to be viewed is a brand identity design; it is the graphic identity of the business, and it is how a business communicates its 'name.'
Concept Artist
Working as a concept artist, to create images of people, animals, locations and moods, you must apply creativity and creative abilities. Working to a brief, you will be providing sketches of the characters and environments that may appear. Any project involving a visual story can involve a design artist, and you can work in several visual media fields, such as animation, comic books, and movies.
Illustrator
Illustrators are commissioned to create still drawings and images that convey a story, message or idea that is then used in advertisements, books, magazines, packaging, greeting cards and newspapers.
To educate, convince or entertain the intended audience of a client, you must work with advertising briefs, changing the mood and style of photos accordingly. Typically, you specialise in a specific design medium, such as drawing, photography or digital illustration.
Marketing Specialist
Marketing specialists collect and analyse data on target customers, launch marketing campaigns, measure the effectiveness of marketing efforts and develop strategies to promote their company and its goods or services.
As you've probably noticed, many of these careers in graphic design fall under the larger marketing umbrella. The position appears to involve someone who is multi-skilled, who can work across multiple design areas and someone who will be challenging themselves and learning new skills.
A marketing career enables designers to apply their skills to a wide range of tasks such as digital and print graphics, branding and social media.
Freelancing
While this is not a specific design work in its own right, most of the above listed job titles can be done as a freelancer. A career in freelance projects may be created by designer who has experience in their curriculum, an excellent portfolio of work, or skills in niche areas like design, marketing and graphics.
But freelance is also excellent as a side-game that can bring in some extra cash — and boost your expertise. Designers who spend time freelancing will possibly learn useful communication skills; retain clients and control resources and budgets. One day, these things will refer to even bigger business projects.