Graphic Design and Web Design Courses in Londonderry
A picture is worth a thousand words – Similarly a poor design can have a negative impact on a business. Indeed, the effect is much more significant for online stores and e-commerce, and graphic design is critical in every industry, from retail to healthcare.
Graphic design goes beyond visual patterns and aesthetics. Almost every industry needs a graphic designer to boost its sales and brand recognition. Every brand starts with a logo and often a mission statement to suit it. It's about creating something that can have an impact on the minds of consumers.
Graphic design also plays a part in the experience of the customer. Creating a web or application that is not only difficult to navigate but also consists of poorly positioned page elements, and a combination of mismatch colours is equivalent to a negative experience.
Sign up now for the graphic design course at Blue Sky Graphics and learn the principles of design!
What is the Colour Theory?
Colour Theory is a set of rules and guidelines that designers use to interact with users through appealing colour schemes in visual interfaces. To choose the best colours each time, designers use a colour wheel and refer to extensive knowledge of human optical ability, psychology, culture, and more.
Use Colour Scheme and Colour Temperature for Design Harmony
In screen design, designers use an additive colour model where the primary colours are red, green, and blue. Likewise, the colour choices will maximise the experience of the users with highly functional interfaces, just as you need to bring images and other elements into graphic design strategically.
When starting your design process, you can consider using any of the following primary colour schemes:
• Monochromatic – Take one shade and create other elements of different shades and shades.
• Analogous – Analogous colours are among the easiest to find on the colour wheel. Choose any colour at any point on the wheel. Now, look at any of the three colours directly to the left or the right of the chosen colour. Together, these four are a group of analogue colours. Mixing colours adjacent to each other creates a colourful yet harmonious look. When using an analogue colour scheme, it is best to choose one main colour, using the other three as accent colours. This is going to help keep designs from becoming too chaotic or busy.
• Complementary – Use pairs of "opposite colour"—e.g., blue/yellow — to maximise contrast.
• Split Complementary– A separate complementary colour scheme involves the use of three colours. Start with one colour, find the complement, and then use the two colours on either side of it.
• Triadic – Take three colours that are equally distant on the colour wheel (i.e., 120 ° apart: e.g., red/blue/yellow). These colours may not be vibrant, but the scheme may be as it maintains harmony and high contrast. With this, it's easier to make visually attractive designs than with a complementary scheme.
• Tetrad – Take four colours which are two sets of complementary pairs (e.g., orange/yellow/blue/violet) and choose one dominant colour. This allows for vibrant, exciting designs. But watch the balance between warm and cool colours.
• Square – A tetrad variant; four colours are evenly spaced on the colour wheel (i.e., 90 ° apart). Unlike tetrad, square patterns can work well if you use all four colours consistently.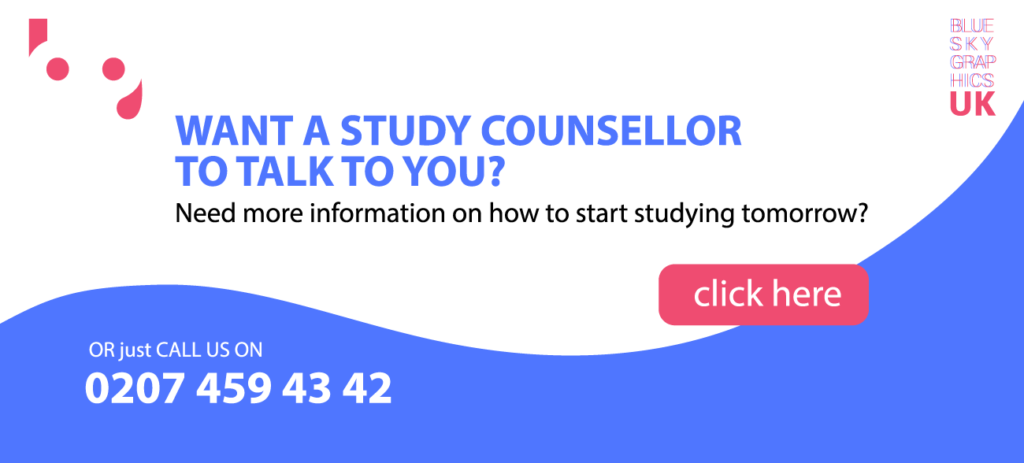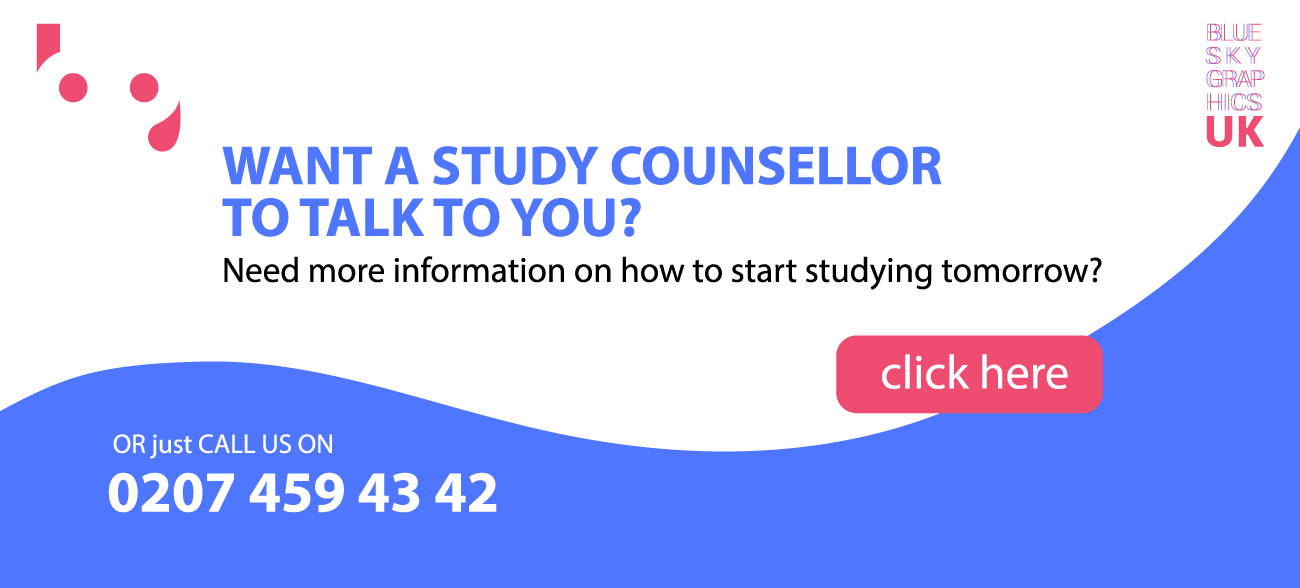 Why Should Graphic Designers know the Colour Theory?
Your colours must reflect the goal of your design and the personality of your brand. You should also apply colour theory to optimize the positive psychological impact on users. So, you should carefully determine how the temperature of the colour (i.e., your use of warm, neutral, and cool colours) reflects your message. For example, you can make a neutral colour, such as grey, warm, or cool, depending on factors such as the nature of your organisation and the industry.
Colour is a powerful graphic design tool. It is used to attract attention, organise content, highlight elements, evoke emotion and help the design look aesthetically pleasing. In order to choose the right colours and colour combinations, it is essential that the graphic designer has a basic understanding of colour theory. Colour theory is the study of colour in art and design, their relationship with each other, and the principles used to create harmonious colour schemes.
How to Manage Colours on Photoshop?
When you're working on images on our computers, you're looking at the RGB (red, green blue) colour space. You can access many more colours in RGB than when you go to print output. You have access to cyan, magenta, yellow, and black (CMYK, where 'K' stands for 'key') when printing your images.
When you start with a document in RGB mode and convert it to CMYK, you will lose some of the colours and some of the vividness inside that image. The reason that this happens is that the RGB colour space has many more colours than CMYK. One way to avoid this is by using Photoshop's native colour management system.
Steps:
1. In Photoshop, you must go to image> Mode to reset your colour mode from RGB to CMYK. You can find your colour options here and just select CMYK.
2. Once you do, Photoshop will give you the warning to make sure that the specific profile listed in the notification is used for you to convert to CMYK. The message lets you know that you can't do this, and it even demonstrates how to pick the right profile.
3. You should see slight changes in colour once you click, OK. You are now in the CMYK mode.
Web Design
In a nutshell, web design (page design) is the art and science of building a look, feel, and how a website and a web page can function.
Through a simple user interface and an easily usable website, the target audience ultimately should have a pleasant user experience. Effective web designs such as HTML, HTML5, styles of cascading sheets, colors, plugins, responsive design, templates, social media, text size, graphics, and more are all quite relevant.
Understanding a plethora of back-end code programming languages, and more will be critical to a web browser that renders your content. If you've been wondering how to learn web and design, you've come to the right place.
Web Design Course
Take online web design courses to build your design skills and advance your career. Modern, responsive web design involves understanding the technologies and platforms used to access web content as well as the accessibility needs of users. Join online courses to develop your professional web design skills in a one-to-one classroom!
What is the Average Pay of a Web Designer in the UK?
A web designer with less than one year of experience may receive an overall gross salary (including tips, incentives, and overtime pay) of £18,145 based on 40 salaries. The web designer with an early career of 1 to 4 years gains a total average of £ 21,999 based on 321 salaries. A mid-career web designer with 5-9 years of experience receives an estimated gross salary of £26,211 based on 200 salaries. An experienced web designer with an experience of 10-19 years receives a combined salary of £29,803 based on 94 salaries. In their late careers (20 years and older), employees earn an average total compensation of £27,663.