Graphic Design and Web Design Courses in East Sussex
Graphic designers prepare, analyse and develop visual solutions for communication problems through various colour, shape, illustration, video, animation and illustrated and graphical techniques in print or electronic media. Graphic artists create and design a range of media, including magazines, magazines, newspapers, business journals and other media, and in many respects work in the field of advertising.
Learn graphic design with Blue Sky Graphics at the comfort of your home and practise the necessary skills to become a designer!
What's the Easiest Way to Become a Designer?
Most graphic designers require a certificate in graphic design. Tips and DIY videos help you select some of the technical skills, but practising with a mentor will help you stand out from the crowd and add to your portfolio!
Fortunately, we have the best tutors at Blue Sky Graphics who work hard and teach three key one-to-one courses – graphic design, web design and UX UI design.
Virtual courses help pupils avoid dull and length lectures in a traditional classroom. You can also save money, reducing travelling costs from school to home and vice versa.
Many students have long-term, full-time or part-time jobs, and therefore, online learning offers practical advantages as far as school flexibility, personal life and work are concerned.
Visual communication is a dynamic activity which constantly reformulates a range of techniques for contacting the public opinion and integrates them.
You will gain a range of technical skills and be inspired to look for innovative approaches by combining new and conventional technology with exciting results. You will also develop your portfolio during the course!
Graphics Design Course
This course covers all aspects of corporate graphic design and publicity related to signage, business cards and the company's identity. It explains how to use Adobe to properly use colour, size, shape, shape and layout to create a remarkable product.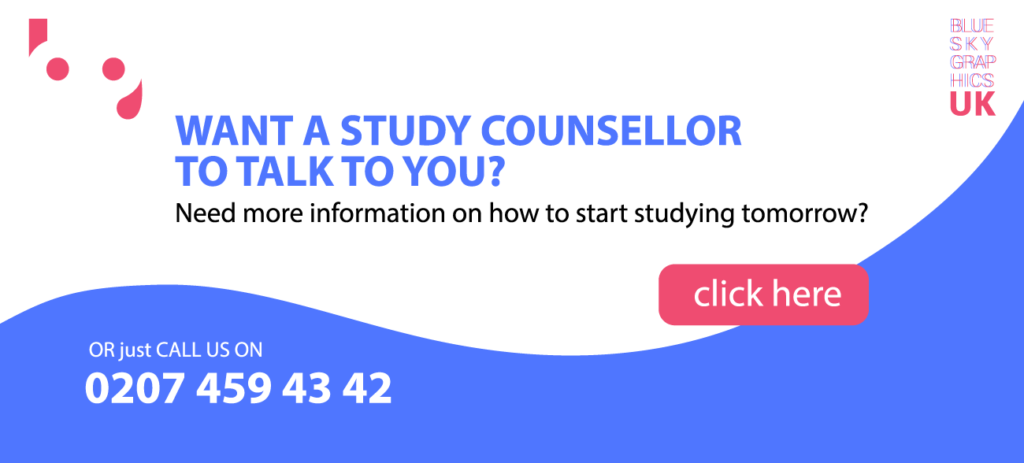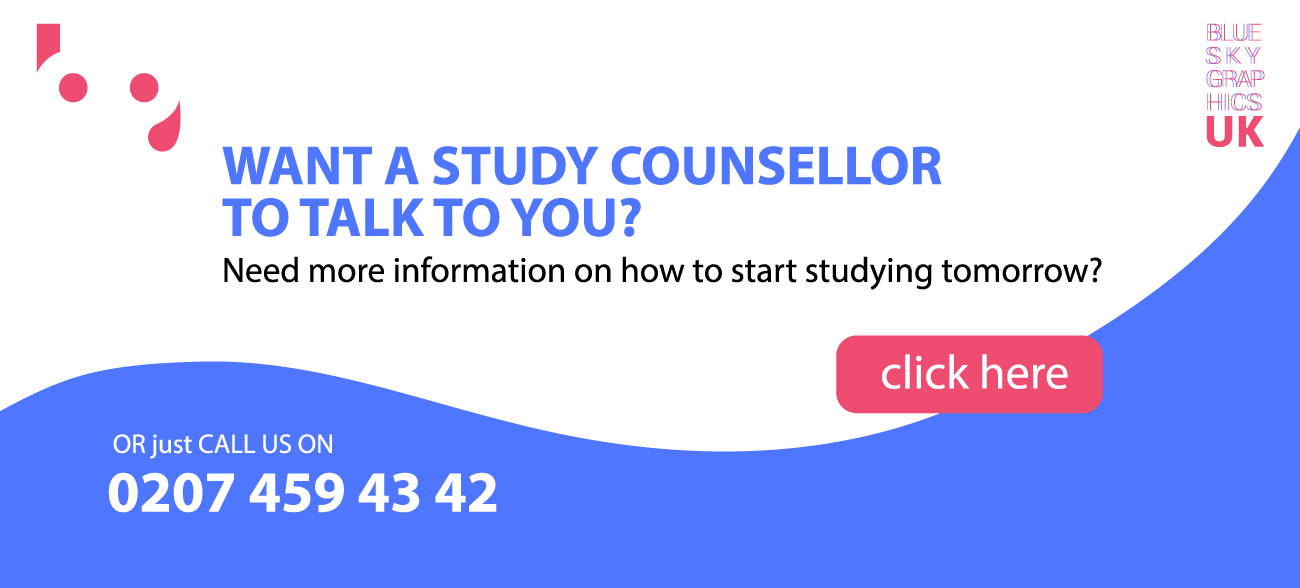 The course will be aimed at restoring and restoration of images using different techniques, developing logos and visual recognition, combining simplified methods and software and building paper scale, printing and video settings.
Web Design
Web design refers to a website's overall development and design process. It involves several major steps and procedures using different digital tools to ensure that desired results are achieved.
Web design is more than just a visual design that attracts potential customers to click and see what they have to offer.
A website based on a strong structure, architecture, layout and user interface is created. All of these are a mixture of different elements, including images, colours, contrast and forms.
The design of a website of a company plays an important part in its success. Not only does it represent the brand, but it essentially determines whether sales are generated from the website of the company or whether they generate real-time sales.
As people think about the success or failure of a website, a variety of variables are involved. How high or low conversion rates are reached through the website can be determined by the principles for web design and creative techniques used in creating this website.
Why does Web Design Matter?
In modern times, the development of a business website has become indispensable. It has become a highly successful way of promoting a business. It helps to build the right branding while targeting potential brand consumers.
The website built for your business offers a means of communication between the company and its customers. There should never be an underestimation of the value of a website.
The website is the means for consumers to understand who you are, what you can do or what you can offer and how your business can make their lives more comfortable.
It's like your online store, which is open 24/7 so that potential consumers can examine your products and services and think about how they can use them.
Good Web Design
It is not only pure aesthetics that make a good web design. It's about being able to express the message. When you start wondering how you can make a web design, you first have to decide what type of web design you want.
The web design is static, and the interface is dynamic. The static web design is the type of website design that uses basic HTML code, while the dynamic one uses more sophisticated technological versions.
Good website design can be conceptualised instantly but cannot be achieved quickly. It takes a lot of hard work and commitment to put together all the complex details.
A website is built for its visitors, so a good website should give its clients the greatest experience following the aesthetic and technical laws. Nobody wants to browse a website that is hard to read, slow and does not provide any important information.
Importance of UX UI Design in Mobile Apps
Mobile apps with good UI / UX designs better triple the rate of their success in the best UI / UX mobile app market. If any of its items fail to achieve its potential, whether design-centred or user-centred, this will fail to attract end-users.
In the world of the mobile app industry, the target of the user with its attractive designs and quick navigation is consistently solved in a less touch and interaction. Since the UI / UX architectures of mobile devices are taken more into account in mobile device design, the perception of everything about UI and UX is clearer.
The user interface of the mobile app is directly related to the texture of your mobile app when you interact. The UI design of any mobile app constantly depends on the extent to which the graphic design explains the commercial value for each user.
User interactions are synonymous with ease of use and an appreciation of how the app affects your business interest. It is the overall understanding and possibility of interaction with users to provide your end-users with ample satisfaction. The UX architecture of the mobile app is the ultimate skeleton of the entire mobile app as the primary feature for business conversion.