Graphic and Web Design Courses in Rugby
Graphic design is a noble profession, with a high demand in the business and advertisement world. Graphic designers have become a requirement in almost every firm and organisation in the world. Web design is a field that has roots to graphic design. Web designers create illustrations for websites on softwares like WordPress, Elementor and Adobe XD. All of which are being taught at Blue Sky Graphics along with a long list of other topics relevant to graphic, web and UX UI design.
Learning will be a daily thing
If you are a graphic artist, your job can never stop changing or developing. There will still be fresh problems to be solved. Fresh questions to tackle. It is a never-ending whirlwind of discovery and invention. You 're going to make mistakes.
Pursuiting a career in graphic design doesn't mean you just learn the rules, and then you're done. In fact, you will have to work on improving and developing your skills and knowledge throughout your working life. This is partially because there is still space for development, including in terms of basics such as grid usage, color selection, typography comprehension, and so on. But it's just that there's still going to be different strategies and innovations come out that you're going to have to keep on hand.
For starters, seasoned designers who graduated in the 1970s, long before personal computers existed, are now coming to terms with new technology such as AR and VR. Only think what half a century from now on you would be focused on!
If that idea fills you with dread, the graphic design might not be right for you. But if you're excited, get on board.
Design will always be in demand
Even the era of globalization, where we are continuously informed that one day our work will be taken over by machines, you can be assured that graphic design will still involve human imagination and innovation. It's a key cog in the world of work; one that's needed for any brand or business.
While simple design collateral could be automated, it takes a graphic designer to develop holistic brands and smart communication that will be unique and appealing to the target audience. This makes a career in graphic design a wise, forward-looking choice.
Design opens up so many different career paths
You will bring value to every job, not just a design lab. Design is something without which no business can live.
If the agency isn't enough for you, you would like to go into editorial design and work for a big publisher? Or do you join an internal team at one of the largest sports brands in the world? Your career path to graphic design is open to so many exciting routes.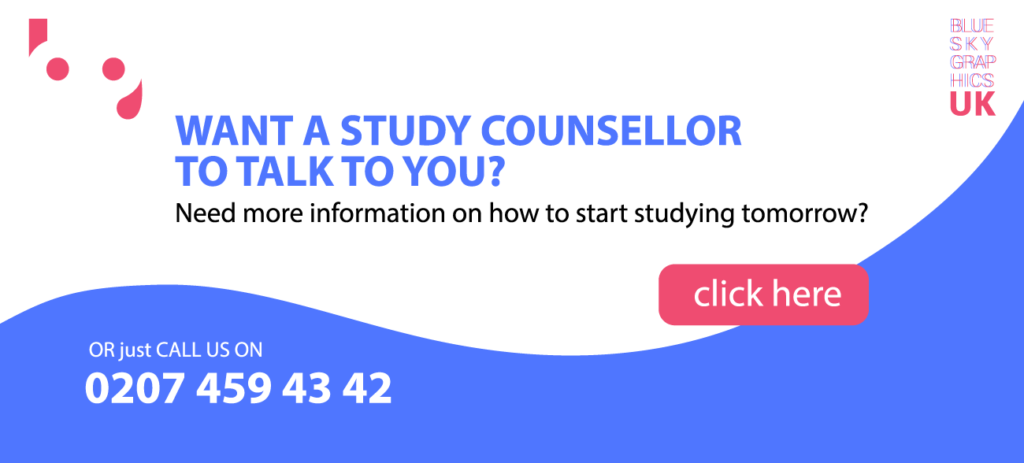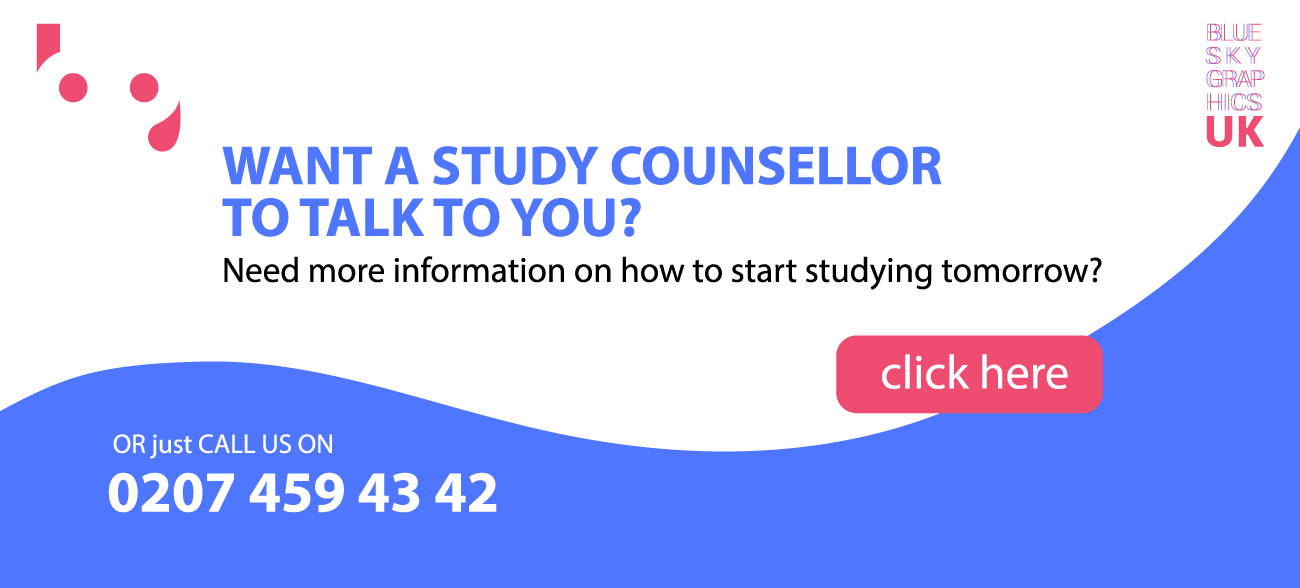 Designing will boost your problem-solving skills
Creativity is key to every company. Apple's Steve Jobs once said, "It's in Apple 's DNA that technology alone isn't enough. It's technology, married to the liberal arts, married to the humanities, that produces the results that make our hearts sing.
That's why a career in graphic design will enhance your problem-solving skills — not just because you're dealing with common issues for clients, but because you're encouraged to look at a larger picture. What's your design going to solve? How is it going to add value? How is it going to achieve the goals of a brand? Design is going to boost more skills than you realize.
You'll enjoy working as part of a team
Graphic designers are rarely alone; they are often part of a creative team or work closely with the client to work together to find the best solution possible. You 're likely to get to know PR professionals, copywriters, marketers, advertisers … you 're likely to work with senior management and be expected to consult with company directors.
Your role will depend on many business relationships; the knock-on benefits will only enhance your skills and experience — especially your ability to deal effectively with different personalities. However, this doesn't mean you need to be an extrovert. In fact, many introverts — people who find the abundance of social interactions exhausting and tiring — become designers. Because you don't have to spend all your time communicating with others; there's usually enough 'quiet time' in which you're focused on one task that allows you to recover.
But whether you're an extrovert, an introvert, or somewhere in between, you have to like the idea of sharing and developing ideas with others. A career in graphic design is not the right option for a 'true genius.'
There's no need for a formal business attire
Resent straight dress shirts and boring blazers? Relax now. Graphic design is a practical career for creative minds, and designers tend to have a more relaxed work suit. T-shirts, jeans and trainers are practically uniforms. You can't be creative when your arms are struggling to move in a formal business suit.
Clients will not mind either. It's generally known that designers wear a certain way, so that's all right with us, too.
Your graphic design career path is unpredictable
Think you 're just going to follow the flock? A career in graphic design can take you to places you never thought possible. You could get a job in a studio on the other side of the planet, or find that your job means a lot of travel to far flung places. You might even be able to go solo and start your own studio someday. The possibilities are endless.
You could see your work in lights
How would you feel if you saw your job on a billboard? Or in a magazine? The feeling of career fulfillment can be daunting. It's the imagination to be reflected through the spotlight. Nothing beats the satisfaction of contributing to something that you believe would motivate a lot of people.
You'll change the way you see the world
Pursuiting a career in graphic design should show how you see stuff. You'll see it in a whole different way as you step down the street as a graphic designer. It's because your work is going to be your career.
You 're going to find motivation in everything you see and do, collecting ideas for the next step. Design brings a new perspective, and it encourages you to get out there and discover new things. From art galleries and architecture to clothing and accessories, your life will be full of creative wonder.
You'll never stop being inspired
Once you have mastered something in a job, things can get boring quickly. That's not necessarily the same thing for graphic designers. But, if you're moving professions at the age of 40 or only beginning at the age of 50, a job in design will still leave you motivated.
Trends will develop and change, keeping you on your toes from one day to the next. You 're never going to know what's around the corner. And for a career choice, that has to be the most inspiring.
One simple benefit of the artists in possession of a degree is their pay.
A degree in graphic design helps to find top jobs in recognized design companies and increases the potential level of revenue.
Of course, you can do that without a degree, but it's going to be a lot harder to land those positions.
A certificate gives you credibility in the design world.
Especially if it is an advanced degree in graphic design that attests to the high level of your skills in a particular field. A course from Blue Sky Graphics' online course in graphic and web design offers a great value to your career.