Why Do Graphic And Web Designers Need To Be Proficient In Adobe Photoshop?
Graphic design abilities have never been more relevant for a web designer in web design history. This article discusses 6 Graphic Design Skills Any Web Designer Should Have Now.
Since web design requires designing graphic elements and changing them to represent a company's brand persona while engaging visitors' interest, a site designer's ability set must be broad. As a consequence of his/her diversity, he/she is willing to bring a larger variety of design concepts to the table, from which a web can be created.
If you are a web designer looking to increase the market in the sector, please continue reading as we will cover critical tool-based skills you will require.
Photoshop by Adobe
Adobe Photoshop is at the top of the list of requirements with 8 out of 10 businesses looking to recruit web designers. This figure holds true for enterprises with a staff varying from fewer than 200 to over 1,000 employees.
Since Photoshop is the most widely used method for creating a mockup for a website, proficiency in this versatile tool is in high demand.
If you want to be a web designer, remember that the stronger your Photoshop skills, the better your chances of having the work!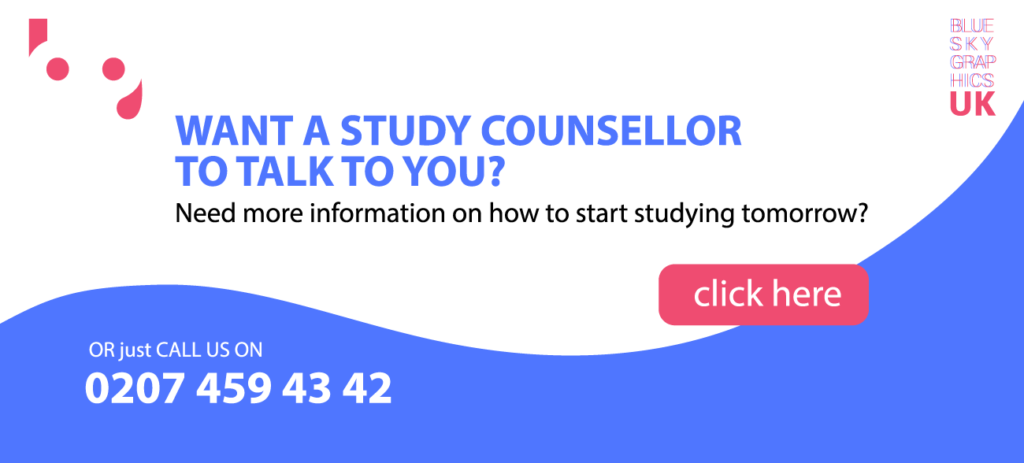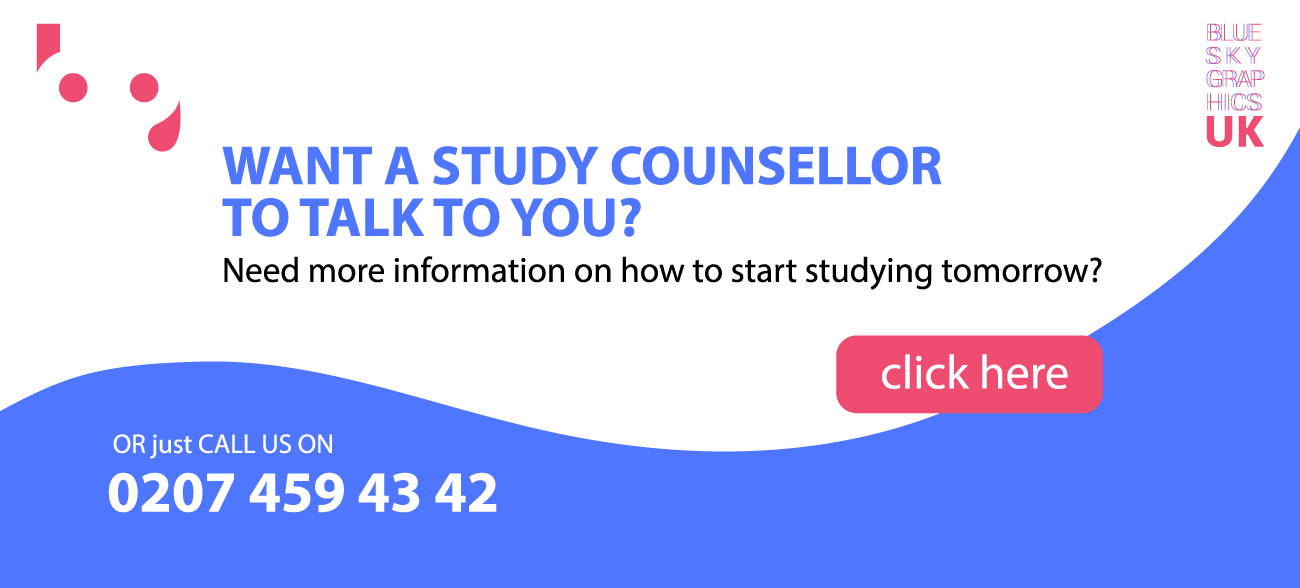 Adobe Illustrator
It is another great product in the Adobe suite that is commonly utilised by web designers.
This is the medium of choice for the majority of artists when designing vector graphics. This is due to Adobe Illustrator's pixel-perfect setting, which allows you to effortlessly produce crisp, tidy, and scalable graphics.
But that's not it. Illustrator's modular architecture includes an interface for creating reusable styles and symbols. That is, if you make a change to a symbol in this interface, Illustrator will apply that change to all of the web pages where that symbol appears.
Illustrator, like its cousin Photoshop, is found in approximately 75% of companies' web designer job circulars.
Adobe InDesign
Another skill that a competent web designer must have is proficiency in InDesign.
To be clear, I am not claiming that InDesign is a replacement for Photoshop or Illustrator. Every piece of software has a specific purpose and a distinct set of features designed to achieve that purpose, and InDesign is no exception.
One of the most useful features of this tool is the ability to create a wireframe of the entire website. This greatly assists the designer in maintaining a bird's eye view of the entire site so that each individual element is perfectly in sync with the rest of the design.
This explains why a web designer applying for a job in the smallest of businesses is expected to be proficient in InDesign, as well as Photoshop and Illustrator.
Sketch
If you've been using the Adobe Holy Trinity (Photoshop, InDesign, and Illustrator) for a long time and want to add a tool to your arsenal, Sketch is the best candidate.
Along with the Adobe big guns, three out of every four professional web designers in the industry rely on this amazing tool for wireframing, scalable vector graphics generation, and many other tasks.
Because the architecture of this tool is CSS-centric, every design you create has its corresponding CSS code developed in the background. The front-end developer would have a buttery-smooth experience developing the code this way.
One significant disadvantage of this tool is that it is only compatible with iOS hardware. So, if you have a Mac, you would be able to start playing with it!
This disadvantage is not proving to be a significant barrier to a large number of web designers using this method. As a consequence, the willingness to use it would render you a more sought-after web designer.
InVision
Consider it for a moment. Instead of giving the customer a slew of JPEG or PDF files and asking for input, why not show him/her a sample where he/she can really press on buttons?
That is why InVision is a must-have method for all web designers.
There's something to it.
Throughout the design process, you will be allowed to leave feedback about any and all aspects of the prototype. What is the advantage? You and your colleagues will be willing to design and debate at the same time. This saves you the time of shifting the community conversation to another forum.
If you want to launch the journey to being a successful web designer, InVision is a must-have. As well as master.
Figma
Per website needs many designers to work on it at the same time. Figma was created to render this method as simple as possible.
One of the main aspects that separates it from other web interface design software is that it runs in the browser and syncs easily. If you're talking about cloud-based gui design software, Figma is bound to come up.
Apart from encouraging all members of the team to analyse and customise the design project at the same time, Figma often has the cool SVG and CSS code transferability. Does it sound like gibberish? Allow me to demonstrate.
In Figma, your design elements' SVG and CSS code would be generated automatically in the background. You may copy it with a single click and submit it to the creator. The procedure may be reversed. That is, whether you have the CSS or SVG code for a design feature, you may easily copy it into Figma, and the design would appear in its graphic form. Pretty cool right?
So it requires no telling that Figma skill is experiencing demand spike. If you are an ambitious web graphic designer then take a course Blue Sky Graphics where we will teach you Adobe programs online!
Wrapping up
There is no limit to how high and far you want your web design skill you want to take. Most designers choose to master a few tools he/she loves working with and try to put all their design ideas to reality in them.
Learning graphic design, web design and UX UI design has been made easier thanks to BSG online graphic design course in the UK.
While this sounds like the path you want to take as a designer, you have to remember that flexibility happens to be one of the most profound skills when it comes to web design. There would always be a new tool with more exciting and beneficial features that would allow you to create more engaging website designs.
Along with flexibility, time management, syncing well with your team and communication are just as important for you to be a successful web designer along with your proficiency with design tools.