Web Design and UX UI Design Courses in Hemel Hempstead
Graphic design is a process in which art and technology blend with images to communicate ideas. The art of graphic design is revered everywhere. They display pictures on signs, tables, screens, etc. Graphic design is an integral aspect of virtually every business that needs the fusion of art and engineering. An excellent graphic designer with outstanding management skills needs a robust and logical style.
Graphic design programs allow a person to use imagination and strategies to view the information creatively. Graphic design uses technologies that attract users to the product and attractively combine texts and visuals. You cannot expect to learn about Web design and UX UI design without having prior knowledge about Graphic design
About Us
People in Hemel Hempstead now have access to the online training program in graphic design by Blue Sky Graphics. The syllabus is designed in such a way that you learn all aspects of graphic design at the ease of your home! It shows you how to run the Adobe software and use all the tools to create a unique design.
The online courses are provided in a one-to-one class system which is suitable for people with all sorts of background. Whether you only want to improve your abilities or learn everything from the foundation level doesn't matter because we have everything you need.
Our Course in Graphic Design
Visual communication is a dynamic business that continually rewrites and incorporates various technological methods in communication with viewers. Visual communication The course offers a variety of working types, methods and techniques.
The training spans more than nine months, which involves:
• Photoshop x 14 classes
• Illustrator x 16 classes
• InDesign x 6 classes
You learn a range of technical know-how and are motivated by creative approaches, mix new technologies and conventional methods for incredible results. You can also build your own portfolio during the course!
Web Design
There will also be training in other areas, such as web design, colour theory, and architectural concepts. It's much easier to have a Web domain so you can quickly apply the information you have gained as you move through the course. The use of WordPress completes a large part of web design. With WordPress you can use the configuration of your search engine to support your website in an organic form.
One of the courses that we teach is the Web Design course, which takes place over a period of 8 months. The Web Design course includes the possibility of developing and reorganizing existing websites using specialized technological techniques and methods to explore the layout, vision and usability of a website.
UX Designer
UX designers aim to render products, systems, and facilities for customers more effective, pleasant and intuitive. They find the design of the commodity and how it should be used by customers. They guarantee the flow of the goods from one stage to the next. UX designers can perform user testing, refining bumps or confusion. This career calls for much thought out-of-the-box, artistic creativity and an appreciation for natural smooth design. This specialization in design has emerged in web design, where businesses rely mostly on making visually fun and easy usage in their website designs.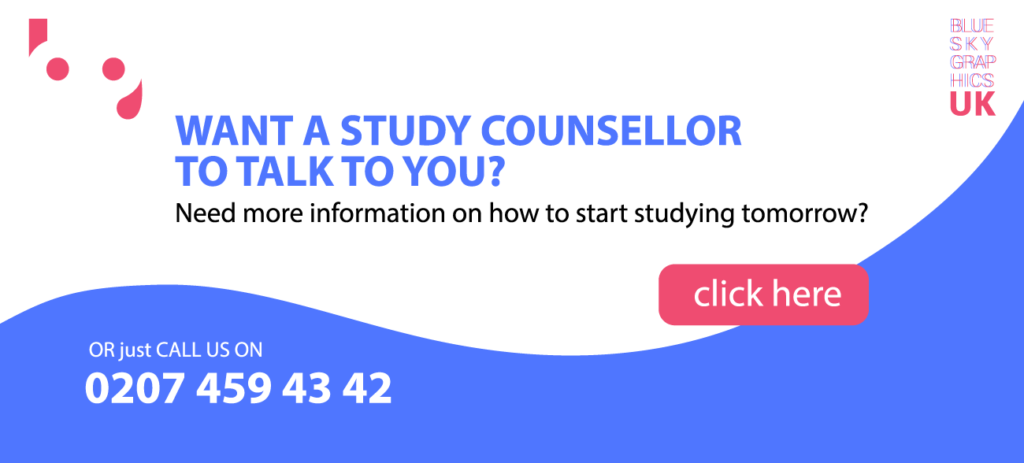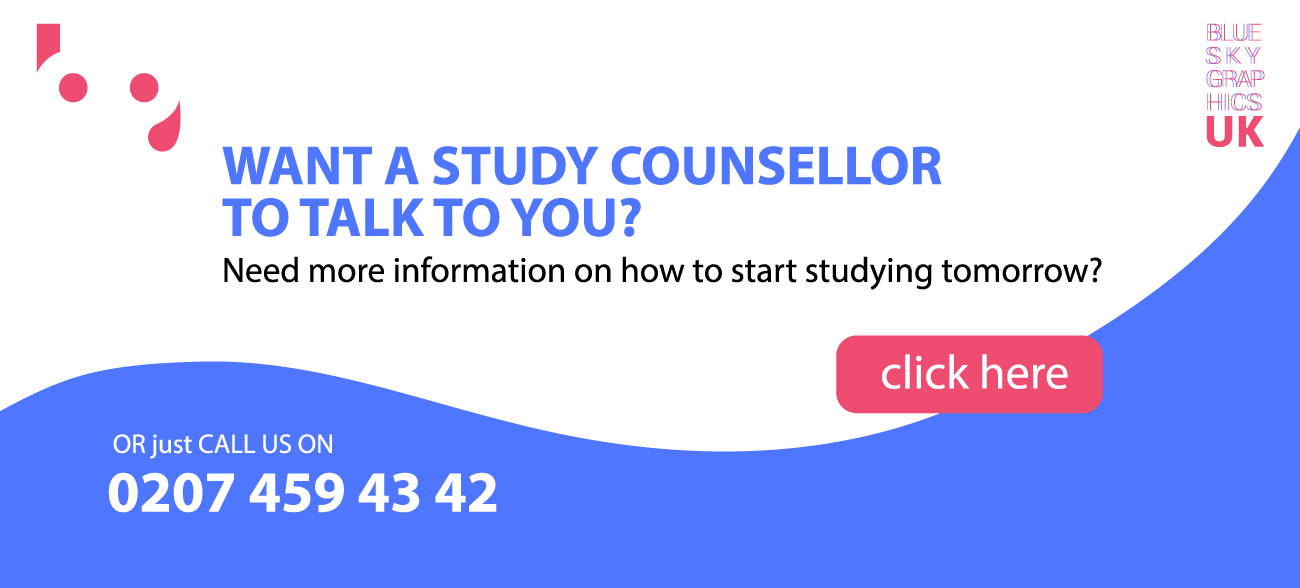 UI Designer
UI designers design any screen or page that a user interacts with and make sure the interface reflects the UX designer charts' direction. You can decide where content will be on a dashboard analytics, or tools that give the user the most sense in navigating a page.
UI architecture is often used as a branch of UX design and the end objectives remain the same. User experience designers rely on how the software is designed. They build each screen and every tab so that the layout suits visually to a UX designer 's overall path.
One-to-One Class System
Some people don't think it's useful to learn online, but the contrary is true! Without real settings, you can study at home comfortably because most guests that attend online school are part-time and full-time workers.
The lecture will be more clearly interpreted in a close and friendly environment, as you would be focusing on specifically the lecturer. For certain assignments and activities, the same week, each class lasts 90 minutes and another 90 minutes. Even as lessons begin early in the morning at 7:30, or continue every day of the week until 10:30 the provision of online courses is not an issue.
You can practice or prepare yourself so that you can take classes when you prefer. All you need is a computer and internet connectivity in your busy home and work life to learn graphic design and become a graphic designer.
Importance of Design
Graphic design is an important consideration in today's creative environment. Graphics production has become an important part of any company and potential. A customized website that can satisfy all your needs should be appropriate and attractive to the graphics arrangement on the website.
• Well-designed graphics projects allow their creators to boost their revenues and render their brand a fact on the market, and thus increase visibility and income.
• A well-designed graphic design is intended to attract a large number of people.
* Without proper planning, the company cannot display the goods and expands its web client base, ultimately affecting the sales of the company and its productivity.
Every individual wants to learn, such that innovative concepts are created that can benefit greatly from graphic design knowledge. A successful graphic designer improves the readability of the contents by selecting proper types, colours, scales and photographs to draw the attention of readers to the text.
Reasons to Hire a Graphic Designer
Below are a few explanations of why the company and business owners are better helped by employing a skilled artist to develop their publicity materials.
1. They will save substantial time.
2. They constitute a decent source of fresh new ideas
3. Provide a much-needed lift to the business
4. Give a clear name to your company, which makes you stand out from the crowd.
Using the company logo, website design, advertising materials, colours, and font choices, viewers can get a first impression of what a brand and business offers. A professional graphic designer understands how these things are treated to ensure the company looks decent to the clients.