Learning Graphic Design: 8 Easy First Steps for Beginners
When it comes to graphic design, often people believe that one must be an artist or have exceptional drawing skills, but this is not the case.
To be a graphic artist, you don't need to be an expert at designing or get a design degree. You'll need an imaginative mind, commitment, and a desire to learn. When you practise designing, you can improve. However, after you've learned the tools and have a good outlook as an artist, attractive ideas can appear in your head without you having to worry about it. Anyone will learn it, in my opinion, if they are really interested and curious about it. Study graphic design through online one-to-one graphic design course for students in the UK and throughout Europe in our interactive classroom.
If you want to practise graphic design from the ground up, you've come to the right place. We've outlined several measures to help you create a captivating graphic for every reason.
Learn the fundamentals of design theory.
Tutorials should be followed.
Enrol in online classes.
On social media, you will follow designers.
Inquire for assistance (feedbacks)
1st Practice More about design terms and theories.
Before you begin creating a graphic, you must first understand the fundamentals of design, including design guidelines, patterns, and terminology and theories. Yes, I understand that learning about ideas may be tedious, but believe me when I say that it will teach you traditional design experience.
Colour, typography, shape, room, lines, texture, orientation, and scale are all theoretically taught first. What are the most simple and important things to recognise before you start designing. This move is at the top since you must consider certain factors before designing. This can seem to be minor information, but they have a significant impact on the design. They contribute to the design's tidy and appealing appearance.
Knowing simple words can also enable you to appreciate the realistic tutorials. If you get stuck in the first step, you can always look up tutorials and videos on YouTube to learn more. There are also books on design philosophy that you can learn. If you like reading, take a peek at the online and offline bookstores.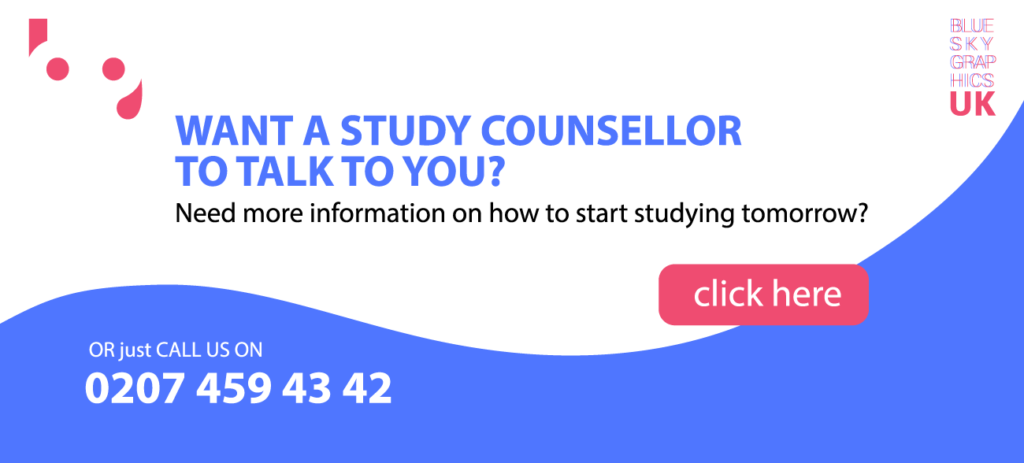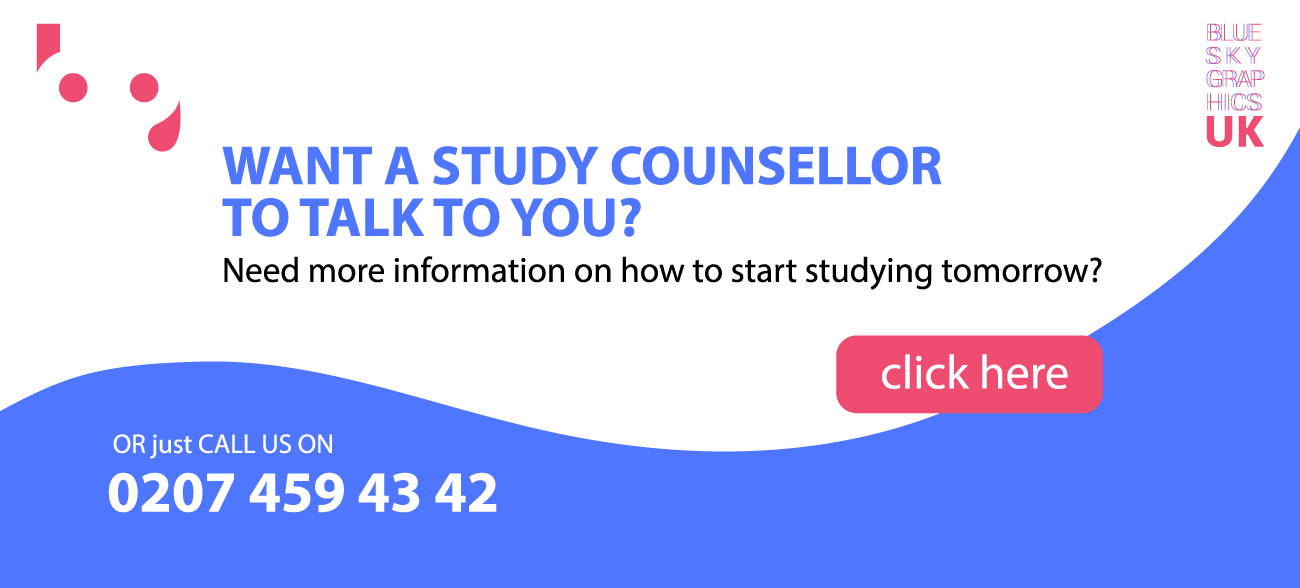 2. Stick to the tutorials
YouTube tutorials, as I previously said, are the most effective form of learning. Video guides are invaluable. They walk you through every step of graphic design, from the applications to use, which resources to use, how to use certain tools, and everything else. Begin by looking for simple graphic designs on YouTube or other media.
Try to replicate the measures shown in the video. It might not be perfect on the first attempt, but with practise, it can improve.
If you're not sure which YouTube channel to learn from, I've included a collection of some of my favourites below. They have a lot of useful videos and are really effective.
You will watch an infinite number of concept videos on YouTube. You can succeed at graphic design if you learn from various videos and practise them on your own.
3. Enrol in online classes
Online classes are a perfect place to go whether you fail to learn on your own or want more in-depth teaching. Attend routine lessons and pay attention to the guidelines. Online purses help you improve your design expertise while still granting you certification once you complete them. There are a variety of paying and free graphic design classes available online. You may also enrol in offline courses at educational establishments.
There are several online establishments that have a wide range of courses and teaching methods. I've compiled a collection of some of the best educational resources for studying graphic design step by step.
4. Maintain a social media presence for designers (Top Graphic Designers On Instagram)
If you are struggling to think or come up with concept concepts, seek advice from experts. Famous designers may be followed on social media for innovative and appealing designs. They will provide you with concept concepts, motivation, and experience. This does not imply that you will copy their style exactly. Take inspiration from them and come up with your own creative style. This will demonstrate the ingenuity and originality.
Start with Instagram when it comes to social networking sites. On Instagram, there are a host of well-known graphic designers. Not only personal accounts, but even design-related accounts on Instagram are now producing a lot of useful material.
5. Consult with a professional designer
You won't realise if a graphic is decent or wrong until you get it reviewed by someone else. It's definitely a great choice to ask for advice from others in your niche rather than relying on your own decisions. Don't be afraid to contact them and inquire for assistance. Inquire into the design for others and pay attention to what they have to say. Make the appropriate changes based on the input and replicate the procedure before everybody is happy. If at all practicable, speak with a competent planner regarding your proposal. They will send you more suggestions and they have a lot of practise doing it. I'm sure they'll be delighted to assist you.
When you get a lot of input, the procedure will get hectic. But keep in mind that you're doing this to better your own job and to mould yourself into a specialist.
Designers used to design and give it to one of my seniors for suggestions, and she was a huge support in helping me improve. She told me what I wanted to improve on, and as I practised, I noticed that my designs were getting better.
6. Practice
The trick is to learn as much as possible; the more you practise, the smarter you can get. Learn how to use the software and put them to use. You'll make mistakes, but those errors will serve as a stepping stone for learning the tools. The best way to learn how to utilise the tools, implement design philosophies, and improve the expertise is by trial and error. You would need to devote a significant amount of time to training and that is the best way to improve the design.
Make a personal challenge for yourself. It might be as easy as creating one illustration concept every week.
Conclusion
You will seek a career in graphic design by following the above-mentioned graphic design step-by-step guide. But keep in mind that if you want to continue in this area, you'll need a lot of effort and enthusiasm. Try things out for yourself and take one action at a time.