Is It Hard To Become A Graphic Designer?
Becoming a graphic designer is not difficult if you have the right attitude, predisposition and passion to become a designer. However, I am going to take time.
Having said that, the next issue is as follows:
Are you going to pursue a career in graphic design?
Answering the query will save you a lot of effort, anger, and dissatisfaction.
But do not panic, I am going to offer you some actionable tips that will help you take the plunge.
If you want to see if you have what it takes to become a graphic designer?
In this article, I will tell you what graphic design is, what graphic designers do, and what you need to learn.
I can show you that being a graphic designer is not that hard when you first consider certain general requirements.
Let us plunge in there.
First Things First: What does a graphic designer do?
Understanding what graphic design is going to offer you a clear sense of how challenging to practise graphic design will be for you. This is the first move of discovering whether you will really stay with it long enough to become a designer.
As a discipline, graphic design focuses on the strategic exchange of concepts, ideas and feelings by visual means.
In other terms, the following:
Graphic designers are visual communicators who need to come up with effective ways to communicate to the viewer through visual depictions.
Sounds cool, does not it?
Ok, it is. But the process of graphic design involves much more than just designing images on a screen.
Graphic designers are communicators, and their talents reach into the graphic part of their career.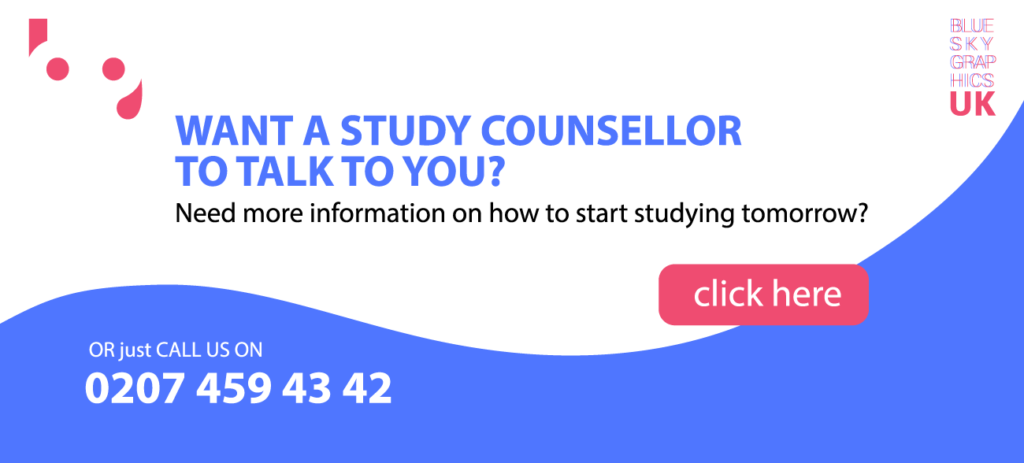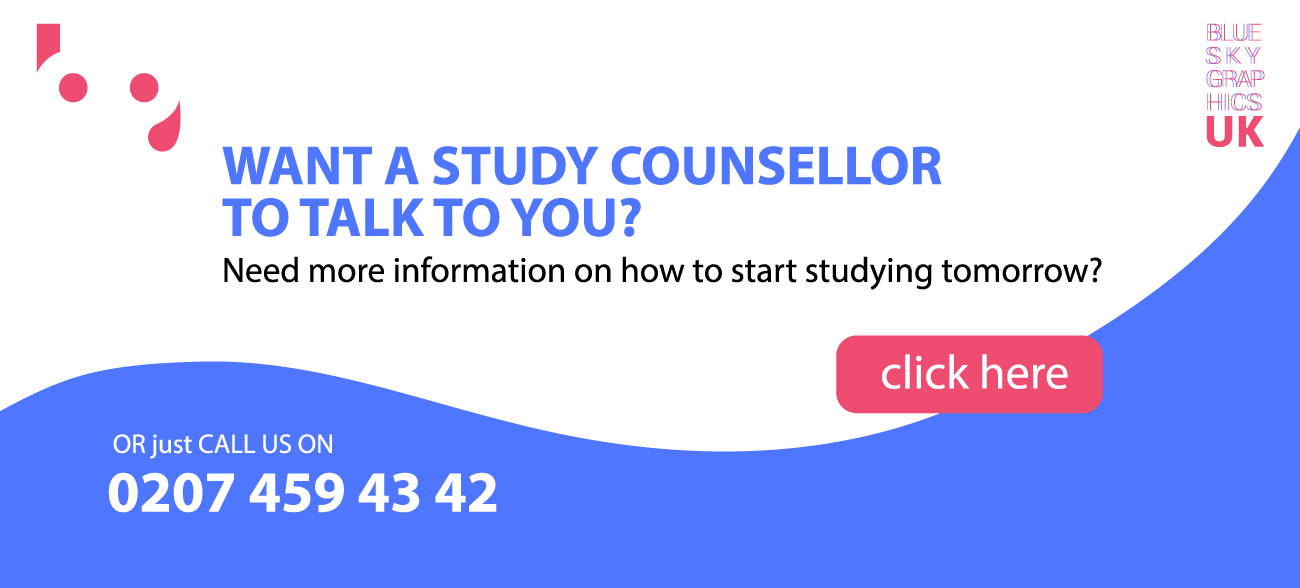 Who will be a graphic designer?
Now that you have a knowledge of what graphic design is like, you are still asking the main question:
How do you decide if you have got what it takes to become a graphic designer?
Judging from my own learning path and my experience teaching college-level graphic design, over and over, I have seen some attributes that distinguish my most effective students from the least successful.
Questions you should ask yourself before stepping in this field:
If you have at least a tiny bit of talent?
You are a talented individual, or do you feel the urge to make something?
Is there anything you like to communicate?
If you have a love for art and architecture, or do you admire other people's art or creations?
Do you know what you want when it comes to architecture (how items appear, sound, or what they represent)?
If you can honestly respond "amen" to at least 3 of the preceding queries, you might have the right aptitude to study graphic design.
But not so fast:
This itself is no indication that you can excel.
At the end of the day, progress can still be measured by the degree of dedication in terms of learning design concepts, training and engaging in real design ventures.
However, knowing whether or not you fall with this definition at least gives you a sense about whether you will like graphic design as a line of work.
Having said that, the next parts are crucial for knowing what you are going to do directly as a graphic designer.
Graphic Design A Career
As other work in the creative economy, graphic design appears to be a career option with strong opportunities.
Think about it:
Today, visuals are at the forefront of everything that we do and eat. Just about every sector, from technology to schooling to wellness to advertisement, depends on photographs to communicate messages.
This is because graphic design is more about visual sharing with knowledge.
This suggests, though, because a number of people choose to become graphic designers. In other terms, there is rivalry in this region.
Are you interested in learning graphic design in a one-to-one environment but without the need to go to a college or a university? Sign up to Blue Sky Graphics, the premium graphic design, web design UX UI design course provider in all of UK and Europe today! We have a great staff who is ready to teach you through our immersive online graphic design course.
The field is expected to grow at a 3% rate, which is considered to be below the average for other professions.
But this is the thing:
Related fields, such as web development, have higher average salaries (GBP 73,760 per year) and are growing at above average rates (13 percent ).
This does not mean you have to learn to code off the bat right now.
This suggests that, when you study graphic design, you may have to learn techniques that are closely related to online graphic design.
The more you mix visual design and web design, the greater your prospects of success in the industry.
Here's the positive news:
You may not actually need to know the web design code, since there are certain elements of web design that do not involve complex computer science skills.
What is to be a Graphic Designer to study?
A profession in graphic design involves a lot more than just sitting in front of a tablet of drawing or picture retouching.
In reality, design is a very complex profession in which you need to participate in various processes before you even start designing.
As visual communicators, graphic designers need to be good at organising, strategizing, analysing and reviewing content.
In general, graphic designers must acquire the following skills:
Research designers must be good at assessing and researching concepts, organisations and techniques for producing graphic objects that are relevant, special and useful for communication (a logo, for examples, entails a lot of research before even sketching a design).
Theory:
Graphic artists must have a strong foundation of design principles and fundamentals. They still read and thoroughly grasp the values that underlie effective architecture and communication.
Communication Designers grasp the basic rules of communication as they refer to the visual language. For eg, they know how to relate to people's feelings, colour psychology, and direct lines of communication.
Aesthetics Designers consider what happens physically and what doesn't.
They also created a sense of elegance and versatility through the training, observation and modelling of their favourite designers.
Apart from these macro-skills, graphic designers must at least learn the following visual skills:
Elements and principles of design
Composition of colour layout
Proportion of type
Do you think it would be a good idea to develop these abilities and knowledge?
If this sounds neat, you may have the right mentality to try a graphic design. If you are indifferent, you may need to think harder before you fully commit.