Graphic Designer Course Fees
Studying graphic design is a wonderful and inexpensive option for creative people who wish to experiment with colours, shapes, and pictures and create beautiful digital art to express messages. A brief graphic design course may teach you all you need to know about typography, page design approaches, user interface (UI), user experience (UX), and industry-specific apps.
There are numerous sub-fields to choose from, including Creative App Development, Illustration, Interaction Design, and Visual Communication. You may learn how to utilise specific software programmes while honing your skills in each of these Graphic Design specialisations. Throughout your studies, you will learn key design ideas (such as colour, shape, order, and spacing) that will assist you in creating unique and appealing content.
With a certificate in graphic design, you may work as a commercial production director, animator, artworker, graphic designer, illustrator, printer, and many other jobs.
BSG Graphic Design Course
This course will teach you the fundamentals of graphic design, including image generation, typography, layout, colour, and form practise.
What you will discover:
Investigate and analyse visual portrayal using a range of imaging techniques.
Be familiar with the fundamental ideas of form, colour, and pattern work.
Be familiar with the terminology and typographic skills.
In this course, you will learn about a range of analogue and digital imaging technologies and how they work.
In your first peer review project, you may create your own photographic collection while experimenting with organised approaches.
After that, in an optional project, you can modify specific pictures to increase their ability to communicate the notion through connotation.
You may learn about typographic terminology and basic typographic laws.
The course will teach you a range of tips and techniques for dealing with form, both functionally and expressively, as well as the mechanisms involved in the production and management of typography.
You may learn about visual contrast, colour, rhythm, and fashion trends. The course will show you how to create an abstract form design and how to use that element to create a repeated pattern design.
You can learn about how visual contrast and colour work. In the second assignment, you can create your own simple and complex concept patterns and utilise them as fundamental parts in the creation of a repeat template.
You may learn how to control and employ size, weight, orientation, texture, and space in a composition, as well as how to write works ranging from intricate to minimal.
You will create your own abstract compositions that demonstrate your experience and command of visual contrast.
Why should you pursue a career in graphic design with us?
Good designers are still in high demand, and gaining expertise, inventiveness, and tenacity may help you find the appropriate position, work as a consultant, or even have the confidence to establish your own business.
We will welcome you as a designer with ideas and perspectives that can contribute to amazing concepts and lead to strong employment from day one. We can assist you in increasing your artistic trust, technological expertise, and crucial understanding so that you may push your ideas to the limit. You will master the foundations of web-based coding as well as increase your technical abilities in Adobe Illustrator, Photoshop, InDesign, and XD.
You can complete two briefs for each module, resulting in new portfolio projects at the conclusion of the first year. Some projects may need you to work in groups, while others will require you to work independently as if you were commissioned by a customer. All the teachers are professionals that bring their extensive expertise to the workshop straight to you.
If you want to study an innovative and realistic degree while also developing a range of transferrable graduate abilities, our programme is ideal for you. You may have prior expertise in graphic design, or you may have skills in art, product design, information technology, or photography; all we ask is that you contribute to the course and our culture.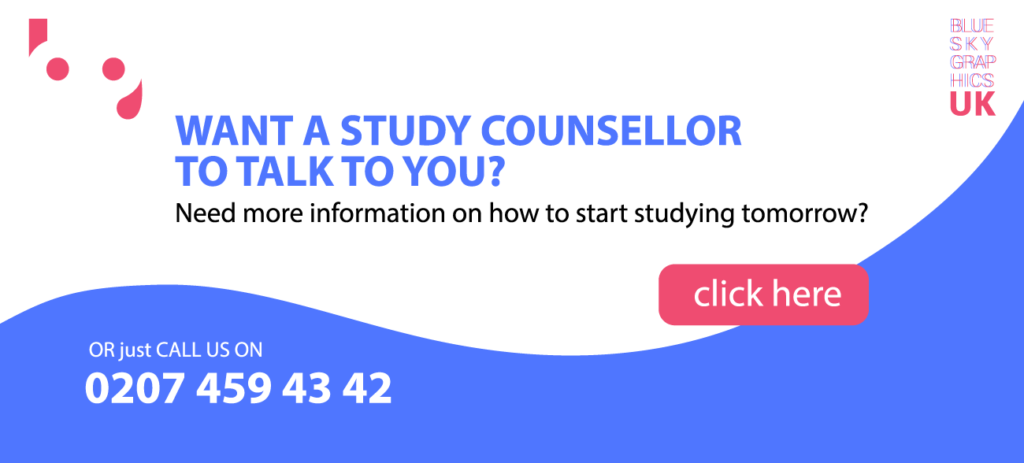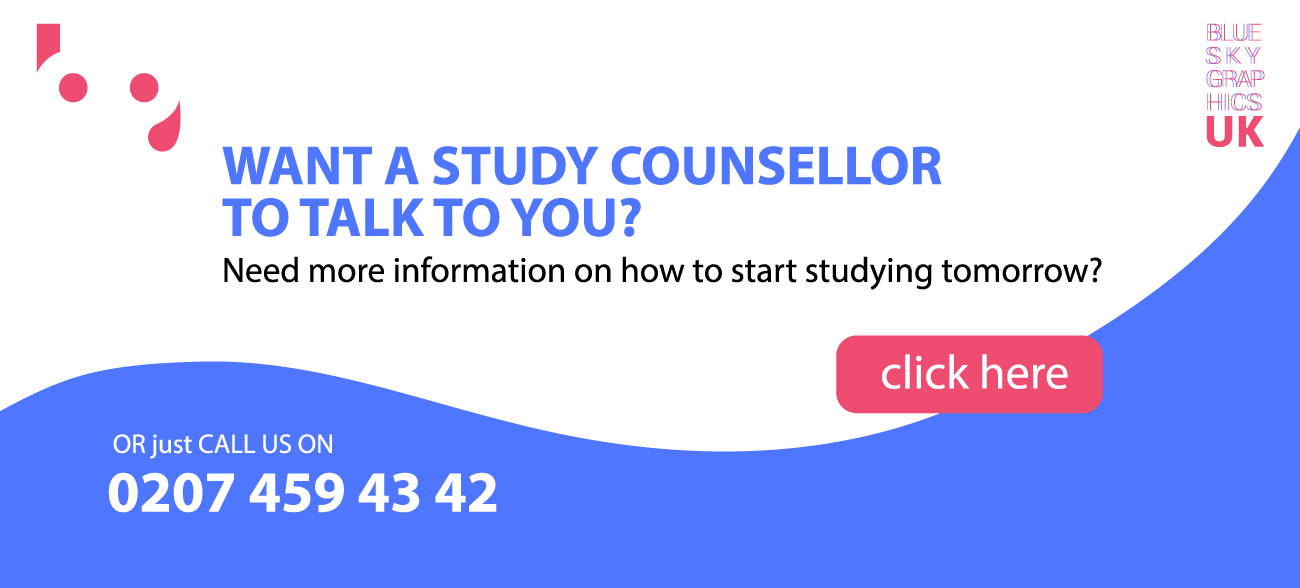 Graphic design styles
And, while virtually all kinds of graphic design may sound the same, there are differences between them. The techniques and visual components utilised to carve each pattern, as well as the way each design is presented, differ. For the layperson, everything is the same, because the design industry is more about creating a design.
Each sector of graphic design has its own discipline, as well as its own set of expertise and resources. Let us throw some light on some of the most often utilised graphic styles for better comprehension:
Visual Recognition
The brand's tag is implied through visual identification. Every company has its own brand name, which may be a log, a word tag, or anything you choose to call it. Yes, developing a brand name is frequently a consideration in graphic design. This is a distinct segment of the architectural business. Visual identity is the company's face that serves as a reference to the brand wherever it is utilised.
As a result, each organisation is highly specialised about it, which increases the importance of designers. Photographs, drawings, clipart, and letters should all be used with caution by designers. Graphic designers must also be familiar with all the designs to cut out the proper design.
Marketing and


Public Relations
To the average person, the graphic design business is restricted to advertising. It is just for advertising businesses to view them. No content or product is used unless you can sell it. The importance of marketing and advertising, as well as the status of the graphic design business, are discussed here. Generally, both advertising firms have graphic artists on their team to assist them in developing the graphics.
Billboards, posters, postcards, exhibits, magazines, social media, newspapers, and television are all examples of promotional venues. Production services are required whether it is an audio-visual add-on or merely a visual impact.
Graphic Design Software
In the design and layout industry, graphic illustration is employed. It aids in the production of periodicals, articles, newspapers, and advertising agencies.
Portfolio design, signage, web design, presentations, animation, multimedia design, gaming, visual art, and other new period standards frequently differ.
This technology is not just for graphic elements. You are interested in production services ranging from food packaging to the creation of a unique brand. Designers concentrate on advertising the product across various channels, such as billboards, brochures, newspaper advertisements, social media, and so on.