Graphic Design Courses  Southport
Graphic design is the craft of creating visual content to communicate messages. Using the techniques of visual hierarchy and page layout, graphic designers use typography and photographs to satisfy the unique needs of users and concentrate on the logic of presenting elements in interactive projects to improve user experience.
What Makes a Good Design?
A unique design is not only the work of a great idea or imagination. It results from the correct use of the graphic design elements to create a visual representation of that idea.
Line
The line is an essential element of every design. It used to create a space between other elements or provide a central focus. A line as an element of graphic design is more than just a stroke of a pen. The depth, weight, and direction of the line can make a massive difference in the design.
Colours
Even though the digital advancements have made it easier to create designs, as a designer, you should still be aware of the old-age concepts that are necessary to create a unique design. Colour theory, for instance, should be adequately understood by every graphic artist because colours reflect not only the organisation or brand but also the user's expectations (e.g., red for alerts).
Shape
When it comes to design, a shape can be more than just a geometrical figure. Different shapes highlight the diverse target audience. For example, circles signify unity and strength, whereas squares show stability and security. Therefore, if you have sufficient knowledge about the use of these shapes, you can easily make a simple yet meaningful design.
Size and Scale
Size and scale always work together to add symmetry, proportion, and contrast to a concept.
Scale refers to the specific proportions of a given item. In contrast, the scale is its relation to the original measure, and balance refers to the comparison of all existing elements to both size and scale. Size and proportion are used to denote an object's actual size or to highlight the disparity in size between two objects located on a particular visual display.
Using the right ratio makes the design aesthetically pleasing and better understood by the viewers.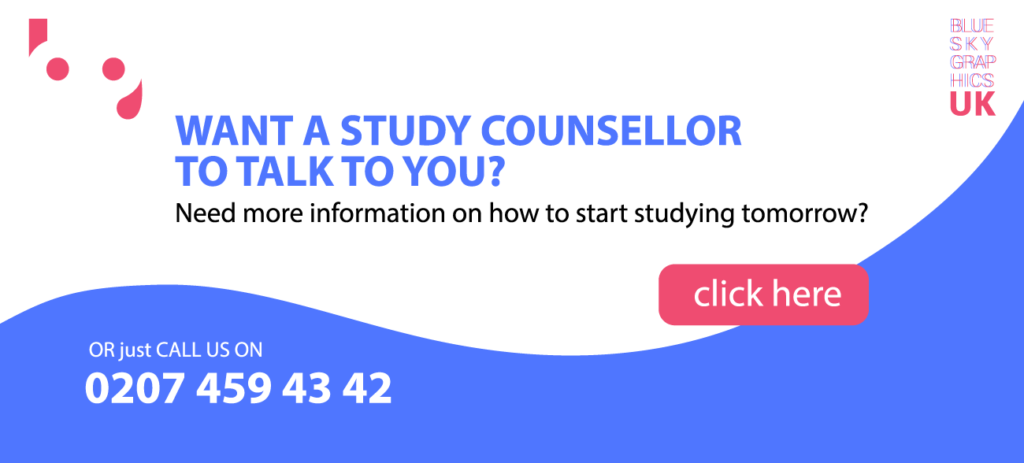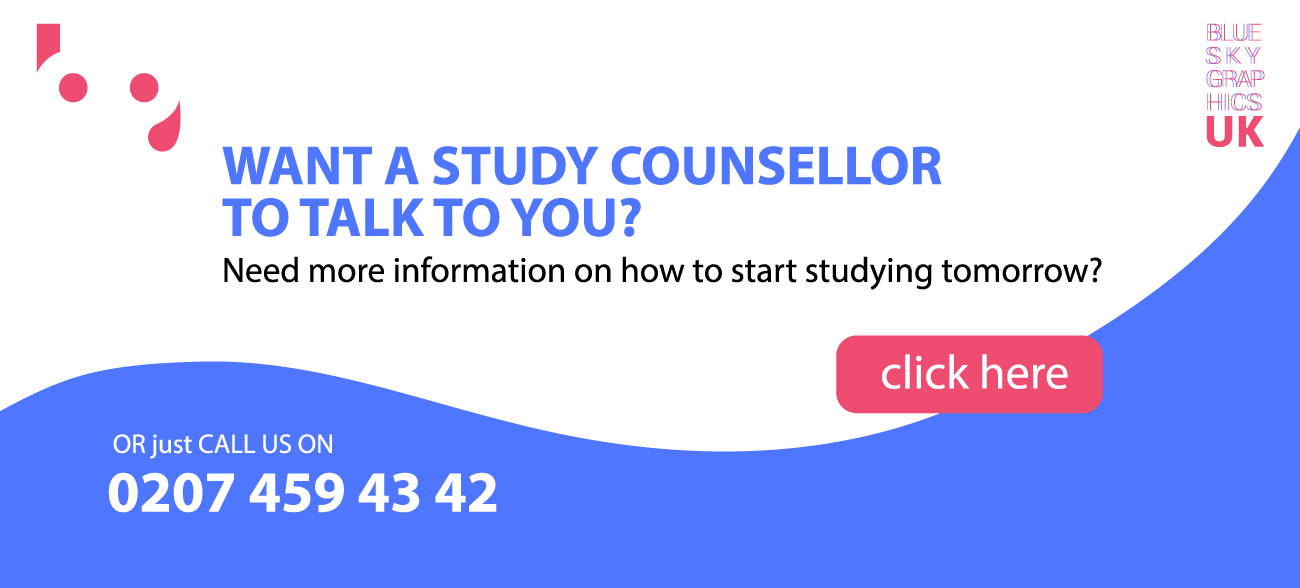 How Has Graphic Design Changed over Time?
The term graphic design was coined in the 1920s, and ever since, the graphic design trends have been changing. Graphic design was not seen as the lucrative field it is today, owing to the lack of awareness and interest. Recently, however, the emergence of new design techniques and styles along with the much software available has taken the field of graphic design to a whole new level.
Online Course on Graphic Design
Considering the growing impact of graphic design on the modern industry, we offer an in-depth course on graphic design online! Our curriculum is designed to teach our students all the essential design tools and principles without which you can't create a good design.
The best thing about our online courses is that we teach these lessons in a one-to-one environment! This means that you get the undivided attention of our tutor and understand the concepts better. The one-to-one teaching system is particularly helpful for students that cannot perform well in a real classroom – full of people. They need individual attention from the teacher and comfort, which is precisely what we provide.
Why Learn Online?
If you choose to study online rather than on-campus, here are just a few reasons why it is the right choice!
More Flexible
Online education has proven to be more feasible for students, workers, and housewives. If you are already enrolled in college and wish to study graphic design as well, joining an institute might get pretty hectic. Housewives or young mothers may not find the time to go out and learn, so online courses are better suited for them too.
Our online courses follow a flexible schedule. Classes are available every day of the week from 7.30 am till 10.30 pm. This gives you ample time to arrange your lessons around your busy work and home life.
Time-Saving
Online education is not time-consuming, and you will be done with our course within a year. You have the chance to complete the course at your own pace without any pressure and complete the assignments as well.
Comfortable and Convenient
What's better than learning at home in a comfortable and peaceful environment? With our online course, you don't need to step out of your comfort zone, as everything will be available to you online.
One-to-One Class System
As explained previously, this specific feature provides you with individual attention and more opportunity to engage in real communication with the instructor. You can practice skills, ask more questions, and get the feedback, too – all at your own pace!
Other Courses Available on Blue Sky Graphics
Apart from the Adobe graphic design course, we offer two other courses which are as follows:
Web Design
You should have some prior knowledge about graphic design before opting for this course. The web design course focuses on teaching you how to create new websites or update the already existing ones using advanced tools and WordPress.
You will be trained in areas such as web development, web interface, colour theory, graphic composition, and constructing web home pages. On completion of the course, you will have your portfolio as well as a comprehensive syllabus breakdown of certification.
UX UI Design
The course on UX UI Design is an advanced course teaching the construction and importance of a user-friendly website. The use of Adobe Photoshop, Illustrator, and InDesign are taught during this course. Generally speaking, Adobe Suite is very convenient because many things developed by Adobe allow cross synchronization to make processes comfortable and secure. The software's export capabilities are very convenient because everything is organised and opened just as the application should be compared to other software. This is only one example of the current condition of things compared to XD, which allows you to see how the real things are going to be.