Graphic Design Courses Preston
Graphic design is a process in which art and technology blend with images to communicate ideas. The art of graphic design is revered everywhere. They display pictures on signs, tables, screens, etc. Graphic design is an integral aspect of virtually every business that needs the fusion of art and engineering. An excellent graphic designer with outstanding management skills needs a robust and logical style.
Graphic design programs allow a person to use imagination and strategies to view the information creatively. Graphic design uses technologies that attract users to the product and attractively combine texts and visuals.
About Us
People in Preston now have access to the online training program in graphic design by Blue Sky Graphics. The syllabus is designed in such a way that you learn all aspects of graphic design at the ease of your home! It shows you how to run the Adobe software and use all the tools to create a unique design.
The online courses are provided in a one-to-one class system which is suitable for people with all sorts of background. Whether you only want to improve your abilities or learn everything from the foundation level doesn't matter because we have everything you need.
Reasons to Hire a Graphic Designer
Below are a few explanations of why the company and business owners are better helped by employing a skilled artist to develop their publicity materials.
1. They will save substantial time.
2. They constitute a decent source of fresh new ideas
3. Provide a much-needed lift to the business
4. Give a clear name to your company, which makes you stand out from the crowd.
Using the company logo, website design, advertising materials, colours, and font choices, viewers can get a first impression of what a brand and business offers. A professional graphic designer understands how these things are treated to ensure the company looks decent to the clients.
Graphics Design Course
Visual communication is a dynamic business in which a wide range of technological methods are continuously reformulated and incorporated in communicating with viewers. The course will introduce you to a range of modes, approaches, and techniques that function.
The training spans more than nine months, which involves:
• Photoshop x 13 classes ( 90 minutes each class )
• Illustrator x 20 classes ( 90 minutes each class )
• InDesign x 3 classes ( 90 minutes each class )
You gain a range of technical know-how and are inspired to discover innovative approaches, combine current innovations, and test traditional methods to produce incredible results. During the course, you can also create your own portfolio!
Importance of Graphic Design
In today's creative environment, graphic design is a significant consideration. The production of graphics has become an important part of any enterprise and potential. The graphics arrangement on the website should be appropriate and appealing for a customised website that can provide you with all your needs.
• Well, planned graphic design pieces enable their designers to improve their sales and to create their name in the market and to build popularity and to increase the business ' profitability thereby.
• A well-designed graphic design aims to draw a significant number of people's interest.
• The company cannot showcase the goods without proper planning and expand its customer base on the web, which ultimately affects the company's sales and productivity.
Every person needs to improve, and so new ideas need to be developed in which awareness of graphic design can be of great benefit. A successful graphic designer will enhance the readability of the content by selecting suitable typefaces, colours, scale, and photographs to draw readers ' attention to the text.
Role of a Graphic Designer in a Time of Crisis
With coronavirus currently a pandemic, many countries are taking a proactive approach to restrict its spread, which is mirrored in many government website graphic designs. While several states are closing down their doors, and the UK is taking dramatic measures to help flatten the virus curve, graphic designers must collaborate with the authorities to express the emotions of significance, urgency, and attention to time, danger, and even the colour of death (black).
Although several businesses now allow their workers to work from home, more companies are joining the list, so what about the graphic designers and freelancers.
In addition to policy programs and strategies, there are also different means of working from home as a newly qualified graphic designer or an accomplished graphic designer to make money from home.
Graphic Design in terms of Freelancing
Being a freelancer allows you to be the person in charge, and you can act as your own boss. You get to choose your schedule and the clients you deal for, of course, but what happens when other companies are temporarily shut down and deal is not coming through? Well, the good news is that several businesses will stay at least partly open overall throughout the Corona Covid-19 period.
As a freelancer, finding your own jobs and having your own clients is your duty too. True old fashion cold calling is not a bad thing, and it could be appreciated. Businesses continue to live through the time of Corona Covid-19 or another possible era of pandemic crisis. You may also try making your own website for interested parties or calling businesses in the United Kingdom.
The creation of a large number of design articles by graphic designers is often necessary. There are tremendous opportunities in the design of business right from logos to mobile applications.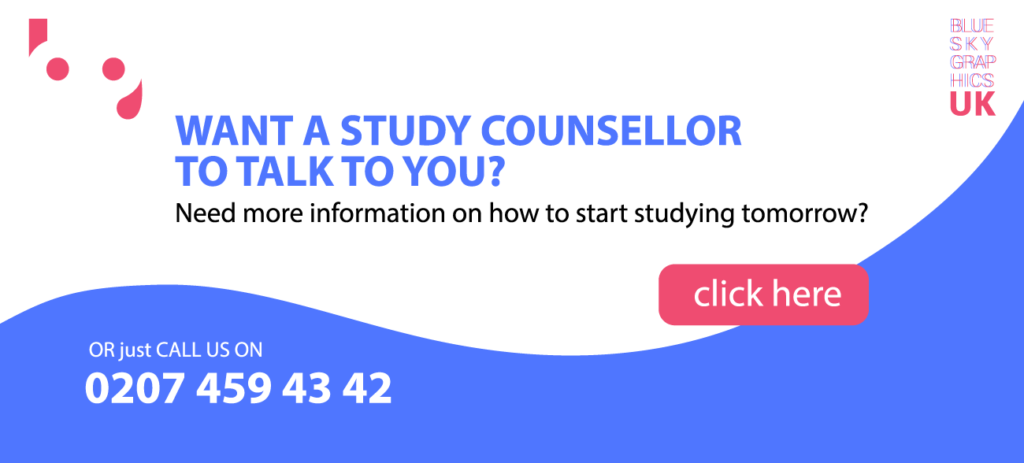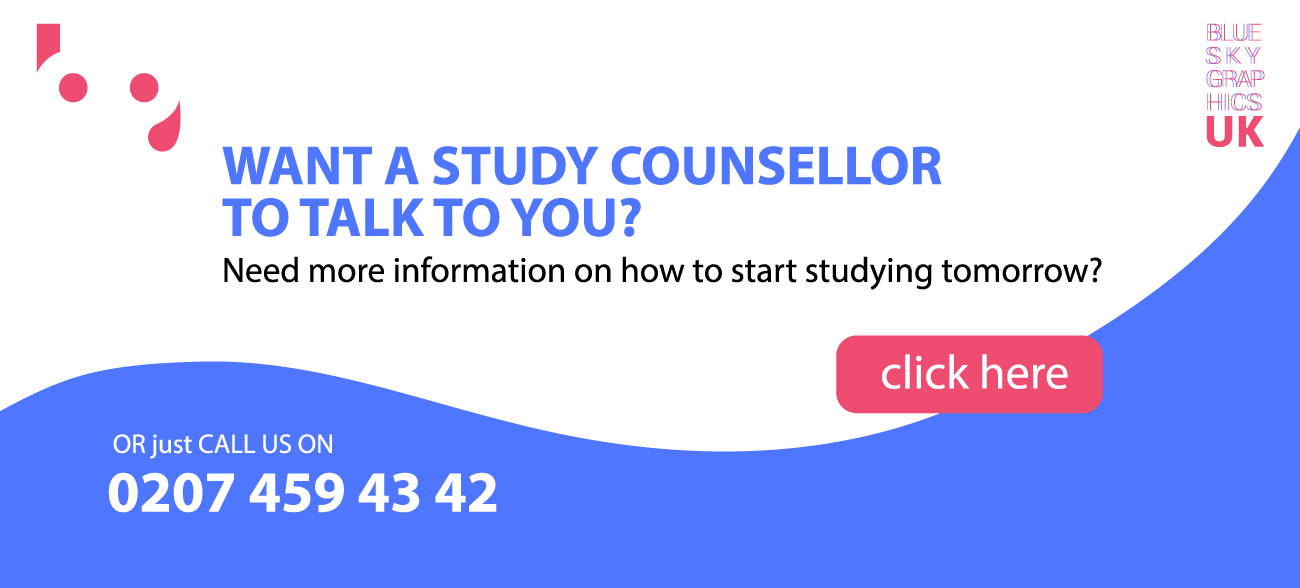 Freelancers have numerous ways to make money. You can start by selling your designs online through an online store like Podia or Creative Market. Creative Market is a perfect place for online selling of your creations. You can make 3D prototypes, fonts, graphics, or pictures, and you do not lock-in exclusivity, you set your prices and take 70% of every selling home. With up to five million members, the portal promises to be far reached.
You can also start by creating a logo and a brand package. What you'll need is a program for creating vectors, mainly using Adobe Illustrator, for your clients to sell online.