Graphic Design Courses Bedford
A picture is worth a thousand words – this is especially true when a poor design can affect a business. The impact is indeed much greater for online companies and e-commerce. Graphic design is vital in every sector, from retail to health care.
Graphic design goes beyond just visual themes and aesthetics. Nearly every industry needs a graphic designer to boost their sales and for brand recognition. Every brand begins with a logo and sometimes a mission statement to match. It's about creating something that can leave an impact on the minds of the consumers.
Graphic design also plays a role in the user experience. Creating a web or application that is not only difficult to navigate but also consists of poorly placed page elements, and a combination of mismatched colours equals a negative experience.
Graphic Design across Industries
To better understand what you can do as a graphic designer, here's a list of industries where you can apply!
Advertising
Advertising is one of the largest industries hiring graphic designers to create content that is both attractive and functional. Graphic designers working in advertising often work closely with marketing professionals or company owners to develop print, ads, and digital marketing assets.
Manufacturing
Design plays a significant role in packaging, presenting, and marketing. With the growth of e-commerce, product packaging can make all the difference for a company. Working in manufacturing as a designer can also mean you will be doing additional jobs like photography and product images, illustration, and branding.
Food and Beverage
This industry can never go out of style. You may not realise it, but even restaurants and fast food joints need a graphic designer to create posters or mural. You may also decide on the overall look of a restaurant – how it appears and how it feels.
Retail
Nearly everybody has come across some aspect of graphic design, in retail, including e-commerce.
Signage, print advertising, ads and digital channels such as blogs and mobile phones, and even the interior design or construction of a physical store are most commonly created by a graphic designer when they work in retail. Skilled graphic designers take part in almost every element of the enterprise, from the design of the company logo or brand topics to the development of single interior design.
Publishing
Publishing is another industry that dramatically depends on graphic design. Print media such as magazines, journals, catalogues, and compilations are common forms. However, in recent years, digital publishing has become more and more dynamic.
In any case, graphic artists and professionals can produce user-friendly, convincing, and aesthetic publications.
What is the Best Way to Learn Graphic Design?
Considering the vast scope of graphic design, it's a wise choice to choose graphic design as a career path. It's an exciting and creative field but also requires dedication and commitment to your work. If you don't devote enough time to study the principles of design, you can end up making a cluttered design.
We offer one of the best online graphic design courses for you to learn! We follow a step by step vigorous teaching course which covers a detailed graphic design syllabus.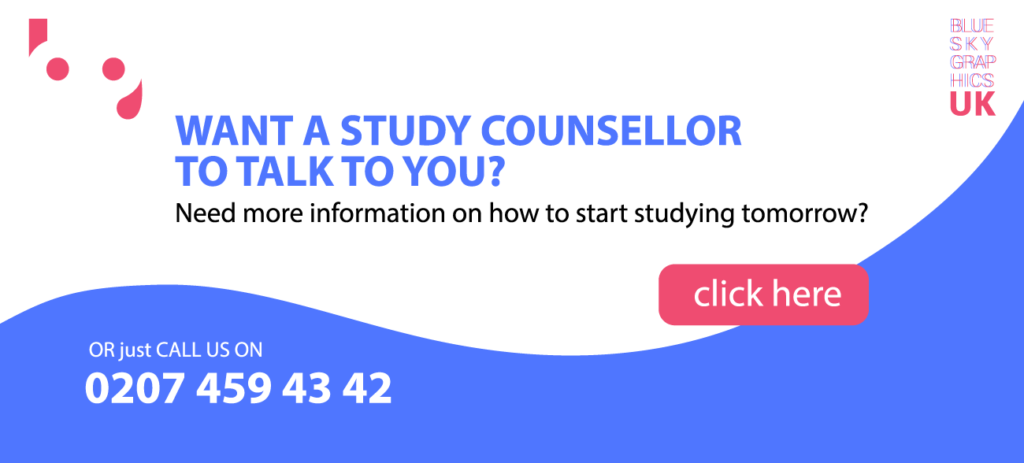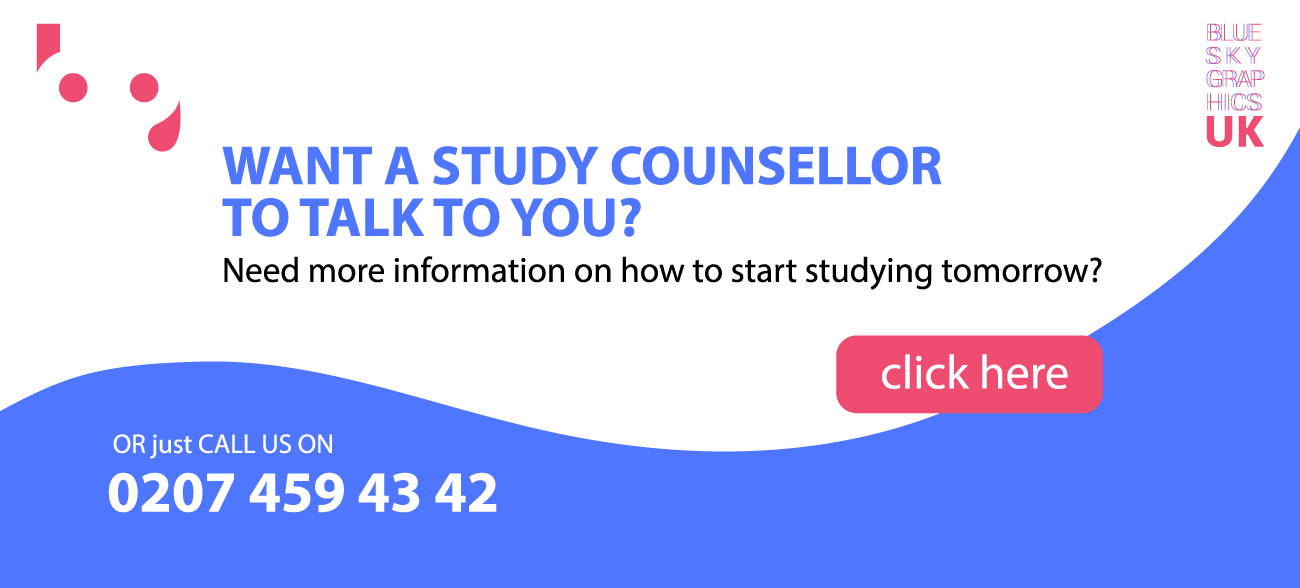 Online Course
In recent years, this type of education has been increasing and accepted by all. In an online class, your learning environment is regulated, which eventually allows you to gain a deeper understanding of the course. New learning models are always available, which offer a wide variety of opportunities for students to turn their education into what fits them, rather than the other way round. The future of online education is promising and opens up education more than ever before for a broad segment of the population.
Our online lessons are particularly helpful because of the one-to-one class system. Our students are our top priority, so we have taken all the necessary steps to ensure that they receive adequate guidance from our teachers in the most comfortable way possible.
Online lessons allow students to juggle their school and personal life as they do not have a fixed schedule. We have classes every day of the week starting early morning till late evening. You can also save on the cost of commuting as there is no hassle of car fuel, parking, and maintenance. You can take this course from the comfort of your home!
How Can You Benefit from the One-to-One Learning System?
A traditional classroom may not provide you with the personalised attention you need to clarify your concepts or develop a deeper understanding of the course. There may be hundreds of students in a college classroom, which may be a problem for students who wish to learn at their own pace.
Our one-to-one class system gives you enough time to interact with the instructor personally and have a guided discussion about the course. Our tutors are always ready to answer any questions and even help with the assignments if needed. Students learn to trust and have a genuinely secure space to communicate through one-to-one experiences. Many students may avoid answering questions, making mistakes, or taking risks in classrooms under pressure from peers. However, there is no wrong answer or silly question with our careful and thoughtful tutors, so feel free to ask questions anytime!
What Do We Teach in Our Adobe Graphic Design Course?
The course in the graphic design shows you how to work with an intricate but beautiful world of the Adobe program. Using this program, we explore the uses of words, structures, textures, shapes, sizes, and colours to blend concepts and images to construct a new design. Graphic design is not only a matter of layout and typography through a common misconception, but also much more about visual meanings. Graphic design will make business globally more competitive by making communication smart, stylish, and capable of captivating its audience.
When taking this course, your teacher will also guide you on the following:
• Your job description and what to expect
• Your salary at the start and further down the line
• How to create an outstanding portfolio
• Use of Photoshop, InDesign, and Illustrator
• How to work as a freelance designer
• How to get more clients as a freelance designer