Graphic Design Courses Chester
Graphic designers use typography and images to convey a message to the general public. It is a way of communicating and advertising which is becoming increasingly popular in the world today.
If you dream of becoming a professional graphic designer, then you have reached the right site! With some easy tips on becoming a professional graphic designer, we will teach you how to make your dreams come true.
Learning with Us
Imagine total freedom, to pick what you want to study, how much time to divide between tasks etc., without getting distracted by other peers or the uncertainty of an instructor walking in to check what you are learning on your laptop. With our online lectures, you can continue to sit at home on your comfy couch and have the opportunity to learn a new skill!
Getting the amount of freedom means you're going to have to plan and monitor yourself and you're going to handle your time well, and this can be a moment of real maturity.
One-to-One Learning
Classes online aid students escape boring lectures and noisy classrooms. You will also save money and reduce either home-to-class or work-related expenditures. Many of the students are considered time-limited and either have full-time or part-time careers, so online learning has practical benefits for them in terms of balancing school, personal life and work. Our classes are available every day of the week beginning from 7.30 am until 10.30 pm. This gives you ample time to manage the rest of the work and study whenever you want.
Tips on How to Become a Professional Graphic Designer
There are multiple ways people go into the design – whether studying in a college or getting a certificate online by taking a comprehensive online course like what we provide at Blue Sky Graphics. All great designers, however, begin the same way – with an idea (that is, an idea of wanting a career in Graphic Design).
Educate Yourself or Take an Online Course to Learn Graphic Design
You must be able to use industry-standard applications effectively and show it in a portfolio to become a qualified graphic designer. The technique is required to become an artist, so learning only the methods or functionality of Photoshop, Illustrator and InDesign is not enough. You will have to study the topic thoroughly.
Our program includes the teaching of Photoshop, Illustrator and InDesign so you can create any template you want. You should make sure you have plenty of time to study for the graphic design courses if you expect yourself to do well. We have tried our best to ensure that our students get the undivided attention of the tutor by introducing the one-to-one class system. You can freely ask questions and interact with the teacher to learn better. However, these are technical and rigorous courses, and you can't be very successful if you don't spend enough time on your studies.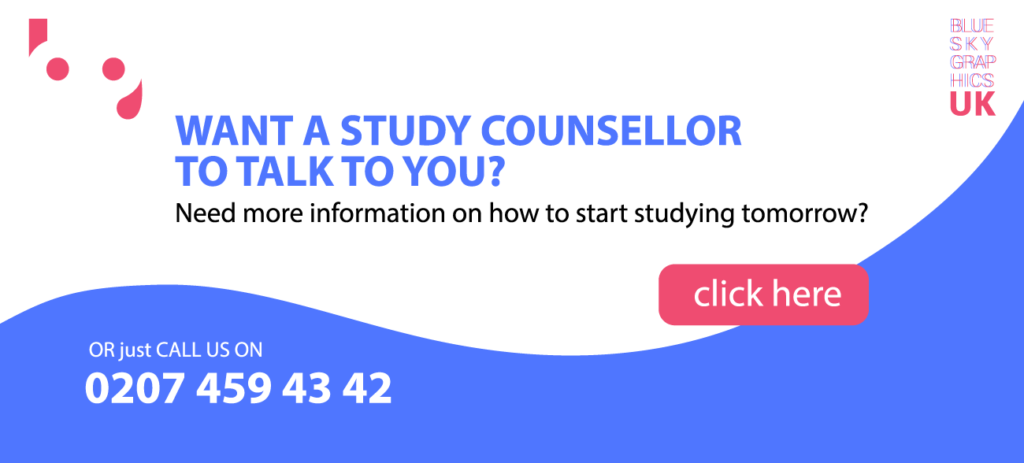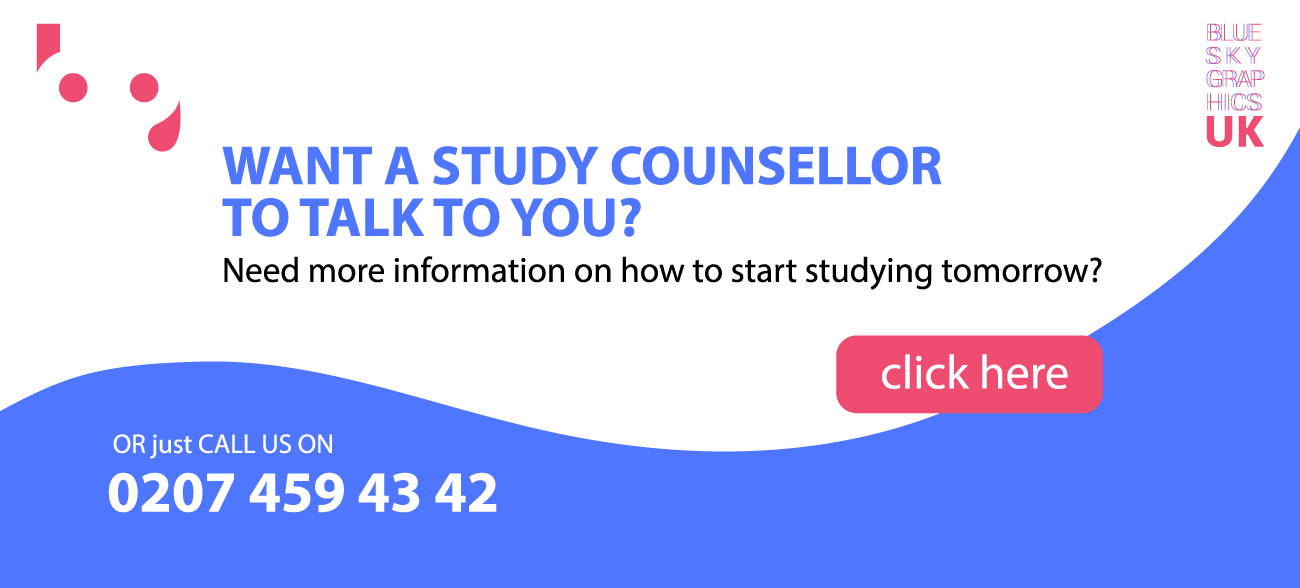 Be Creative
If you want a job in graphic design not because of the fantastic pay, but because you have a creative mindset, then this is simply where your talent resides, and you will do well in this field. In addition to that, the courses teach you how to be creative. You need to have the ability to envision something new, and then create it to achieve the desired result.
Your Portfolio Makes all the Difference
This cannot be stressed enough; the fact that graphic designers should have a detailed portfolio – full of your best work. As this is not only a place to explain your abilities, but there might be someone who stumbles across your portfolio and is interested in recruiting you based on your work! Getting your name out there and transforming your skill into a viral one is a genius approach.
Use a critical eye when determining what to add to your portfolio. Quality is preferred over quantity, so stay away from thinking like you need to have everything you've created. Find yourself a storyteller or curator who's going to say your story.
Stay up to Date
Graphic design is an area that is continuously developing and changing. Designers should try to keep up with all the new design trends and software, or they will find themselves left behind in the game. This also extends to designers who work as freelancers and others who are involved in moving to higher positions within their businesses.
Skills
To create persuasive graphics that quickly convey messages to the customers, graphic designers need to balance strong analytical skills and creativity. While they expend some time designing designs on paper, they must still be willing to utilise advanced tools for graphic design. A lot of time is spent communicating with the clients and organising the research with the leaders of the production team. Graphic designers are frequently required to carry out several tasks at the same time, so time management skills are thus necessary.
What Jobs Can You Get After Learning Graphic Design?
Here's a list of job roles you can achieve after completing the courses at Blue Sky Graphics:
1. Web designer
2. Creative video and motion designer
3. UX/UI designer
4. 3D designer
5. Corporate UX design
6. Art director
7. Junior VFX artist
How Can You Work From Home as a Graphic Designer?
Not just anybody can make money as a graphic designer. Though creative people may master their skills by creating their designs, innovation and promotion are required to make a living.
One of the toughest things about being a freelancer is finding customers.
Many clients need a designer to produce a logo, an ad or art for their website. One way to get regular work is by sharing your design portfolio and by signing up for a freelancing platform where you can show off your talents and team up with clients who are just perfect for you. On the best freelance web sites, such as Fiverr or Peopleperhour, you can add any of your past designs, set your prices and request feedback from previous clients.