Why Is A Logo Important?
Let us be clear about something: your logo and website are your own. Your company's identity is defined by the memory and understanding that customers have about it. The steps taken to create your brand are referred to as branding (strategy). A brand name, on the other hand, is the physical manifestations of your brand (logo, typography, colours, etc).
Creating website logo is not a difficult task, especially if you study graphic design from Blue Sky Graphics online graphic design course.
However, the emblem is significant to your company since it conveys control, consistency, and principles. It is imprinted on your merchandise, business cards, websites, social networking, and, most notably, in your clients' heads.
Your logo is likely to be one of the first things customers see as they come into contact with your brand, and it is your chance to make a good first impression, demonstrate that you provide excellent service, and visually articulate your mission.
What is a logo and what distinguishes a decent one?
A logo is a mixture of text and graphics that informs people your small business's name while still creating a graphic icon that reflects your goal. It is an essential aspect of the brand's branding (what people will see).
A strong logo is unforgettable, distinguishes you from the competition, and encourages brand loyalty. How can you do it? It is imbued with significance. What is the reason for this? Since your brand is based around your company's belief philosophy, fundamental principles, meaning, goal, and vision. Not the emblem is what people recall and tell their mates about.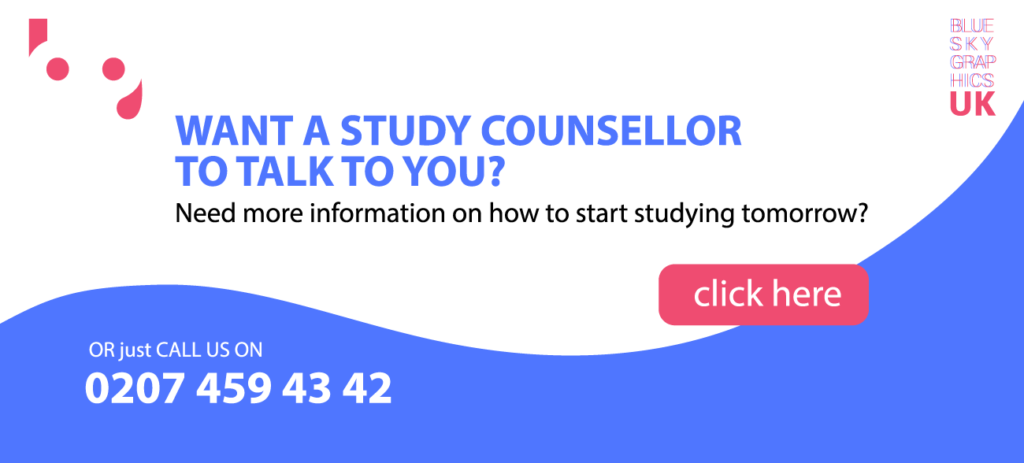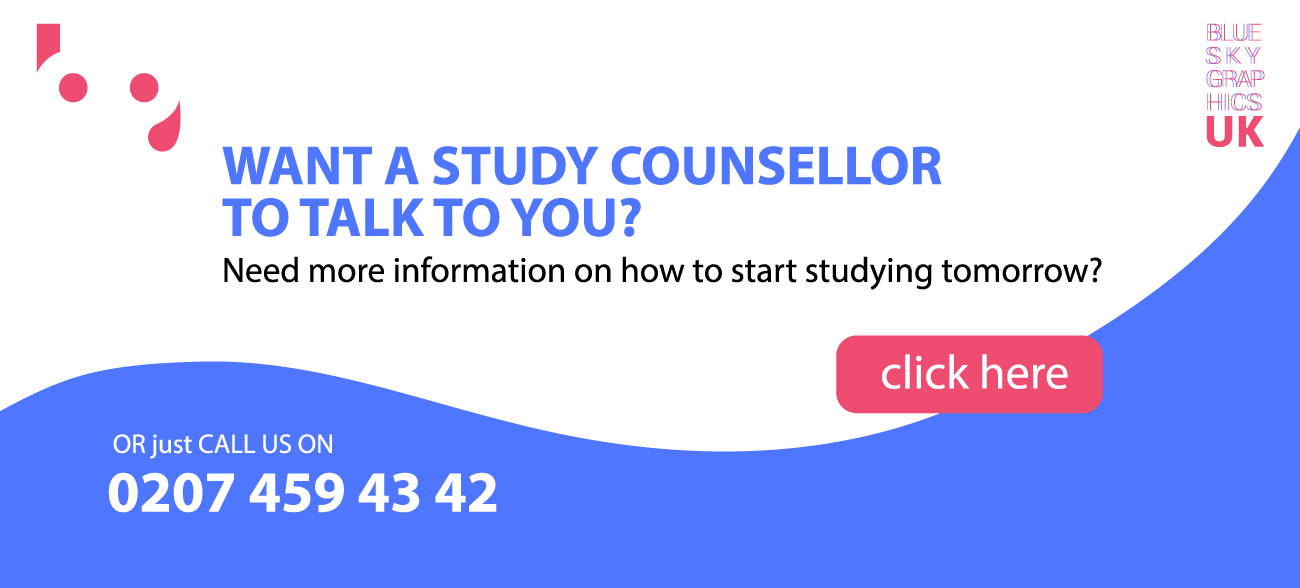 Nobody is interested in the logo (except for graphic designers, or those with an eye for design). What matters most to consumers is their view and what the name stands for. On the surface, good architecture appears professional, but it also represents something deeper.
Why do you need a logo for your company?
A well-designed logo establishes credibility and encourages customers to return.
It informs prospective customers of who you are, what you do, and how you can help them. It conveys to others who have little previous expertise or familiarity of your company that you do excellent work.
People would certainly challenge your ability to offer your goods and services if your logo is unprofessional. Have you ever pressed the back button or chosen one organisation over another because they seemed to be more trustworthy? People make rash decisions, and bad architecture drives people away.
Develop a strong logo to help you stick out to customers, ensure that they know your name, and form meaningful connections with you. Logos have a strong symbolic meaning that is linked to people's memories and feelings.
Let us take a peek at Nike, for instance. The swoosh is nothing more than a swoosh. However, our attachment to the image stems from their idea of making the planet a better place by racing. Their identity was characterised by that strong concept, and their logo expresses it, allowing their company to prosper. Your logo can do the same for your company over time and with a lot of clear brand messaging.
Make an investment in the logo style. It is the most important factor in boosting your reputation and attracting customers.
What goes into making a decent logo?
To easily engage with your customer, a small business logo must be simple and easy to understand. It is important to keep the logo easy so that it can be seen through various media channels and at any scale.
Unlike big corporations, most independent businesses lack years of brand exposure or a large advertisement campaign to make customers appreciate what they do. As a result, the logo would instantly convey who you are and what you do.
When it comes to reducing the brand to a single symbol, there is a lot to remember from definition to implementation. A good small business logo, on the other hand, only needs three elements: excellent typography, basic colours, and a powerful graphic aspect.
Choose a typeface that reflects the company's principles.
When it comes to making a logo and brand, the typefaces you choose and how they are organised are just as crucial as the colours, photographs, and graphics you choose. What is the reason for this? Since people compare the appearance of a word with its meaning to decide how they feel.
Emotional attachment is elicited by strong branding. You want the typography to pique people's attention, establish confidence, and inspire optimism. Typography has the ability to elicit certain emotions without people being conscious of it.
Typography is used to convey individuality and tone of speech. Choose typography that represents the values of your business, whether elegant, traditional, whimsical, or new.
Typography, like decor, can be both aesthetically appealing and practical at the same time. The typography you want has an effect on the user interface.
Make sure the company's name is easy to read. Consider where the emblem can appear: on displays, business cards, letterheads, signage, and packaging, to list a few places. It must be accessible both from afar and up close. If your logo has a graphic feature, make sure the typography complements the symbol.
Examine the typography and see how it achieves an appropriate degree of representation, connectivity, and aesthetic appeal. If the reaction is not a resounding response, it is time to rebrand.
Choose the colours carefully.
The colour of your emblem can influence how people view it and will also influence buying decisions. Colour evokes feelings and conveys significance. Colour can boost brand awareness by up to 80% when used regularly in the ads.
The best colours to use are determined by the industry and target market. You have also heard that most sectors have a colour scheme that they adhere to. Blue, for example, is often used by financial firms because it expresses security and efficiency. Blue is a colour that brands use to inspire interest in their goods and services.
Choose the colour(s) depending on the emotions you want your customers to feel and the acts you want them to do. Take into account human psychology, history, patterns, and the surrounding environment.
The colour of your brand should say a tale. It should represent your ideals and be distinct enough to set you apart from those in your field.
The most powerful labels use a limited colour range of no more than three primary colours. They often avoid using gradients in favour of flat colours. Keep in mind the colour appears differently on a computer screen than it does in print. Be sure you can correctly replicate the colours (Pantone, CMYK, RGB, Hex).