What Is Vectors?
You see hundreds of vector graphics a day, and you probably do not even know it. All of the logos are vector files. More precisely, a vector graphic is an artwork composed of dots, lines and curves that are centred on mathematical equations rather than solid coloured square pixels.
The scientific concept of vector graphics is difficult, but the vector files are a form of graphic that uses mathematical algorithms, allowing the image to be scaled or changed without loss of image quality or resolution. These pictures are easy to re-size or re-scale and result in improved graphic quality!
This ensures that no matter how big or tiny or how close you zoom in on the shot, the shapes, curves and dots remain smooth. There are never going to be jagged lines or blurred lines with this kind of film, no matter how much it is being expanded. Colours are often grouped into every type/size of shape (compared to a bunch of tiny squares forming a coloured area), which makes shifting colours inside these graphics as simple as pressing a button.
Why is Vector Art Needed for Promotional Products?
Simply placed, vectors are a fashionable alternative to other printing methods. If the artwork is in a vectored format (either.AI or.EPS), it helps you to increase or decrease the size of the graphics without losing the integrity of the original painting. What this means is that vector graphics will be able to conveniently re-size your logo without it appearing skewed and blurred on your advertising items.
Creating a vector graphic with Adobe Illustrator allows the logo the ability to view it at its highest quality. The end result is a crisp, transparent and readable photograph, no matter what the final production or size! And if your picture looks fine, it makes your commercial items look much better!
If you wish to study graphic design and learn about vectors, Blue Sky Graphics can help you work with vector graphics throughout the graphic design course.
Importance of Vectors
Vector graphics are a significant part of most written or published materials in the field of graphic design. Logos, for instance, can still have a vector format. These seamless lines and shapes provide the highest quality printed materials, with a solid, uniform colour and a clean, concise text. You can use the vector logo blown up big on a billboard or made smaller for your pens and letterheads. Icon and more drawn looking artwork is also a nice idea to have in vector files.
Vector Graphics is scalable
Scalability is "the potential to change in size or scale." Scalability means three key aspects for vector graphics:
1.You can display objects of any scale you choose.
2.Objects can be scaled down or up quickly
3.You can export vector graphics to any scale you like without losing quality
First, this ensures that you can take an object and easily zoom in to a tiny detail and explore all its characteristics and quickly return to a more manageable scale. You can zoom in and out seamlessly with vectors.
Second, vector programme lets you take an object (e.g. a circle, a rectangle, or a star) and literally scale it down to microscopic or massive sizes in a heartbeat.
Finally, you can export any vector object to any dimension you want without loss of quality. This ensures no unnecessary pixelation or blurring and, most significantly, no doubling of the file size.
Vector Graphics Is Lightweight (Small File Size)
Vector files have fewer details in them than pixel files, for example (such as a picture taken by a phone or digital camera). They contain a bunch of coordinates instead of more complex details, like the thousands, or even millions, of pixels in a digital frame. This comes as a benefit for vector files, as they can have very compressed drawings in them that need less detail to be generated.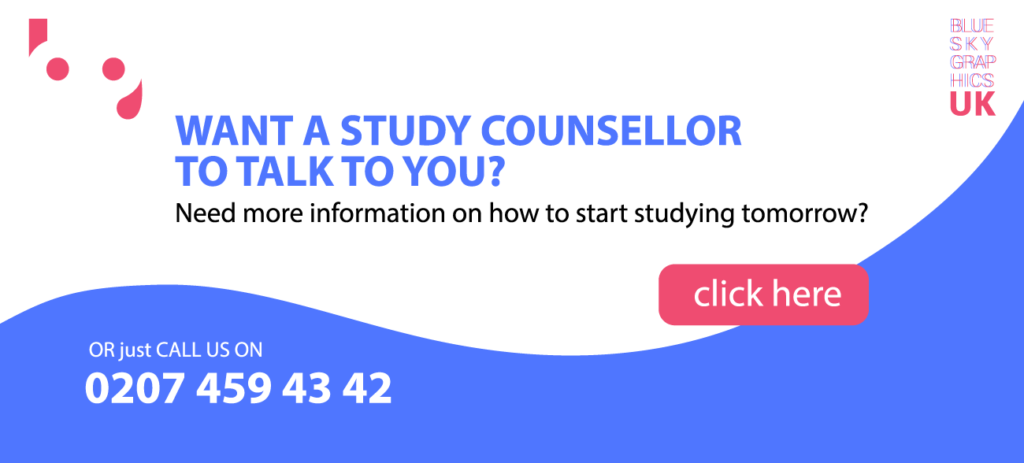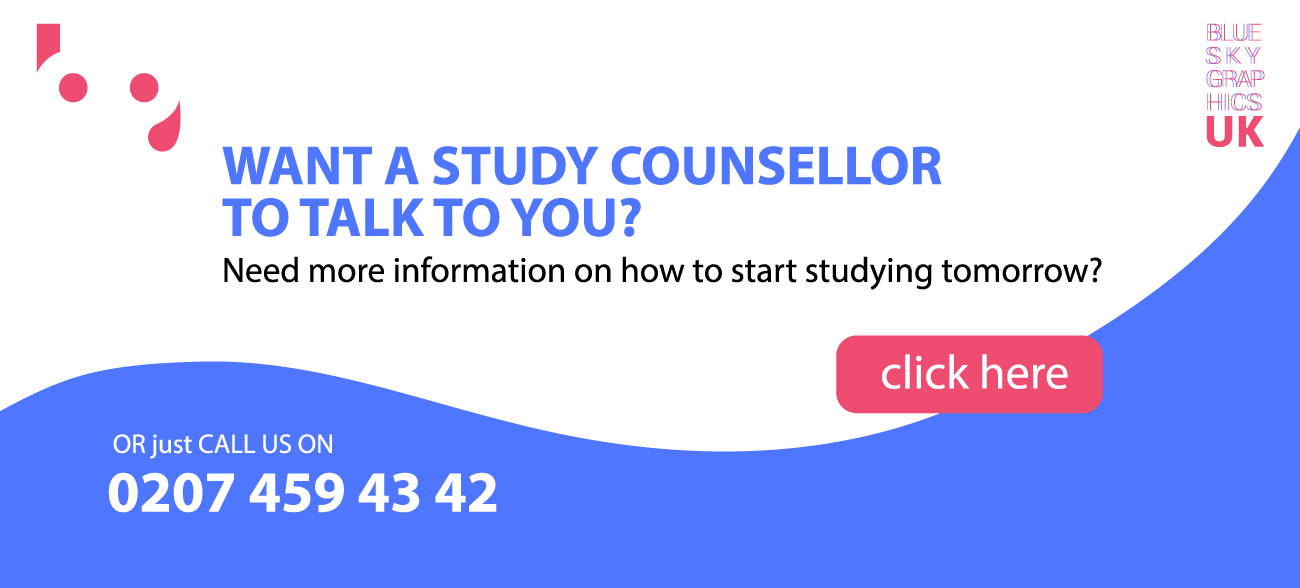 You can have a very complex vector drawing, with many shapes, text, colours and gradients, and yet have a very light file. In comparison, you could maximise the size of the object and yet have a light file. The same drawing in pixel format would need a lot more detail and would thus produce a heavy file (in terms of resolution).
Vector graphics make the concept project a lot simpler and quicker. If you have these files on hand, you will save a lot of time to the graphic designer, who in turn can save you money and deliver a better quality product.
For regular people, vector graphics are seldom used if you do not have the tools to open them (such as Adobe products and QuarkXPress). Most people refer to vector graphics as a .eps file. They can also use the.ai extension for Illustrator scripts.
Vector Graphics are easy to create
In addition to constructing objects intuitively, you can quickly and accurately manipulate vector graphics. For instance, you can create a square, pick it up, and move it around the canvas (the computer screen). You can now take the square and scale, tilt, skew, or invert.
You can build a line (called stroke) with two dots (called nodes) and quickly add other nodes to it. You may also create curves or arches along the way by shifting and editing the nodes (called Bézier curves).
Vector Graphics are simple to reuse
With vector graphics, you can quickly create an object, replicate it, and position it somewhere else on the canvas. You can also capture an object and replicate it exponentially, instantly and simply by making several copies of an object.
You may also make copies of an entity that alter according to the transformation of the original.
Finally, you can conveniently copy any aspect of the drawing and composition and export or copy it to another vector composition.
Vector Graphics Look Practical and Accurate
Vector graphics can create sketches that look very realistic and correct. For example, scientific illustrations, technical drawings, blueprints, maps, chart and data graphs can be produced. This is possible since the vector programme allows the entity to be modified to the last millimetre. You can shift it exactly, by way of coordinates, along vertical and horizontal axes, and bend it to mathematical accuracy.
Uses of Vectors
Printing: Printing with a raster image is a lot more difficult. You will either need to save the original file as a high-resolution image, or you will need to reduce the size of a low-resolution image to get it to print in high resolution. With a vector image, you can simply choose the size you want and print. Files of vector
Editing: It is pretty difficult to make any changes to a raster file, particularly if you do not have the original file on hand. If you ever want to update your logo with a new tagline, colours or other design features, it is in your best interest to use a vector file.
Resizing: You can only retain decent quality of the raster image up to the original scale of the image. Vector images let you blow up the picture as big as you like without losing the accuracy of the image.