What Is The Role Of A Digital Designer?
Digital designers merge their imagination and technological expertise to create digital graphics for computer and mobile gaming, blogs, special effects movies, and more. Some visual artists may produce graphics for brochures or fliers; others may create 2-or 3-D graphics; while others may lend their talents to animating graphics for instructional or corporate training videos.
Irrespective of their profession or media, visual designers collaborate with artists and illustrators in the design process, develop designs, generate mock-ups, improve the consistency of current graphics, and perform user testing on websites and game features.
Where do digital designers work?
Digital designers may be hired by advertising agencies, computer game publishers, corporate marketing teams, film studios or website production businesses. The average estimated job growth rate for digital artists is 10% from 2021-2026. Continued demand for high-quality and realistic graphics for gaming and special effects, as well as handheld devices, would be the key driver in the projected growth rate of jobs.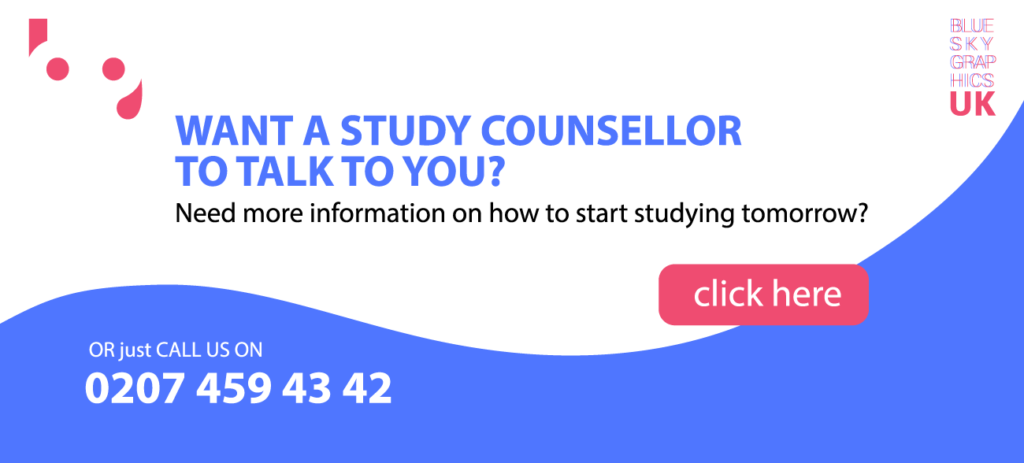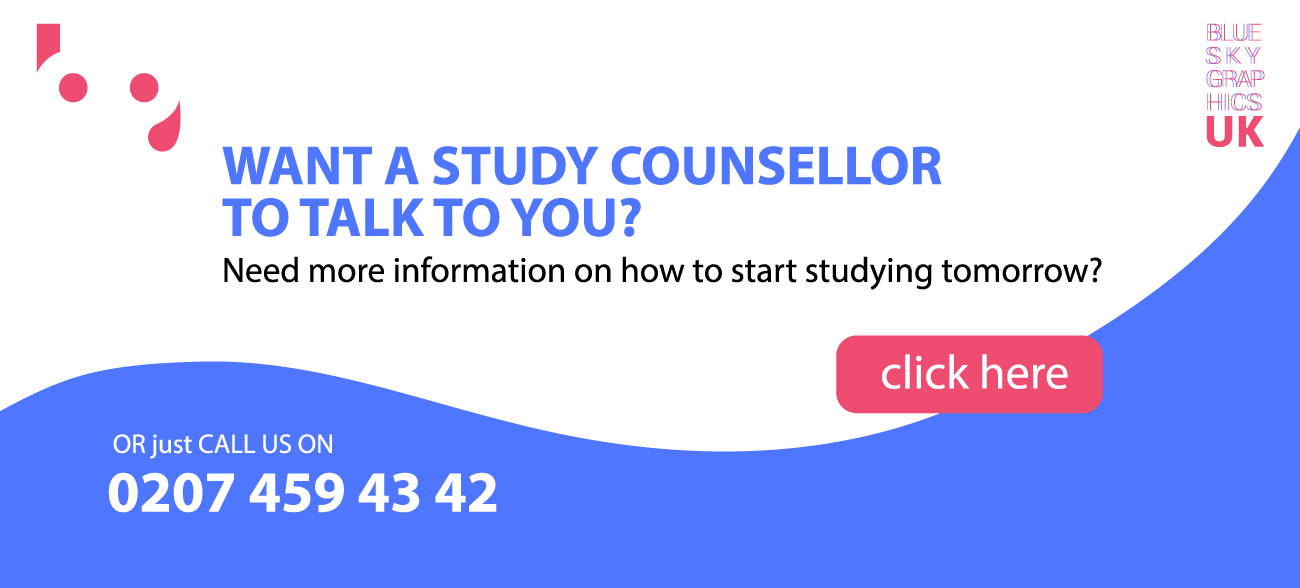 Digital designer's duties and responsibilities
Digital designers must follow and exceed different requirements in order to fulfil their everyday activities. After taking a close look at the different work openings for this career, the following has been identified as one of the most widely identified roles for digital designers:
Conceptualise Art for Print and Digital Design
Web creators collaborate with photographers and illustrators to create digital animation for a variety of projects, such as blogs, internet publications, advertising materials and films. They are normally responsible for designing templates and mock-ups for consultation with designers and managers before sending the final product.
Improving existing designs
Although digital artists also supply digital images for new orders, they can often be given the task of updating current graphics and images for websites or videos. Digital designers make recommendations, include up-to-date imagery and incorporate accepted improvements as directed.
Perform tests on usability
In the case of digital artists engaged in gaming or video making, it is normally their duty to perform usability testing on animated projects. At this point, digital designers will notice any mistakes or problems in their projects and make adjustments and enhancements to boost user experience.
Digital Design Skills
Digital designers should demonstrate higher than average artistic, operational and time-management skills to achieve success in this area. They should be detailed self-starters who can effectively multitask and who grasp the phases of project management.
Excellent presentation, listening and computing skills are crucial. It is also critical for digital designers to be team members capable of handling feedback and implementing recommendations for improving animated projects. In addition to these capabilities, it is important that digital designers have the following skills:
Generate high quality graphics and computer animations
Design and make prototypes and mock-ups
Making required changes to current graphics
Testing prototypes for usability and efficiency
Digital Design Tools of the Trade
Digital designers need to be familiar with the different methods used to accomplish their everyday activities. If you want to become a digital artist, you should have a good knowledge of the following:
Programming Languages – Graphic programmers must use a variety of languages to design web sites and apps, such as HTML and CSS.
Adobe Creative Suite applications – from Dreamweaver to Photoshop, visual artists need to be adept at the numerous Adobe software that can aid them in web creation and graphic design.
Project management principles – coordination, expense and time management are a few phases of project management that digital designers can be acquainted with when working on different kinds of projects.
Digital Salary Designer
The median annual wage for digital artists is £65,300; those earning in the 10th percentile received a median salary of less than £38,520, while those earning more than £115,960. Those hired by software publishers and computer system design firms expect to receive the highest median annual salaries in the industry.
Education and training for digital designers
Most companies pursue prospective applicants for digital design jobs with a certificate or formal education, often in graphic design, computer animation, web design, or similar fields. You can learn graphic design with Blue Sky Graphics and obtain a certificate. Computer science and art courses are useful in learning to become a digital artist. Many degree programmes have internships that enable students to improve their skills in a professional environment under the tutelage of seasoned designers.
Graphic Designer
At the highest level, graphic designers are responsible for the creation of 2D visual assets that efficiently communicate content. Many of them specialise. For example, it would not be rare to see a graphic designer who focuses on a specific style of work in a particular medium, such as print marketing collateral.
Others are generalists and capable of creating materials for both print and new media.
Visual designer
The title of the visual artist is frequently used interchangeably with the title of the graphic designer, but in practise the visual design focuses solely on the look and sound elements of the design – colours, sizes, positioning.
Many specialised product tasks require a strong knowledge of the fundamentals of graphic design. Since graphic design experience is demanded for so many specialties, it is more common to see businesses recruiting professional positions than general visual designers.
UX Designer
User interface (UX) designers are interested in the overall user experience of a software product. This is a large position with a considerable amount of obligation.
UX designers usually conduct activities such as analysis and user interviews, description of information architecture, wireframing, and monitoring of interaction and graphic design.
Simply put, the UX designer is the one who owns the user interface from a technical viewpoint.
UX designers also collaborate together with product managers who own products from the point of view of company specifications.
UI Designer
Whereas the UX creator is responsible for owning the whole user experience, the user interface (UI) designer is concerned with the graphic design elements of the user experience.
UI designers are usually concerned with designing medium and high-fidelity mock-ups, as well as style manuals, for visual interfaces.
UX/UI Designer
Since so much of the "experience" component of a digital product is delivered by its interfaces, it is very common to see hybrid UX/UI designers – designers who are supposed to have the ability to incorporate the visual elements of the user experience they conceptualise.
Not unexpectedly, choosing an artist who can play both positions competently can be challenging, so it is very important to carefully assess their talents and qualifications when assessing hybrid UX/UI designers.
Product Designer
In an environment where user interface is the king and UX designers also have intellectual control of objects, the title of the product designer has become more nebulous.