What Is The Average Income Of A Graphic -Web Designer?
In graphic design, you can have a multitude of choices available to you, including—in a period of accelerated technological innovation—some that have not been developed yet.
In brief, graphic design is one of the strongest occupations that you might choose to try.
At Blue Sky Graphics online graphic design learning, we have a lot of experience teaching graphic designers—most of whom have no previous design experience—and bringing them into paying work, so it is a topic near to our hearts. Read on, and we will discuss what graphic design is, share the signals that you have got the right things to be a graphic designer, the explanations that it is a promising career route and a rundown of the number of positions and opportunities that will be available to you after you have been qualified.
Why should you need to pursue a career in graphic design
Training up and seeking a career in graphic design is a major investment in your future, but the first thing you ought to do is make sure it is the best direction for you. Here are ten factors to ask whether graphic design is the right occupation for you.
Learning is going to be a daily occurrence
If you are a graphic artist, your job can never stop changing or developing. There will still be fresh problems to be met. New issues to tackle. It is a never-ending vortex of discovery and creativity. You are going to make errors. We just do it.
Pursuing a profession in graphic design does not suggest you only learn the law, and then you are finished. In reality, you may have to focus on improving and growing your skills and expertise during your working life.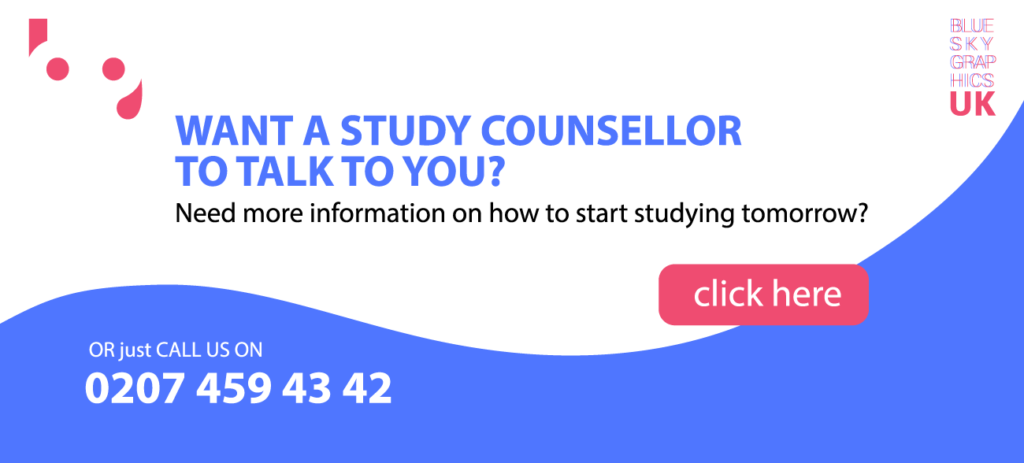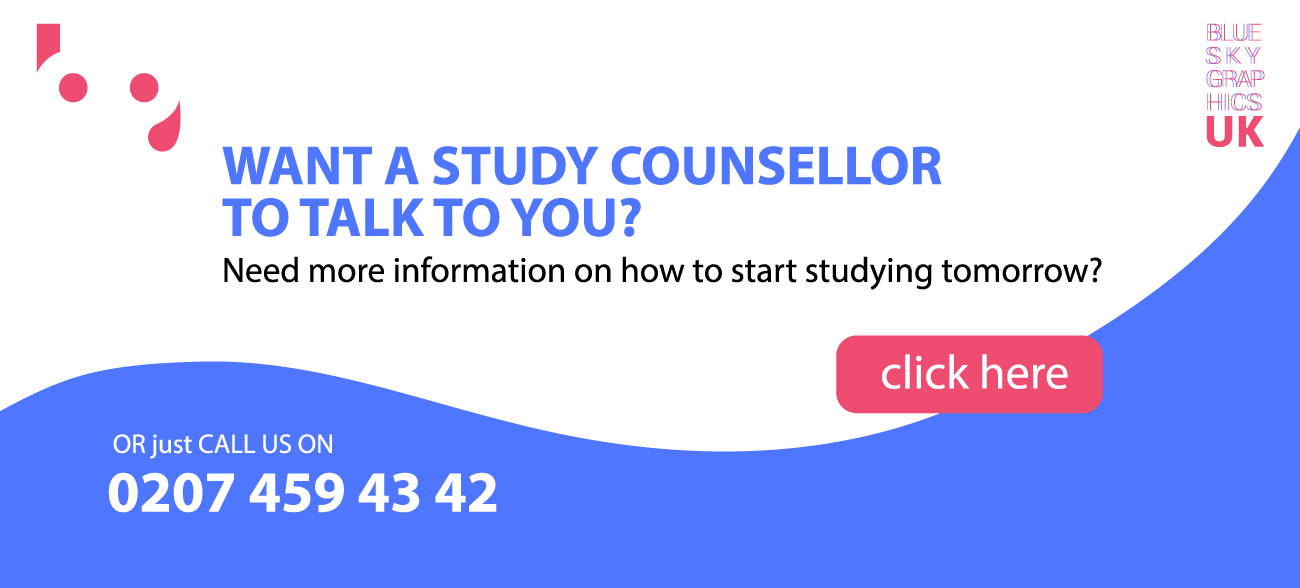 This is partially because there is still space for development, including in terms of basics such as grid usage, colour combination, typography comprehension, and so on. Although that is also that there is still going to be new strategies and innovations coming out that you are going to have to keep on top.
Design would still be on demand.
Even the era of robotics, where we are continuously informed that one day our work will be taken over by machines, you can rest assured that graphic design will still involve human imagination and innovation. It is a key cog in the world of work; one that is needed for every brand or company.
Although basic design collateral could be automated, it requires a graphic designer to create holistic brands and smart communication that would be distinctive and appealing to the target audience. This makes a career in graphic design a wise, forward-looking choice.
Design is opening up too many new career directions.
You will bring value to every workplace, not just a design lab. Design is everything beyond which no company will exist.
If the agency is not quite for you, you may like to go into editorial design and work for a big publisher? Or can you enter an internal squad at one of the largest sporting franchises in the world? Your professional journey to graphic design is accessible to too many thrilling paths.
Design will improve your problem-solving skills
Creativity is vital to every company. Apple's Steve Jobs once said, "It is in Apple's DNA that technology alone is not enough. It is technology, married to the liberal arts, married to the humanities, that generates the results that make our hearts sing."
That is why a job in graphic design would improve your problem-solving skills—not only because you are working with typical problems with customers, but because you are motivated to look at a broader image. What is the concept going to solve? How is it going to bring value? How is it going to fulfil the aims of a brand? Design is going to improve more talents than you realise.
You are going to love serving as a squad
Graphic designers are not alone; they are always part of a production team or collaborate together with the customer and work together to find the best approach possible. You are likely to be introduced to PR experts, copywriters, distributors, advertisers… You are likely to collaborate with executive executives and are required to meet with company leaders.
Your job will depend on multiple business relationships; the knock-on benefits will only enhance your expertise and experience—especially your ability to interact successfully with various personalities. However, this does not imply you ought to be an extrovert. In reality, often introverts—people that find the abundance of social interactions overwhelming and exhausting—become designers. Since you do not have to waste all the time talking with others; there is typically ample 'free time' in which you are concentrated on one job that helps you to heal.
There is (usually) no requirement for a structured business outfit.
Do you dislike stiff dress shirts and bulky blazers? Relax now. Graphic design is a practical profession for artistic people, and artists prefer to have a more casual work suit. T-shirts, denim and sneakers are literally uniforms. You should not be imaginative as your muscles are unable to shift in a formal business suit.
Clients would not mind either. It is generally known that designers wear a certain way, and that is all right with us, too.
Your professional journey to graphic design is uncertain
Think you are all going to join the flock? A career in graphic design will lead you to places you never considered imaginable. You might get a position in a studio on the other side of the country, or discover that your job means a lot of travel to far off areas. You may also be willing to go solo and establish your own studio someday. The options are infinite.
You can see the job in the lights
Why would you react if you saw your job on a billboard? Or in a magazine, huh? The feeling of work fulfilment can be daunting. It is the imagination to be displayed through the lights. Nothing beats the feeling of contributing to something that you believe would motivate a lot of people.
You are going to adjust the way you view the universe
Inspiration is all about a future in graphic design
Pursuing a career in graphic design can reflect how you see stuff. You can see life in a whole different way as you stroll down the street as a graphic designer. That is because your work is going to be your life.
You are going to find motivation in everything you see and do, saving ideas for the next project. Design offers a fresh outlook, and it inspires you to go out there and discover new ideas. From art galleries and sculpture to clothes and shoes, your life can be full of artistic wonder.