What Is A Good Starting Salary For A Senior Designer?
The Senior Designer produces innovative designs or associated sketches or details; uses designs to produce requirements or projections of project materials needed. Technical or architecture ideas are applied to the construction of buildings/structures and their elements or assemblies. As a Senior Designer, you can keep track of the progress of design proposals and offer input to more junior designers or drafters. Senior designers may be required to perform drafting duties that necessitate the use of CAD machinery or structures. Furthermore, a certificate in a similar field is usually needed for the position of Senior Designer. You can learn graphic design and become a senior designer with Blue Sky Graphics online course in graphic design. A Senior Designer usually has 4 to 7 years of similar experience.
What is the average salary for a Senior Designer in the United Kingdom?
As of February 2021, the average senior designer wage in the United Kingdom is £85,000, although the range usually ranges between £75,000 and £105,000. Salary ranges can differ significantly based on a variety of variables, including qualifications, certifications, additional expertise, and the number of years you have worked in your field.
What Is the Role of a Senior Designer?
When it comes to the most critical skills needed to be a senior designer, we discovered that a lot of resumes included user experience, 7.5 per cent of resumes included architecture, and 7.2 per cent of resumes included graphic design. These kinds of hard skills are useful to have when it comes to carrying out important work responsibilities.
When looking for a career, often people look for a certain word or language. Instead, searching by sector may be more useful since you may be ignoring opportunities that you never considered in companies that you never knew offered positions similar to the senior designer job title. But where do you even begin? The bulk of senior designers end up employed in the technology and engineering sectors.
How to Advance Your Career as a Senior Designer
If you aspire to be a senior artist, one of the first things you can worry about is how much education you would require. We've estimated that 63.3 per cent of senior designers have a bachelor's degree. In terms of higher education, we learned that 10.1% of senior designers had master's degrees. Despite the fact that most senior designers have a college degree, it is possible to become one with just a high school diploma or GED.
When studying how to become a senior designer, finding the right major is often a crucial step. As we looked at the most popular majors for a senior designer, we learned that they usually receive bachelor's or associate's degrees. Such degrees that we frequently see on senior designer resumes include master's degree degrees or high school graduation degrees.
You might discover that previous work experience would help you progress to the role of senior designer. Indeed, several senior designer positions necessitate previous experience in a position such as the designer. Meanwhile, many senior designers have prior work experience as graphic designers or art directors.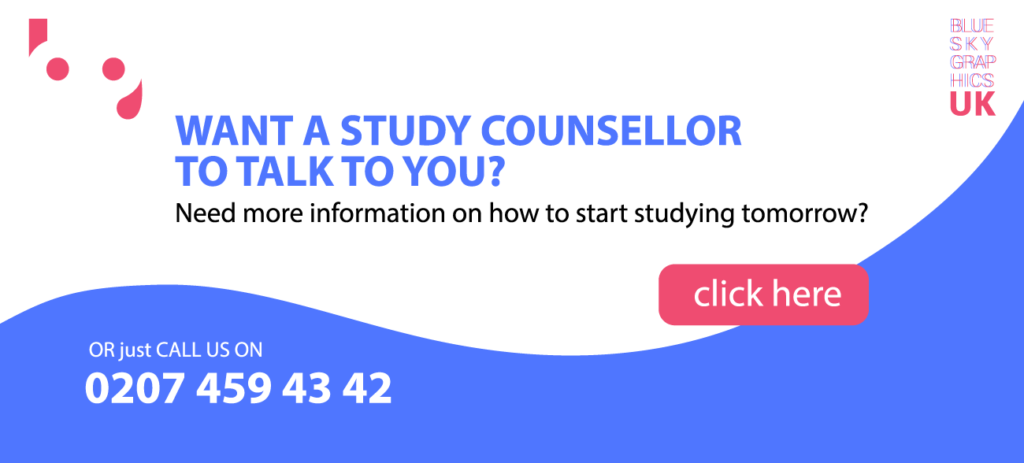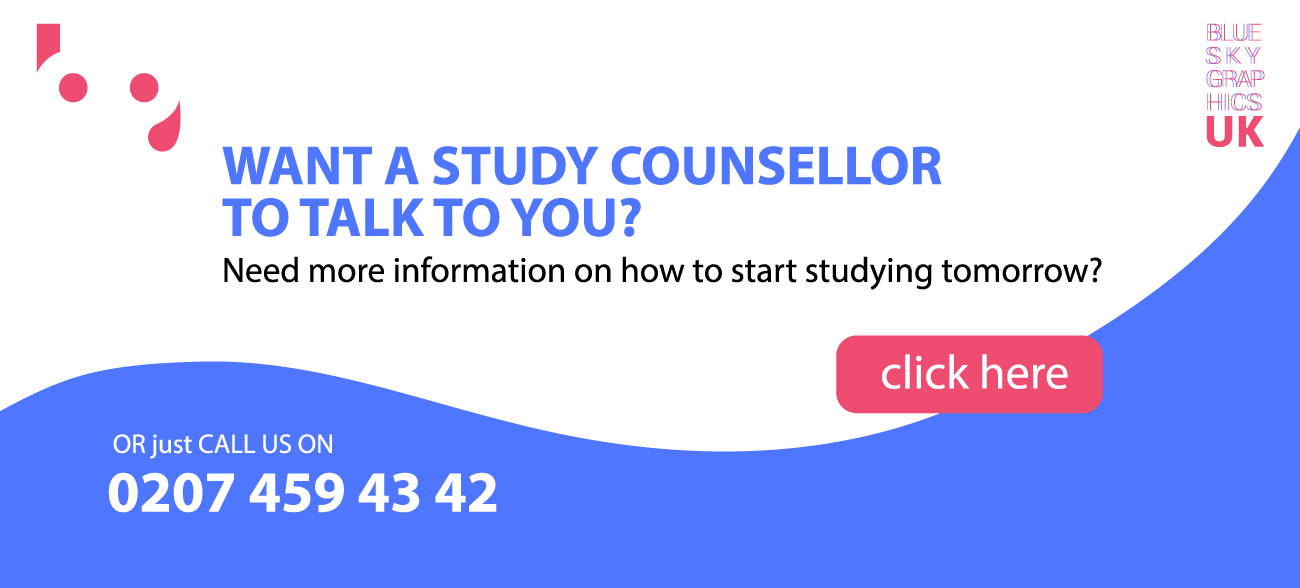 Graphic artists use the artistic media to produce concepts that are intended to educate or amuse either using computer software, or hand drew graphics. Since taking a graphic design course, most people gravitate toward the advertising and film industries. However, a graphic designer's talents are in-demand in a number of industries. Here are few rare career choices for graphic designers.
Other Graphic Design Positions you can opt for
1. Medical Illustrator
Medical illustrators create graphic images for medical professionals involved in patient care, teaching, education, and research. Your work could range from preparing publicity manuals for hospital trusts to making presentations and examples of clinical protocols for use in seminars or medical conferences.
2. Drafter
Drafters use computer-aided design (CAD) to build the systems in which we live and work (computer-aided design). Engineers and architects create plans, but it is the drafter's job to transform them into professional sketches on a computer or on paper. They work their magic to construct digital versions of actual things, such as houses or devices, a move that is crucial to the process of creating everything from a flyover bridge to the terrifying-looking drill used by dentists.
3. Packaging Designer
Every product, from soft drinks to confectionery, requires appealing packaging. Brands are constantly searching for fresh and imaginative ways to sell their goods. Graphic artists contribute to the production of beautiful artwork for packaging items.
Although the packaging is often ignored during the manufacturing process, it plays an important role within a corporation or organisation. A package designer must have the education, experience, and skills to produce product packaging that is pleasing to consumers, safe, cost-effective, and, in many situations, environmentally friendly.
Package manufacturers should be very good at considering food packaging from many perspectives to be able to develop a packaging approach that ultimately aims to sell more of the product. Packaging designers must not only have excellent design skills, but they must also be good listeners and work with various partners both inside and outside of a company in order to satisfy branding, industry, budget, time, and safety criteria.
4. Designer for Weddings
Weddings are a big deal. Graphic artists are often important representatives of this industry. Graphic designers create everything from enticing wedding invites to personalised thank you cards for attendees.
5. Designer of Industrial Products
Industrial designers have an effect on every aspect of our lives, from the athletic shoes we wear to the stainless-steel plates we eat to the superfast cars we drive. They conceptualise articles of daily use by combining functional and artistic meaning within the context of practicality. Take a look at you. About any manufactured article that you see in your surrounding has the imprint of an industrial designer.
6. Craftsman & Fine Artist
Is not the glass vase a good contrast to the upholstery you want to go with the carpet? And, of course, much of this has been selected with the colour on the wall in mind. Take a quiet bow, graphic artist, for you are the one responsible for all of these products. Craft artists create practical objects such as pottery, glassware, and textiles, while fine artists create works of art such as painting and sculpture, which enrich our lives in a variety of ways.
7. Creative Manager
One of the key tasks of a publicity and event planning intern is to gather quantitative and qualitative data from marketing campaigns. Doing industry studies and study on competition. Creative managers also assist the communications staff with day-to-day daily duties. Furthermore, he/she is also expected to assist in arranging and preparing activities for different occasions. A successful marketing and event planner addresses the event objectives, incorporates key messages, and engages attendees at every step of the way.