What Does A Graphic Designer Study
Graphic Design is a growing field of study in recent years. Is curating new designs enjoyable for you? If you responded yes, you should consider a career in this field. This post will help you in every way, from the many types of designers to the anticipated earnings. You can learn graphic design online through Blue Sky Graphics online graphic design courses. This article will guide you through the process of becoming a graphic designer!
What Is a Graphic Designer's Role?
Graphic designers create aesthetically attractive content in order to connect and interact with prospective consumers. They layout websites, magazines, product packaging, advertising, brochures, and reports. This category includes a diverse variety of small works. To progress in this profession, you must be willing to do the following tasks:
You must meet with customers and colleagues to discuss the project's requirements, which you will do.
Developing and finalising a proposal for the project's completion cost
Choosing the most suitable and high-quality material, method, or style for the task
Before delivering the final product, you must create preliminary drawings or pictures on the computer to show the customer or client.
It is essential to be acquainted with the required computer software in order to ultimately develop the findings and designs.
Creating the final layout based on the size, colour, and style specifications supplied by the customer.
Overseeing the completion of projects on schedule and within budget.
How Does One Become a Graphic Designer?
To succeed as a professional in this field, you must first take steps to increase your clarity about your growth and future possibilities. The following steps should be taken:
Fundamentals of Designing:
You must have a thorough theoretical knowledge of Designing. A full-time degree does not equip students with all of the necessary information. To become the best in this field, you must remain current on the many techniques utilised globally in this sector by doing your own research on tools, fonts, and approaches and determining which ones work best in certain situations.
Education in graphic design:
You should enrol in a reputed institution that provides this degree. Given the dynamic nature of this field, it is usually prudent to enrol in a respected institution that provides an up-to-date education.
You must be acquainted with basic software and other design tools. Apart from that, keep a look out for newly released tools.
After completing the previous stages, you must practise developing your talents by working on projects. Begin freelancing immediately; this will give you with important experience and a platform for applying your newly acquired expertise.
Establish a portfolio:
Establishing a portfolio enables customers to recognise your skills and characteristics.
Acquiring the necessary abilities to become a graphic designer is necessary.
If you are naturally creative and have a sense of aesthetics, a career in graphic design may be a good match for you. Spend time refining your graphic design skills by concentrating on a few key areas.
Colour theory is a collection of ideas and standards that you will use to create aesthetically attractive pictures in your work. This includes both the selection of an appropriate colour palette for a project and an understanding of how people perceive colour in various situations.
Computer-aided sketching enables you to express yourself creatively in ways that manual sketching and colouring cannot. Additionally, sketching software enables rapid revisions to a design.
When you are working on a project, communication skills enable you to communicate, actively listen, problem-solve, and comprehend the needs of customers and other stakeholders.
Audience targeting enables you to identify and analyse who and why your design is intended to appeal to.
Typeface design skills allow you to develop stories that are appropriate, visually appealing, and simple to read by using the appropriate font and typeface categories.
Layout capabilities allow you to control the visual space on a printed page or on a computer screen in order to attract readers or visitors.
Website development skills (including familiarity with several programming languages such as HTML and CSS) allow you to build on a number of content management systems.
Why would you want to pursue a career in graphic design?
When you seek a profession in graphic design, you have the opportunity to use your creative skills while also learning and using new technologies. If you want to influence how a business, brand, or product is seen by the rest of the world, graphic design is the profession for you.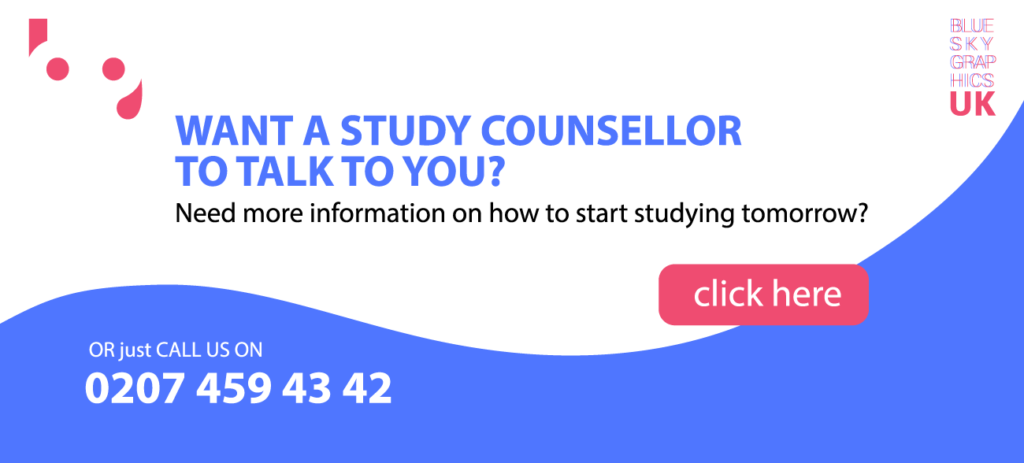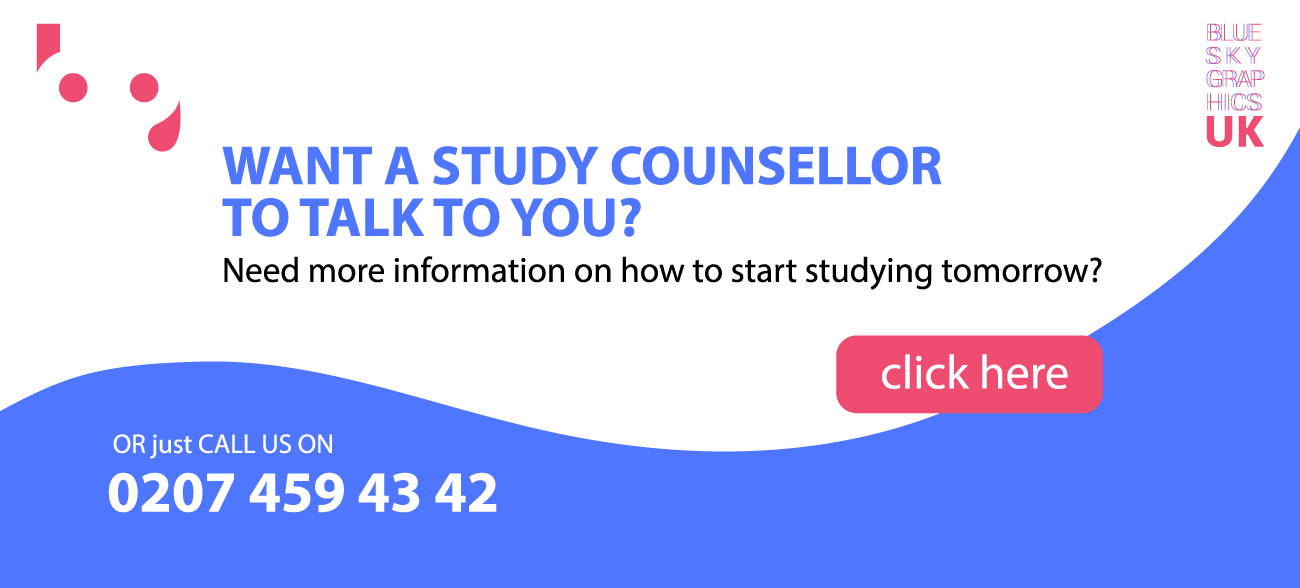 Soft Skills of a Graphic Designer
Because soft abilities cannot be quantified, they are less tangible than hard skills. Soft graphic designer abilities include time management, flexibility, and the ability to work collaboratively. You should work diligently to hone these skills and develop ways for demonstrating them to prospective customers (for example, by writing some case studies or blog posts on your portfolio). Employers value soft skills more than hard abilities since they are more difficult to teach.
Management of time
Time management is a necessary ability for anybody wishing to pursue a profession in graphic design. It will help you get more jobs and achieve success if you can finish tasks quickly and manage many responsibilities concurrently.
Client Relationships
Client contact is another essential graphic designer skill for success in this profession. Developing your customer relations management skills may help you communicate your ideas to customers and navigate the approval process, as well as increase your chances of being recruited for future projects.
Management of Social Media
Numerous businesses interact with their consumers through social media, and they often employ graphic designers to help them in creating content for their posts. The finest graphic designers are familiar with the many social media platforms, their differences, and the kind of content that perform best on each.
The simplest way to stay current on the latest social media trends is to regularly use a few of the major sites. Whether you use social media to experiment with a personal account or to promote your design work, this will help you remain current.