What Are The Trends For UX UI Designers For 2022?
Design trends analysis enables you to forecast future demands. As a result, businesses involved in the creation of websites and apps will be able to anticipate trends and enhance the user experience. Experts analyse previous year's trends and apply sophisticated algorithms to predict what will be popular in UX the following year. You can learn graphic design online through Blue Sky Graphics online graphic design course.
Follow the link to learn more about why UX design is important in business. This is information that programmers and web developers will find helpful. Having the required information and abilities will enable you to rapidly achieve success, give clients innovations and unique ideas, and help them grow their company. Our team at Blue Sky Graphics online graphic design course have identified the top trends for the next year.
A 2022 trend that began to emerge in 2020
The first thing to pay attention to is dark mode. Many app and website developers began integrating it as early as 2020. Initially, the social network Instagram popularised this technique by entirely redesigning the layout of its programme. The new theme was launched in test mode, and Apple quickly followed suit, upgrading not just phones, but also MacOS technology.
According to our research, nearly all mobile games will offer a dark look as an alternate option by 2022. It may be dark green or brown, in addition to black. According to foreign developers, the design of many user applications will also be changed, and gadget owners will now be able to choose the dark blue theme, as seen in the picture below.
Design Trends for User Experience (UX) in 2022
According to reports, the gloomy style of apps will expand to the PC. Furthermore, in 2022, website developers will increasingly offer several page choices at simultaneously, allowing the user to freely choose the design that is most suited to his preferences. As research has shown, several resources are already include a button on the main page that enables you to change the design.
The current application will get a new appearance once the design is updated. The abrupt shift to a dark theme demonstrates that UX is actively pursuing change. According to data from the previous year, about 68 percent of current mobile apps of the kind of messengers, programmes for viewing movies, and reading books have already converted to this trend.
More information about 3D elements
The usage of 3D in design is not something new, but it will be improved in 2022. According to research, over the last two years, web developers have been employing large boring 3D inserts that lengthen the time it takes to start an application or load a page. The focus will be on tiny frameworks next year, since they can decrease the time it takes to open a resource. According to the infographic, 3D components will enhance usability, make the design more unique, and become a part of the visual design of a page or site. This is a valuable feature that should not be overlooked while dealing with user experience design.
Design Trends for User Experience (UX) in 2022
In 2022, experts will use new methods that will immediately show the site's information as well as its graphical 3D enhancements. The first focus will be on loading the essential components. Such a trend will improve the appearance of a website or mobile application. Visual effects properly capture a prospective audience's interest and completely show the virtual world. According to data from the previous year, the inclusion of 3D components improves the chance that a visitor would remain on the page and enhance indexing by 45 percent.
The widespread acceptance of abstract data visualisation
It is past time for web designers to abandon the lists and tables that "decorate" their sites. These formats started to become outdated in 2020, as we saw firsthand while working on a new trendy project with our company's workers. These components detract from the appearance of the main page. Taking such a cautious approach to dealing with UX would, in the end, result in the content provided on the site being unappealing and more likely to weary the reader than to elicit action.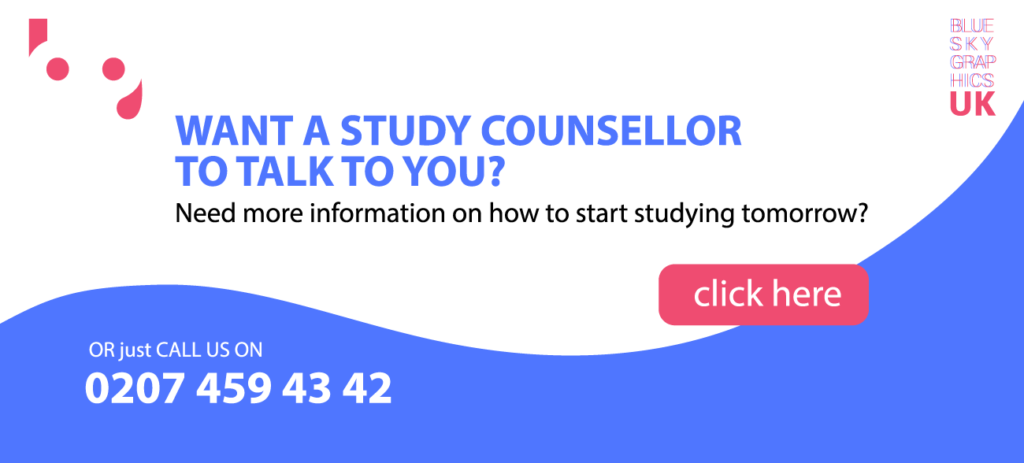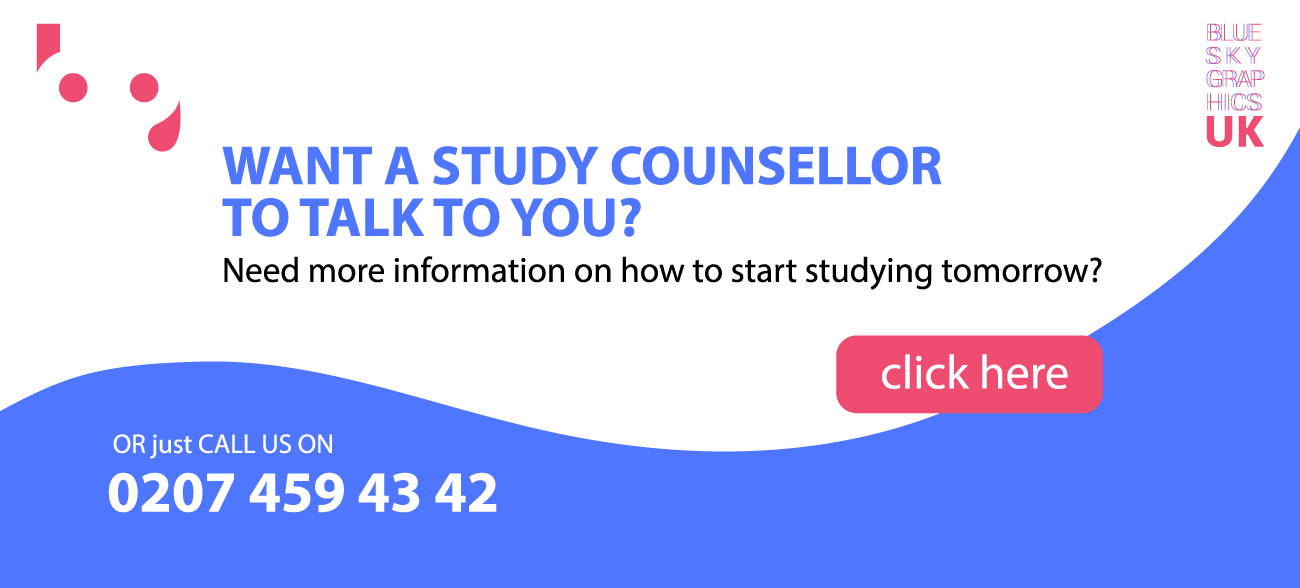 Is it better to do a manual or voice search?
Already in 2021, smartphone users are increasingly turning to voice assistants to seek for information. According to our company's analytical data, less and fewer individuals choose to look for information on Google using a smartphone or computer. It is simpler to communicate with the voice assistant by stating its "name" and a crucial request.
More on opulent animation
According to our company's statistics, the usage of animation on websites and in apps is now regarded unfavourable, since this feature rapidly impacts the user and actually fades out of the limelight in a few seconds. As a result, most designers forgo the usage of animation in their development, either partly or entirely. Next year, the tendency will shift dramatically and become more widespread. Currently, effort is being done to develop interactive animation that is remembered by the user while not slowing down page loading.
Why is a one-of-a-kind microinteraction required?
Microinteraction, a technique of arranging contact with the user, is being deliberately ignored by developers of Internet apps and sites. As a result, the audience increases more slowly, and the response rate drops.
Will new typefaces be released?
Typographic trends vary every year since people have been viewing content on sites for many years and are tired with traditional fonts. It has been popular for the last two years to utilise various font choices when creating website design, but designers will revert to the same approach next year. Simultaneously, they will abandon minimalism, which has already lost its distinctiveness. Fonts that are too basic have become boring and do not bring zest to the site or application. In 2022, web developers will concentrate on a single stulistics, but will employ fresh interpretations and abandon the classics.