What Are The Best Ways To Learn Graphic Design In Just 3 Weeks?
With so many design resources accessible, you may be wondering how you may learn to create your own designs. Perhaps you would want to create some graphics for your website or donate some design work to a resource website. Whatever your reason, mastering graphic design may seem time-consuming or even impossible. Learn graphic design online through Blue Sky Graphics online graphic design course.
We are here to inform you that studying graphic design is not as scary as you think! You may feel frightened by the programmes used by designers or the cost of design classes, but there are numerous free tools accessible. Let us have a look at how to educate yourself graphic design.
Step 1: Locate Reliable Graphic Design Information Resources
As previously mentioned, there are a variety of websites that provide graphic design tools and knowledge. Because not all of the material you discover on the internet is trustworthy, you will need to conduct some research to locate the finest web resources. We make every effort to offer you useful information from reliable sources. It is critical to trust the source of any information obtained online.
Step 2: Gather as much information about design theory as possible.
Graphic design is a kind of art. To fully comprehend any creative form, you must first learn its theory. You must understand the rules of excellent design as well as how those rules came to be. So many people make the mistake of diving into a software like Photoshop without understanding the fundamentals of why things operate the way they do. Too much haste is a formula for disaster. Take your time and thoroughly study graphic design theory and ideas.
Step 3: Select a Niche
A great designer will be proficient in all areas of graphic design, but selecting a specialisation is critical. By deciding on a specialisation, you will be able to devote yourself to that subject and study all there is to know about it. This is when all of that theoretical knowledge comes into play. To decide on what field of graphic design you want to concentrate in, you will need as much background knowledge as possible. "Jack of all trades is a master of none," as the old adage goes. Simply said, if you strive to be excellent at everything, you will never be able to master anything. The industry's top designers are experts in a particular field of design. Because there are numerous overlapping fields of graphic design, focusing on a specialty will provide you with the broad abilities you need.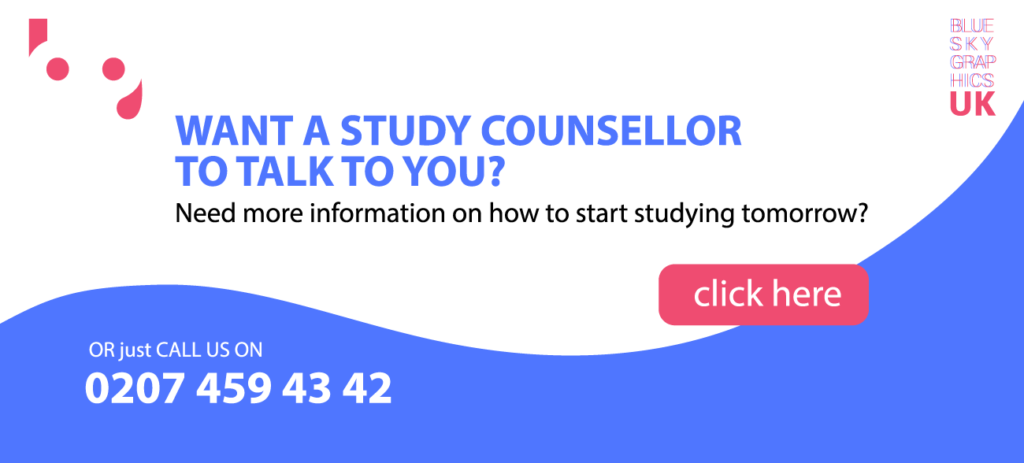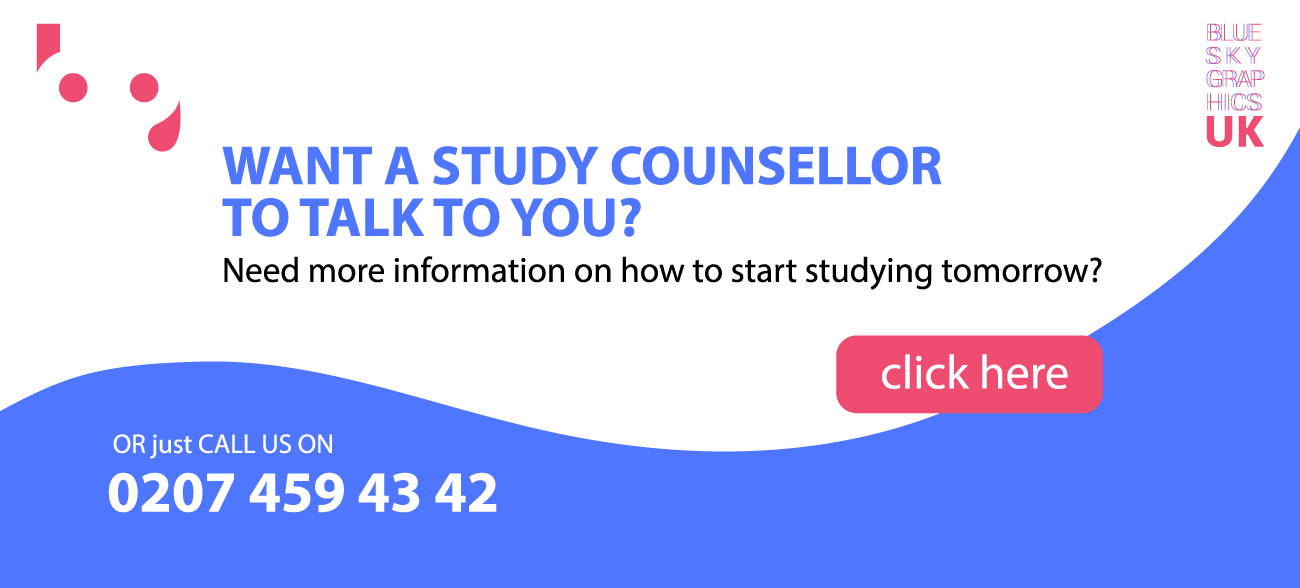 Step 4: Obtain the Applications Required for Your Design Area
This is another area where individuals are prone to relying only on Photoshop. Different areas of expertise need distinct applications. If you want to be a logo designer, you will mainly use a vector programme such as Illustrator. If you work in print design, you will most likely be using a layout programme like InDesign. Most designers have access to all of these tools, but when you initially start learning graphic design, concentrate on the application that corresponds to your particular field of study.
It is essential to remember that being a graphic designer does not need the acquisition of a costly programme. While Adobe programmes are the most popular, there are many free alternatives to Adobe software. If you want to stay with Adobe apps, consider purchasing a subscription to the one you will be using the most. This will save you money and allow you to concentrate on learning one programme at a time.
Step 5: Make Use of a Variety of Resources to Master Your Design Application
Look for tutorials for the software you will be utilising for your design job. There are millions of free audio, video, and text tutorials accessible online. You might also think about buying a book on the application you are attempting to master. The majority of tutorials will teach you a new skill and offer you with some material to add to your portfolio. These books and tutorials are also excellent resources for reinforcing what you learnt while studying design theory.
The most essential thing to remember is to go out there and practise. Apply what you have learnt to commonplace things. Recognize excellent and poor design. Work on tasks and collect as much information as you can. Graphic design is not a fixed talent. Designers at all levels continue to learn and develop as designers on a regular basis. Find a fantastic design community, publish your work, and enjoy the process of learning and creating.
Build Your Portfolio by Working on Personal Projects
Work on your own projects while searching for employment or contacting prospective clients. Personal projects are an excellent method to hone your talents while also adding to your portfolio. Create an online portfolio of your finest work and distribute it to prospective employers or customers.
Contact Design Firms
Introduce yourself to your favourite designers or firms and request an informative interview so you can learn more about their work. Keep in touch with design firms and provide project examples. They may have a future opening, so keeping them engaged in your work is a smart approach to keep them interested.
Connect with Other Designers
Join design groups to stay in contact with individuals you met in your graphic design school or course and to make new connections. Your peers may discuss future possibilities with you, promote you to their colleagues, or pass along work that they are unable to complete.
Create a Specialty
While you should have basic understanding of graphic design in all sectors, having a specialty may help you stand out when applying for employment. You may pursue a variety of specialties, including logo design, web design, typography, and animation.
Learn Everything There Is to Know About User Experience
The design of user experiences (UX) focuses on the usability and functionality of goods. Learn the basics of UX to improve your work and make you stand out as a job prospect. Graphic designers often collaborate with Web Designers or Web Developers, and they will value a designer who can develop graphics with UX in mind.