What App Do Designers Use?
Adobe Photoshop
What App Do Designers Use? Since Photoshop is a raster (pixel)-based application, it can be used for all photographic editing. Photoshop has a plethora of filters and colour correction options that Illustrator and InDesign do not have. Many changes to images and graphics in raster-based editing software directly modify and adjust the pixels. This is also why Photoshop has a much greater number of filters than Illustrator or InDesign.
Furthermore, since there are no vectors constraints, modifying images and graphics can be quicker and simpler. Making improvements to vector graphics in a software like Illustrator will take longer because vector objects are often more complex.
Since text would still print more cleanly in a vector format, Photoshop is not an ideal format for non-image or picture print jobs. For basic jobs such as brochures or business cards, one approach is to produce the bulk of the graphic design in Photoshop, then import it into Illustrator or InDesign to manage all text and logos.
Raster photographs make up the vast majority of optical and online images. As a result, Photoshop is an ideal method for designing web assets and wireframes, as you can work within an exact pixel ratio dimension and then hand them over to a web developer in the exact format and scale necessary.
Photoshop also supports 3-D modelling, animation, and animated GIFs.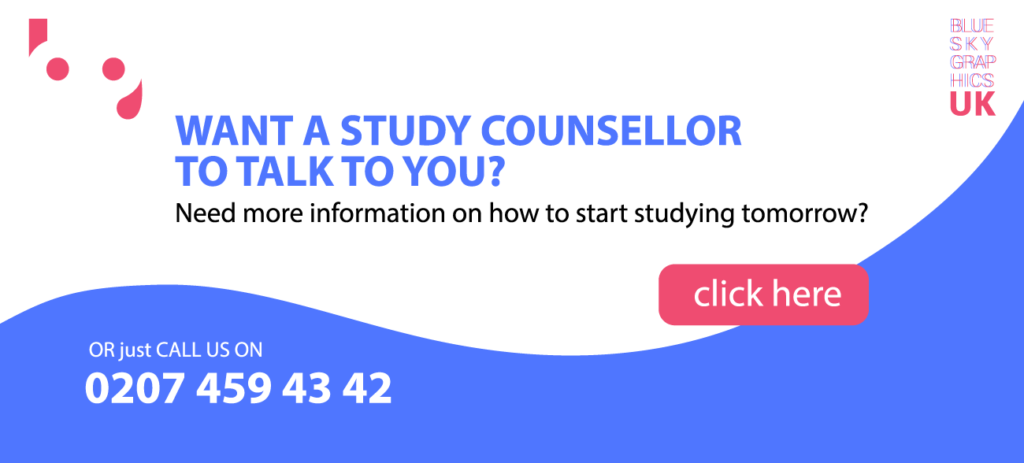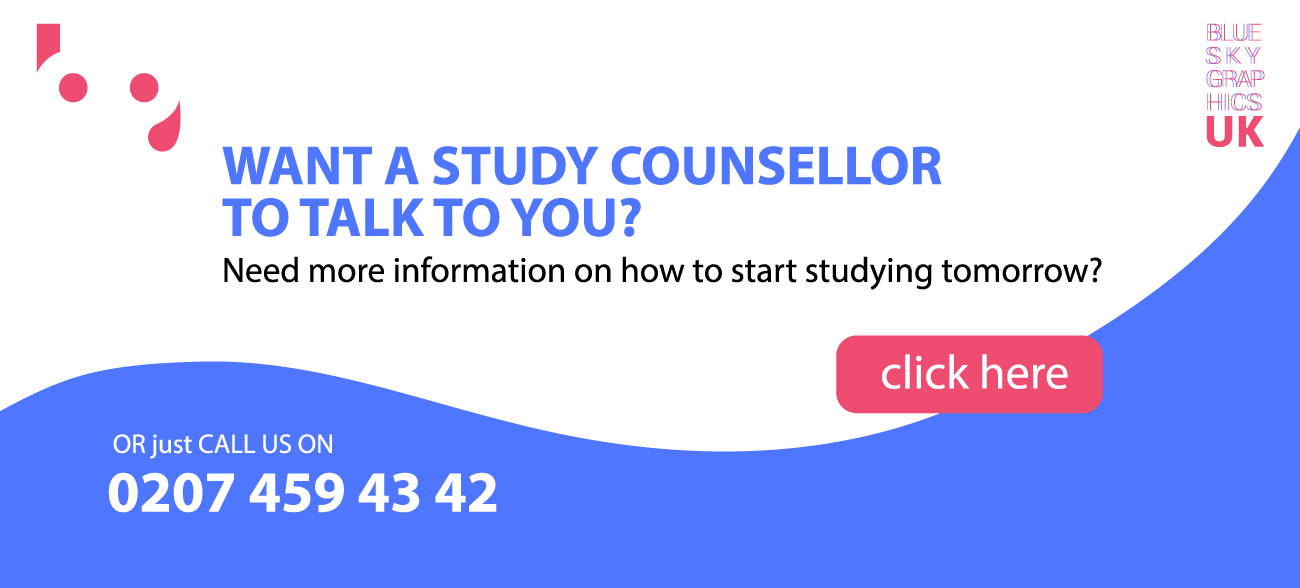 Adobe Illustrator
Illustrator is the most widely used medium for making logos or vector graphics, and it is the perfect tool for creating logotype, text, and image manipulation. While it is a vector-based drawing programme, the final result may be vector or raster.
A corporate logo can almost certainly be seen in a number of formats, such as business cards or an email signature. When the logo is built in vector format, it can be scaled to any size and used on business cards, a website, or a billboard.
Illustrator employs artboards, which have many choices and style variants. Artboards and the fluid and easy way of choosing items (a few steps less than Photoshop) can make making wireframe comps for webpages more effective in Illustrator than Photoshop, although this is typically a matter of personal preference.
Illustrator can be used for basic layout design, such as business cards, but it lacks the page layout functionality seen in InDesign, making more complex templates time-consuming to create.
Adobe InDesign
InDesign's primary function is interface design. It is ideal for multi-page projects like books or brochures, as well as business cards and pattern design.
InDesign can also be seen as a mixing bowl for graphics produced in Photoshop and Illustrator. Photographs retouched in Photoshop and logos created in Illustrator can all be used in an InDesign style. Text interface and care are two other fields where InDesign excels. It has a plethora of features that allow for almost any text treatment imaginable.
InDesign uses pages rather than artboards and layer comps to generate several pages for a book or comps to display a customer. Designers will use the master pages function to generate a master page prototype that can then be added to any page for continuity.
InDesign can be used to construct forms, whether digital or only for paper. Recent releases of InDesign have features that allow designers to create interactive forms within InDesign, which can be more convenient than using Adobe Acrobat.
These programmes can handle several of the same projects, but they each have their own set of limitations.
Designing business cards in Photoshop, editing images in InDesign, and laying out a book in Illustrator are all feasible choices. However, the procedure would most likely take longer, and the final result could be in a less-than-ideal shape. Most programmers have a relaxed routine that integrates all three programmes, and they often work with all three at the same time.
Since all three applications are released by Adobe, they complement and communicate with one another effortlessly. Objects, graphics, and text can simply be cut and pasted from one programme to another, and styles, colour swatches, and other effects can be imported. If you wish to learn graphic design along with these programmes, then check out Blue Sky Graphics today!
Paperless
With this app, you have access to six resources that allow you to paint, add animations, and draw. Furthermore, it helps you to build up to three layers and handle the non-transparency of several parts of your image. Another fantastic feature of this app is the ability to post the photos you make in Facebook without having to exit the app.
Sketch
While this app is not intended for seasoned designers, it is ideal for those who are just starting out with their design career. When you download it, you will see that there are many videos showing how to use this app. These tutorials are classified into three difficulty groups. This app, like Paperless, allows you to share the photos you make with others through Twitter or Facebook.
SketchBook Pro
SketchBook is an app that allows you to make stunning drawings. It is constructed in the same manner as its notebook counterpart, except here you can use different pencils or brushes. There are over 100 different kinds of brushes, all of which are customizable. This app also allows you to work in full screen mode in either landscape or portrait orientation. Another benefit is that, unlike Paperless, it has no layer cap.
Adobe Colour
As a designer, you more certainly view the world around you in a subtly different way than others. You note the colours that paint our real and man-made surroundings more than anybody else. These colours, in fact, empower your work. Beautiful colour palettes are among the most important components of the design process, unless you are a die-hard black and white artist. However, colour inspiration will strike even though you are not at your desk.
Adobe Colour is a smartphone app that fills the difference between in-person inspiration and desk work. You can use the app to create colour themes based on the colours that your phone's camera senses in your surroundings. You can sync your custom colour theme if you use Adobe Creative Cloud. What is more, you can search and be inspired by colour themes generated by other users.
Adobe XD
Adobe XD is a vector graphics programme and when things are going fast, it helps to keep it cohesive and consistent. When you have a project on a short deadline and need to get started right away.
Although XD does not do the work for us, it makes it simpler and more effective. We may create and use a component library within the software to reference and apply common UI components, existing patterns, and interaction information throughout the entire site or app.