Top Tools Used By A Modern Day UX UI Designer
UI and UX are two different aspects of web design that operate in tandem. While UI is concerned with your design interface and how a user interacts with it, UX is concerned with the user's experience while they use your product or service.
Designers may use UI design tools to create precise hi-fi wireframes, mockups, and prototypes, as well as generate minimally viable products. They depict a design's nuts and bolts, indicating its utility.
UX design tools are concerned with the user and how they will interact with the information. These technologies may aid in the structure of the information architecture as well as the flow of the experience. UX tools, since this is more conceptual, are about assisting a designer in painting a larger picture of how content and structure will impact experience.
We will look at several UI and UX technologies that you may find useful throughout the design process. Some of these tools include capabilities that operate in both UX and UI, however we have split the list into two categories for your convenience.
Designers' Tools for UI/UX
The first tools listed in this list are excellent for UI design, while others are excellent for UX. Let us have a look at each one and see how you may make wonderful crafts with them.
1. Sketch
You have probably heard of Sketch if you have done any UI design. And there are a variety of reasons why it is regarded as one of the most respected design tools.
The ability to make universal modifications — whether via their collection of symbols, layer styles, or text styles, or through its seamless scaling and aligning capabilities — saves designers time and allows them to produce consistent prototypes. It eliminates the tiresome and allows designers to get in and create. And, with a plethora of third-party plugins that seamlessly connect, there is no lack of tools that can be utilised with Sketch.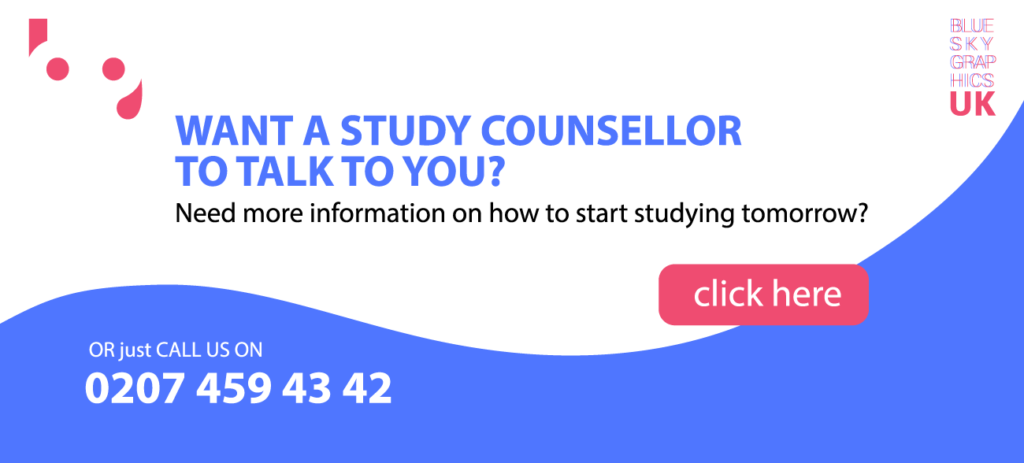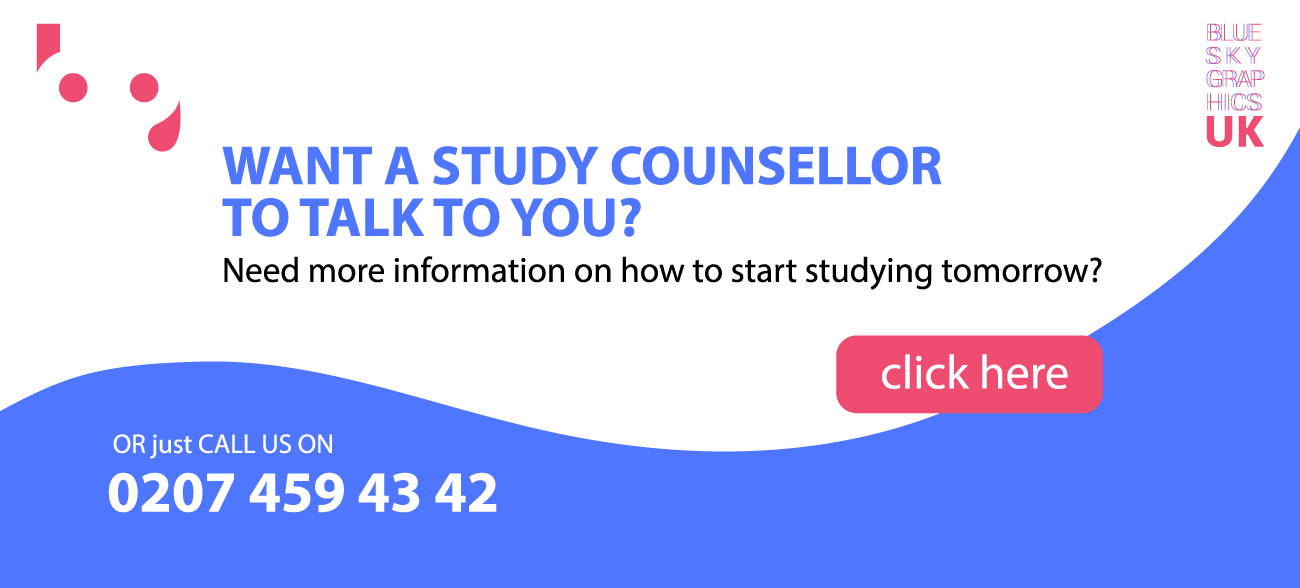 2. InVision Studio
InVision provides designers with all of the UI design tools they need to build fully realised and functioning prototypes with dynamic components and animations.
Along with these simple UI design tools, they facilitate communication by providing collaboration capabilities that allow developers to share their work as they create it, receive comments, and make recorded modifications at each stage. Another helpful feature of InVision is the digital whiteboard, which enables team members to put their ideas out there, engage, and receive that all-important sign-off before proceeding.
3. Axure
Axure helps with prototyping and workflow management. It has an easy-to-use interface for documenting as you go. This software is driven by high quality, resulting in detailed prototypes.
Many additional aspects of popular prototype and UI design tools are available in Axure. It enables testing of functionality and brings everything together for a simple developer handoff. This, coupled with a focus on communication, means that everyone involved in a project is brought up to speed on progress and changes as they occur in real time, making Axure an excellent option for UI design.
4. Craft
Craft, an InVision plugin, works alongside what you are doing in Photoshop or Sketch, and has a sync feature that refreshes what you are working on. Craft, in addition to this time-saving tool, provides all you need for prototyping and collaboration. Style changes, revisions, and other adjustments are sent out across the board to ensure that everyone is referring to and working from the same version of a project.
Craft distinguishes itself from other UI design tools via the use of placeholder content. You get access to both Getty and iStock pictures, allowing you to fill your layout with more visually appealing images. And if your layout contains data, you may utilise your own or import it from other sources. Few UI design tools allow you to add more relevant information to your mockups. Craft's unique functionality allows your mockups to be a more realistic depiction of what a finished design could look like.
5. Proto.io
According to Proto.io, utilising their UI design tools leads in "Prototypes that seem genuine." And Proto.io delivers, providing everything you need to build, organise, integrate, and test precise mockups. It also facilitates cooperation by encouraging communication among team members via comments and video feedback, as well as connecting with some of the more well-known testing tools, such as Lookback, Userlytics, and Validately.
6. Adobe XD
It is difficult to dethrone Adobe as the monarch of design software – their kingdom of design products reigns supreme in the creative cloud. Adobe XD provides vector-based user interface tools for prototyping and mockups, with a UI that is recognisable to anybody who has used previous Adobe products. This, along with real-time collaboration, makes it a favourite among UI designers.
Adobe XD has a plethora of sophisticated tools for UI designers, but it also includes everything designers need to create interactions and other dynamic components that can be incorporated into prototypes or mockups. It is one of the few design platforms that can integrate various disciplines without missing a beat. We teach Adobe XD in our online web design and UX UI design course at Blue Sky Graphics online graphic design course.
7. Marvel
Whether you have been a UI designer for a long or are just starting out, Marvel's design platform makes things simple. It offers a UI designer everything they need — all wrapped up in a simple interface — with the ability to build both low quality and high fidelity wireframes, interactive prototypes, and user testing. Marvel also includes a feature called Handoff, which provides developers with all of the HTML code and CSS styles they need to get started.
8. Figma
Figma enables designers to create dynamic prototypes and mockups, test them for usability, and keep track of all progress. Figma, like Google Docs, provides a collaborative environment in which many individuals may work on a project at the same time, allowing you to see who has it open for real-time collaboration. You will be able to see who is working and what they are doing. It is also browser-based, so anybody may access it right now. As an additional benefit, it is free for individual usage, allowing you to test it out and get acquainted with how it operates.