Top Must Have Skills If You Want To Make It As A Graphic Designer In 2022
Graphic design abilities are in high demand among creative professionals that love utilising their right brain. Graphic design jobs may be interesting and enjoyable, but they can also be financially rewarding. According to Monster statistics, top achievers make almost £37 per hour. Furthermore, graphic designers who advance to the post of art director—the person in charge of the visual style and pictures in periodicals, newspapers, product packaging, movies, and TV shows—earn more than £83,000 per year on average. You can learn graphic design through Blue Sky Graphics online graphic design course.
However, in order to have a successful job as a graphic designer, you must have the appropriate set of talents. Continue reading to discover more, then take a look at this graphic designer resume example to see how it is done.
Excellent Graphic Design Skills
Creativity
You probably do not need us to say it again, but let us make it clear: One of, if not the most essential, graphic design abilities is creativity. After all, it is difficult to generate fresh ideas and unique designs if you do not know how to access your creative resources. No matter what media you operate in, having a visual eye is important.
Communication
Understanding what a customer expects from a design is essential for producing a successful product. But, as Jankowski complains, "in today's digital era, when everyone is so singularly focused on their phones and technological gadgets, a lot of individuals do not know how to speak to customers." As a result, being able to listen effectively, analyse criticism, and explain design aspects without being technical will offer you a significant edge. The role of a designer is to convey a client's narrative, brand, and ideas, but you will also need great communication skills to present, charm, and bargain for your work. It is critical to retain a professional demeanour in difficult circumstances and to be clear with a client on the brief.
Typography
According to big names in graphic design, the capacity to make written material not only intelligible but also aesthetically attractive is more essential now than ever. These days, almost anybody can access every kind of font conceivable online, but a designer who has been well educated and knows how fonts are created and used will be a more effective designer.
Adobe's Creative Apps
Adobe's Creative Apps Technology experience is built into many graphic design abilities. Many graphic design professions need knowledge of Adobe's creative tools, particularly Adobe Illustrator, InDesign, and Photoshop. "It is so important to becoming a graphic designer that we are now seeing kids utilising it in high school and even middle school," Jankowski adds.
Media that is interactive
The phrase "interactive media" refers to design products that actively engage a user via mediums such as text, moving picture, animation, video, audio, or video games. Experiment with as many various kinds of media as you can.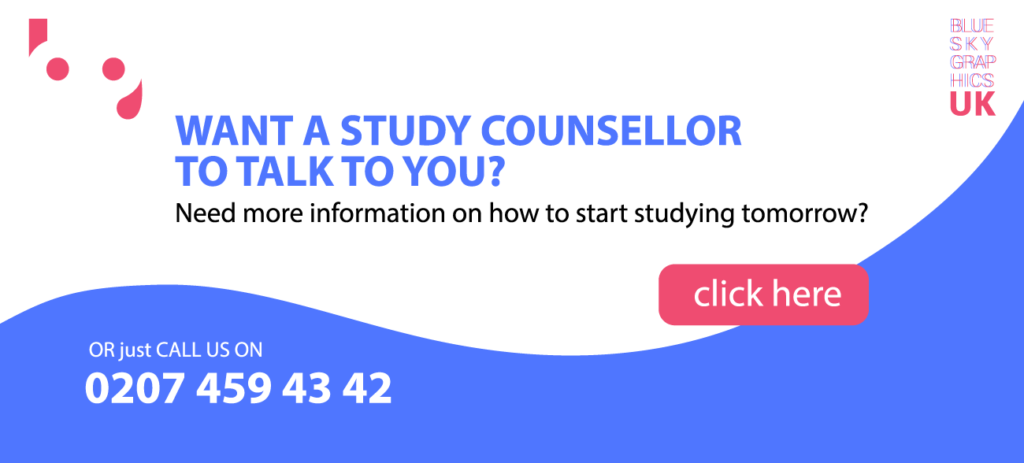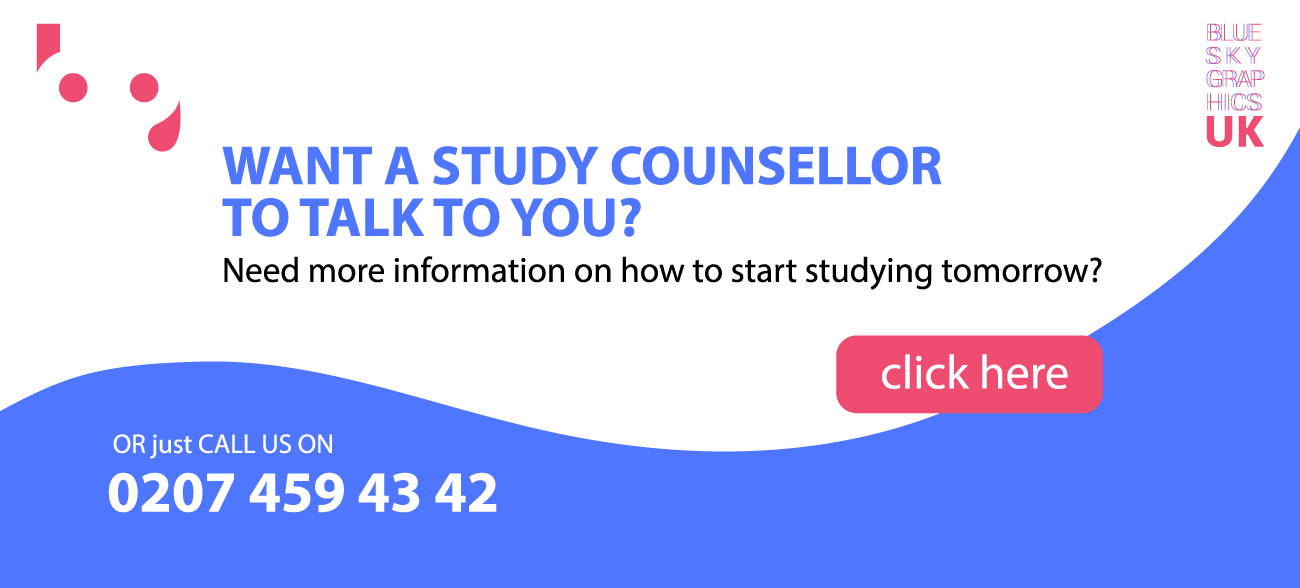 Coding
Though most graphic design jobs do not need you to be a coding specialist, a basic knowledge of HTML is essential since it teaches you how to comprehend the effort that goes into building a website. Learning the basics of Java and C++ will increase your marketability.
Branding
Graphic designers must have this business expertise. Indeed, in order to comprehend a client's requirements, you must first comprehend the client's brand. Social media branding, in particular, is relevant to many graphic design professions right now.
Making Presentations
Designers of graphics are basically storytellers. As a result, being able to take complicated data and deliver it to consumers or clients in a simple, digestible manner will make you a more valued employee.
Curiosity
You will not go very far in design if you do not like art or have an interest in the world around you. Designers like delving under the surface of things, examining both minute details and the larger picture.
Drive and zeal
You do not end up in the creative business unless you do what you like. Design, even with passion and skill, is a labour of love. Odd hours, large revisions, strange briefs, and difficult workloads are all part of the job. You must utilise your desire to keep going when you are tired but know it will make things better. You learn to balance tasks and manage your time, but you must be motivated from the start.
Openness
You must be open-minded, ready to try new ideas, and comfortable accepting advise from unexpected sources if you want to work in graphic design. Great designers often include elements of themselves into their work, so do not be afraid to be vulnerable and wear your heart on your sleeve.
Acceptance of Criticism
Perhaps the most difficult thing for any designer to cope with, yet everyone must deal with criticism. As a designer, you must be excellent at accepting instructions in order to enhance your work and increase communication. It is an ongoing process that often yields good results in the end.
Solving Issues
Along with the aesthetic element of design, it is important to appreciate the problem-solving aspect as well. To make things work as a designer, you must think logistically and analytically. Creativity is required not just to create something amazing, but also to figure out how the parts fit together and transform ideas into a completed product.
Self-doubt
In the realm of design, a little self-doubt may be beneficial. It is self-doubt that keeps you always evaluating your choices and trying to do better. It is beneficial to question and push oneself!
Patience
Design work may be time-consuming—answers do not always come immediately. Patience is required to allow a concept to grow, focus on communication, and try out innovative options before arriving at a conclusion. You must go with the flow!
Reliability
Clients are looking for more than simply skill. They want to meet someone they can rely on. It is critical to be dependable, to handle customer requirements, to create consistency, and to demonstrate trustworthiness. It is a certain recipe for a long and happy working relationship.
Evolution
Nobody knows everything. It is important to constantly learning and looking for fresh ideas. Experiment with new technologies, share your ideas with the larger creative community, and never stop learning.