Top Graphic Design Courses UK
A graphic designer specialising in user interface design must develop interfaces that are both aesthetically attractive and functional. The ability to work with other designers, creative directors, and developers should be a must for UI designers. Additionally, they must possess exceptional skills and a thorough understanding of UI/UX characteristics. While a UI designer does not need significant programming skills, they should be aware of what is possible and how it works.
Packaging Graphic Design (Packaging Design)
While many of our daily items need packing to protect them and prepare them for shipping and some kind of transit, well-designed packaging can do much more! When done correctly, it conveys both the company's personality and the product's distinctive identity. The package designer is responsible for everything from preliminary sketches to a completed idea. A competent package designer must also be familiar with a variety of printing techniques and have a firm grasp on the manufacturing process.
As an art form, graphic design (Graphic Art)
Graphic art undoubtedly includes the broadest range of visual graphical expressions of all graphic design approaches. Typically, designers in this industry are not required to operate on a commission basis. As with a normal painter, they may create or sell works of art. The flexibility of creativity and media selection are unrestricted. In the most general sense, graphic art relates to handicraft, namely painting and engraving. While graphic art is often believed to relate only to printing, it has developed in a variety of ways in the modern day. Visual creative representations come in an infinite variety of forms, including posters, fine art prints, and murals.
Designers of websites
Online designers provide visual ideas and user experiences for blogs, digital marketing, and web or mobile applications, among other things. Their purpose is to visually engage with the audience via the ideas they create, often encouraging end users to convert.
Meanwhile, web developers are those who use code to bring visual design ideas to life. These individuals should also work inside the content management system (CMS) to ensure that the design not only looks good, but also functions properly and meets usability and user interface requirements. In today's global economy, many web designers are already entrepreneurs.
Web designers
Web designers are not only accountable for the appearance of the website; they are also accountable for its functionality. No formal education is required of web designers as long as they possess the necessary skills to create a website. While not a need in and of itself, expertise in coding and programming will increase possibilities and sales. Web designers should possess the following abilities:
• An eye for architecture, including structure and colour: web designers create a site layout that is visually attractive while still serving the site's function.
• A working knowledge of colour and typeface, as well as how they may be utilised to enhance the web.
• Capability of organising and coordinating the web for ease of navigation.
The majority of web designers work in offices located around the globe. Though creative marketing firms are more likely to hire web designers, many organisations use web designers to assist in the management of web-based creative elements, ranging from apps to websites.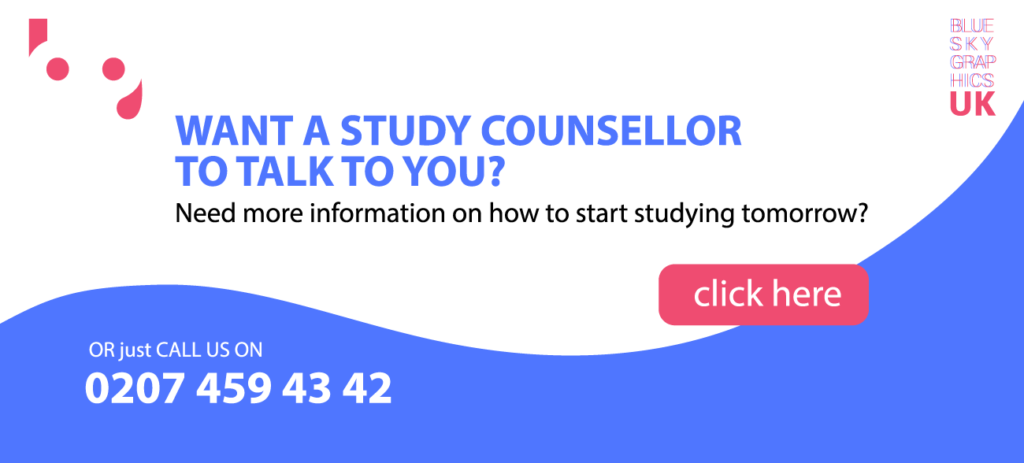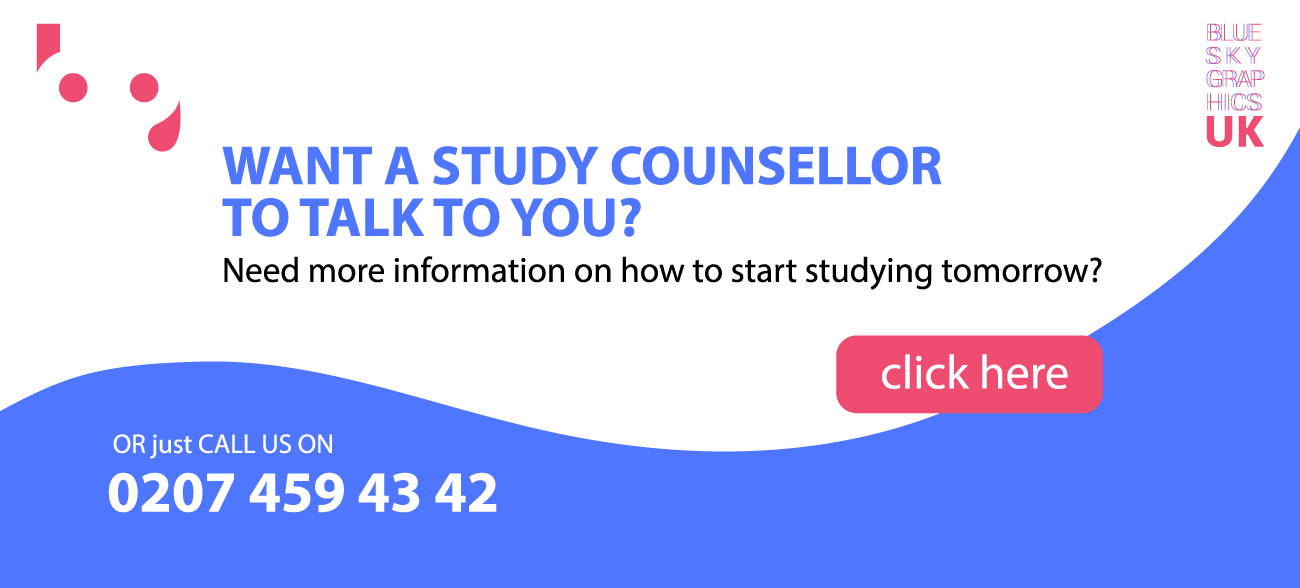 However, since technology marketplaces and businesses of all kinds have evolved and altered over the last two decades, many creative individuals believe that their greatest employment opportunity exists in working remotely, such as from home.
Similarly, web designers and developers operate their own independent businesses in freelancing settings, providing web design services to a variety of businesses and industries.
Specifications for the Web Designer's Workspace
Numerous web designers have a variety of requirements in order to perform their work effectively. Several of them may be associated with certain computer operating systems, such as Mac or Windows. Others may need a comfy workplace or a private area in order to keep their creative juices flowing optimally.
In a freelance setting, web designers who work from home also have their own home office, which allows them to finish their job and manage their business according to their preferences.
Graphic Design vs. User Experience Design
The primary difference between visual and user experience design is the capacity to translate customer expectations into product-oriented solutions. While visual design does include consumer expectations and wants, UX design focuses entirely on what the user really needs and why they need it. This enables UX developers to spend much more time with consumers. Direct involvement in the UX design process results in more effective design strategies and a sense of fulfilment from witnessing the work's impact.
Graphic design and UX design are diametrically opposed in terms of the end result of the job done. While graphic designers are responsible for visual appeal, UX designers are responsible for delivering outcomes.
User experience
It is feasible to create a visually stunning product with a bad user experience. For instance, if a mobile application looks great but is difficult to use, it has an excellent visual design but a poor UX. If an app performs well but looks terrible, it has a good user experience but a bad visual design. By studying UX design disciplines, graphic designers may create visually stunning and functional design solutions.
One of the most pervasive misconceptions about user experience design is that utility is more important than aesthetics. On the contrary, attractive products function well. Effective aesthetics may significantly improve a product's entire customer experience: it creates a favourable initial impression and shows that the person responsible for the design takes care of it. That is why excellent graphic design and user experience design abilities enable designers to develop both pixel-perfect and user-centric designs.
Change from a specialised to a transdisciplinary discipline
Graphic design is a technical subject that requires a certain level of skill to produce outstanding images (such as mastering typography, space, shape and colour theory).
UX programmers must take into account human psychology, interface design, software architecture, and customer analysis techniques in order to create the best answers to the user's problems.