The 8 Best Online Graphic Design Classes of 2021
The world needs intelligent, gifted individuals with genuine knowledge. Graduate from Blue Sky Graphics, and you are on your way to a profession where you get compensated for doing what you love. As a designer, you will earn an excellent livelihood and will never have a dull day at work.
The graphic design course will provide you with the creative and technological abilities necessary to transform amazing ideas into beautiful realities. By increasing your awareness of your design and combining problem-solving and engineering abilities, you can better meet the demands of a fast-paced, visually literate environment.
The graphic design course is meant to provide graduates with a broad basis of experience and abilities in graphic design, preparing them for entry-level positions in the graphic design business and in related fields. The course is structured in such a manner that theory, experience, and connection are interwoven, each of which represents various modes of thought, study, and informal learning about graphic design.
What Can We Expect?
Students learn colour theory, typography, logo design, web design, product design, corporate identity design, digital graphics, and illustration in this one-on-one online graphic design course and develop a portfolio to advance their careers as graphic designers. The teacher guides students through the process of mastering Adobe Photoshop, Illustrator, and InDesign.
Career Prospects
Graphic design is an excellent technological option that is steadily increasing in value. Graphic design is critical in every sector, from newspaper advertisements to website design and billboards. It establishes a presence in every sector of the economy. Graphic design is an excellent field of specialisation for those who are attracted by layouts, colours, and forms. A strong visual design standard is gradually gaining popularity. Graphic design has a plethora of employment opportunities. Services related to books, advertisements, newspapers, and magazines are available.
There is a possibility that you will seek employment as a professional illustrator in a variety of media sectors. A technical artist will be tasked with the creation of three-dimensional models and storey boards. Nowadays, most technical illustrators employ digital formatting and rendering in their works. There is the possibility of working as a freelancer or for an employer directly, such as an advertising agency. Additionally, illustrators in the television and film production sectors, as well as businesses that specialise in game design, are necessary.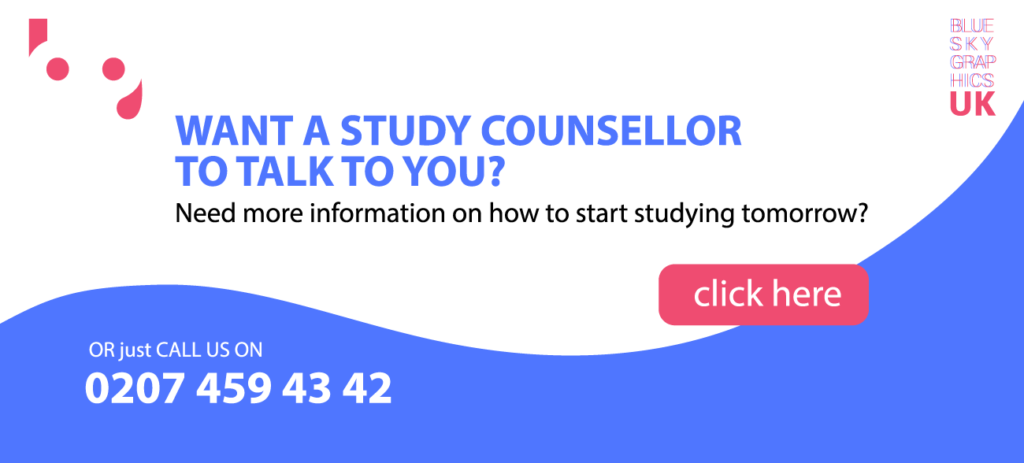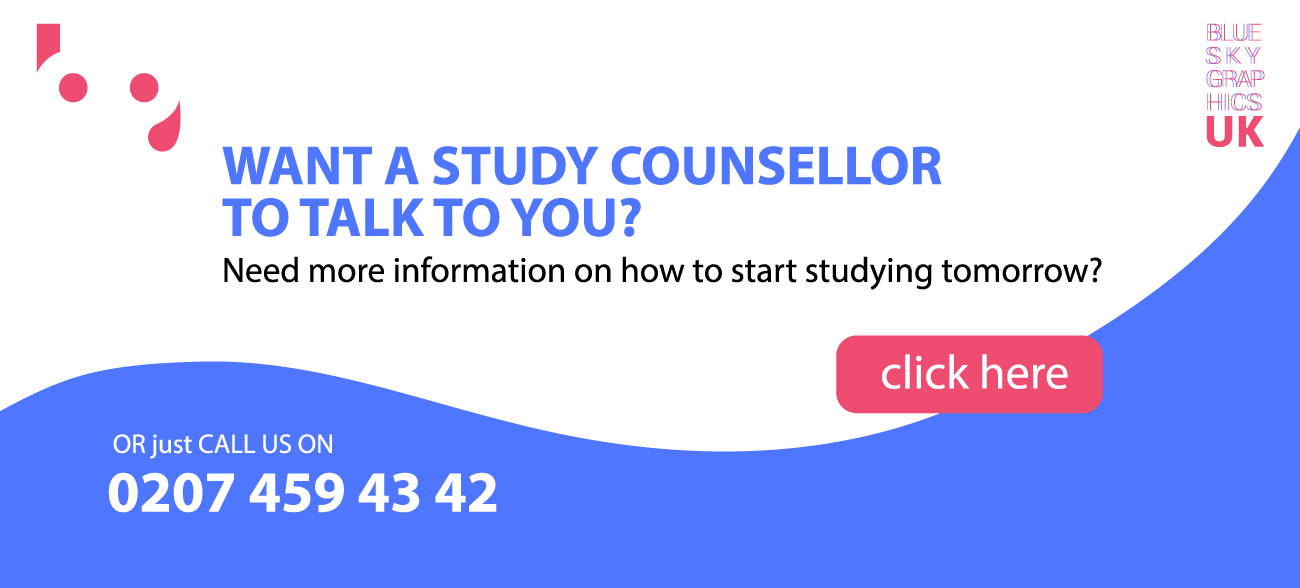 Another intriguing design-related career is that of a graphic designer. A graphic designer is often recruited by a print publishing company, such as a magazine. An individual with this description will be expected to take on a variety of responsibilities. This may involve the arranging of art components to appeal to the observer, as well as the collection of appropriate styles and typefaces.
As is the case with many occupations nowadays, familiarity with modern design tools would be quite beneficial. Apart from media organisations, there will be openings in advertising businesses and food suppliers.
Websites must adhere to simple design principles to be visually appealing and easy to use. If this is a career path that interests you, it is critical to enrol in a training programme that specialises in this field. You may work from the comfort and security of your own home as a web designer.
Today, logo designers remain in high demand. For certain firms, the trademarks associated with their products may have a significant impact on sales and, consequently, profitability. To perform well in this job, you must have an acute awareness of what makes a logo stand out and capture your attention.
Web Development
It is difficult to see a business thriving in the current day without a website. With mobile people accessing the Internet, visual design is a critical component of web content. Not only can high-quality graphics provide an air of professionalism, but they may also be utilised to communicate offers, features and lead clients along the buying path.
• Using visual graphics to entertain consumers
• Emphasis on products and services
• Enhanced user experience
Graphic and web design have been an essential element of the marketing process since the beginning. And now that internet technology has made it simpler for businesses to reach a larger audience, more marketing content is available in more places.
Brand Identification
A well-designed logo is critical for conveying a company's personality and goals. This might convey what words are incapable of conveying. The business logo is a critical component of the brand, along with the company's name and products/services.
The user's memory can be used to conveniently save the logo. It will be shown on the company's business cards, blogs, and merchandise, among other places. While viewers may struggle to recollect a brand, they are almost guaranteed to recognise an organisation with an enticing logo.
This graphic representation of branding is critical for marketing purposes. While branding does require buy-in from the top to the bottom of the organisation, visually bringing it to life is what will truly motivate non-design employees to utilise and cherish the brand in their daily lives.
Great branding incorporates a strong graphic component — if you peruse the marketing manuals for any large company, you will find hundreds of pages of instruction on how to depict – and how not to portray – the visual identity. This is because graphic designers have spent considerable time developing these elements — the logo, colours, and fonts – to ensure they are an accurate and genuine representation of the business.
Where do graphic designers find employment?
There are several practise areas for graphic designers, including print design, internet design, advertisement, product development, logo design, and sign making. They often have ample space and tables to assist their endeavours in clean, well-lit workplace spaces.
Graphic designers generally work in laboratories equipped with workstations, computers, and illustration equipment. While many graphic designers work independently, those who work for specialised graphic design companies collaborate on projects. Many artists interact with peers or work on collaborative projects with consumers.
However, some can establish connections with firms or consumers in other nations in certain circumstances. Due to the widespread usage of the Internet, these employees are gaining popularity.