Most In-Demand Graphic Design Skills
Do you dream about creating bright things in your sleep and sharing your thoughts on digital or printed pages? Graphic design is an exciting field that combines narrative, communication, creativity, and branding via the smart use of design tools, typography, the interpretation of end objectives, and the presentation of solutions to clients.
To become an excellent graphic designer, you will need the following skills:
Communication
Design is a visual form of communication, and understanding how to communicate information through design is critical to the position. Listening to a customer, processing comments, and explaining design features (in a straightforward way) may offer you a significant edge. Understanding what a client wants from a design is ultimately critical to developing a successful product that plays an important role in the marketing mix. If you cannot elicit information about what the design's end users require, you will waste a lot of time on endless modifications and dealing with irritated bosses and clients.
Creativity
No matter what media you work with, having a visual eye is essential. It helps to have a strong eye for aesthetics and a diverse range of interests spanning a wide variety of aspects. Regardless of industry, the process of obtaining inspiration will differ from designer to designer.
Perhaps you might begin by looking at the work of other designers or companies. Consider how you can take your present design or project to the next level and improve it. Keeping up with the social, political, and economic context may also have an impact on an idea.
Time Administration
Depending on the intricacy of the project, you will frequently encounter tight deadlines. Professional graphic design necessitates the capacity to adapt to varied timetables to deliver on time. You will need to employ several time management methods to aid you in your design. Are you able to keep interruptions to a minimum? Can you restrict your exploration to minor models? Have you determined the number of tests for a certain configuration? Do you still draw redline design requirements by hand or do you use software?
Presentation and branding
Branding is an underestimated commercial skill for graphic artists. Most professions nowadays demand the capacity to understand the needs of the client before delivering and to brand through social media. Graphic designers, like content creators, authors, and photographers, are ultimately storytellers. Taking a complex brief and data and presenting it to consumers and clients in a simple manner is beneficial to your workplace.
The ability to both learns and let go
You must have thick skin. Not everyone will enjoy your design or concept. Being overly stubborn and unable to let go of a concept frequently results in poor design. You may learn a lot from the people around you. Do not be overly egotistical; everyone can teach you something. Get inspired, scamp it, and speak it out. Never lose the urge to study, develop, and discover more.
Research
Many people may not realise that graphic design is about problem solving. As a result, companies want individuals who can create fresh ideas. Extensive study is the best way to broaden your knowledge and generate fresh ideas. Sometimes you get briefings on topics about which you know very little, and you need extra knowledge from many sources, such as the website essay writing service. You will be inspired to develop intriguing work if you conduct research. These abilities provide you with additional unique ideas for future initiatives of a similar type. Make sure to conduct ongoing study on your graphic design resume talents. Employers want problem solvers.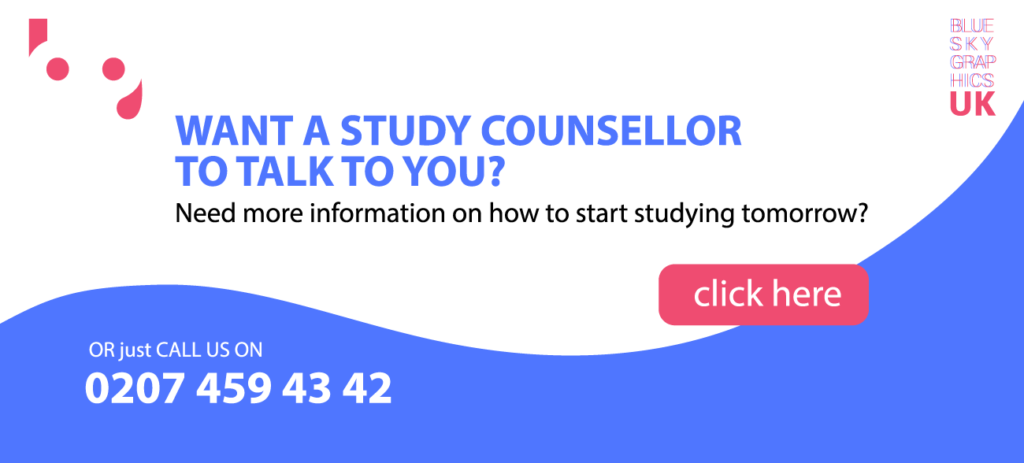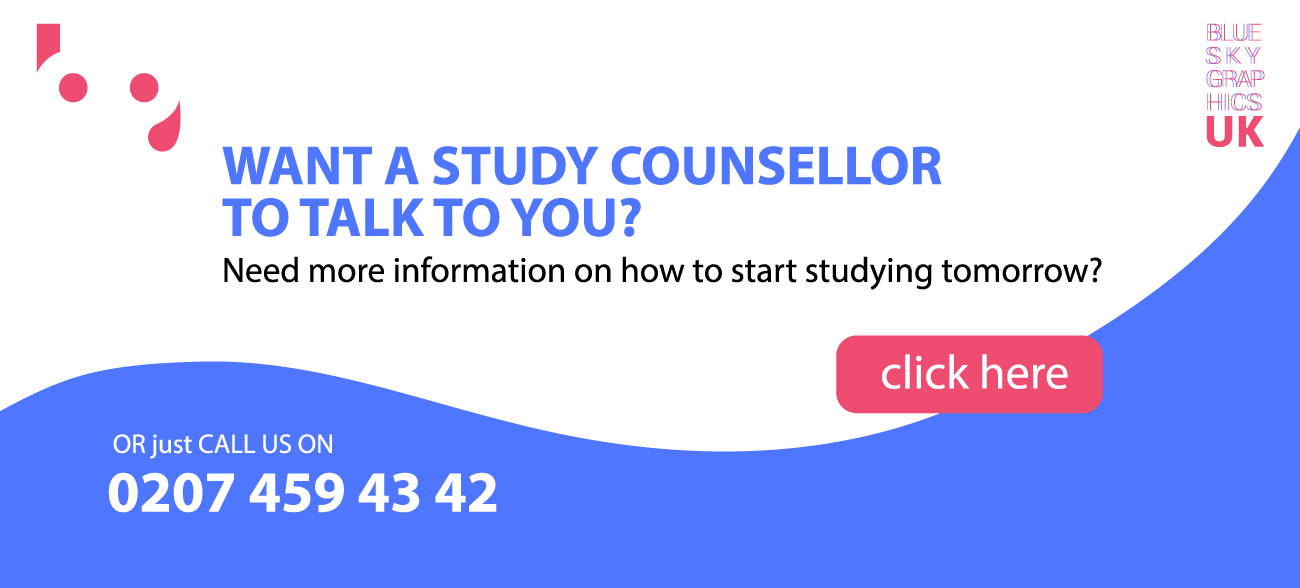 Software for Design
You will need a strong command of the tools of the trade to work your magic in the design realm. Adobe Photoshop, Illustrator, and InDesign are examples of design software programmes. As you develop your area of expertise, you will be able to benefit from specialised design programmes for typeface design, wireframes, mockups, and more.
Communication
Most graphic designers strictly adhere to written communication norms and use an online library of pre-written essays to create ideas for fresh material. They consider design to be more of a visual message than a spoken communication. You must be able to communicate verbally in order to debate and market your ideas at work. Because graphic design is a client service, this ability will assist you in identifying consumer demands. The client's early input and ongoing comments are important throughout the process. Clients may also be concerned if you neglect to inform them on a frequent basis. In such cases, vocal communication is more significant than written communication. You will need to reassure them that progress is being made and that you appreciate them.
The importance of vocal communication
You will also need to deliver a presentation to your customer after your design is ready. In this case, you must deliver your finished work in the client's native language. Clients are perplexed by the field's jargon or technical terminology throughout your presentation. Among the numerous talents of a graphic designer, the self-employed must have this competence.
To enhance your verbal communication skills, you must be approachable and avoid jargon. Encourage the customer to provide input throughout the design process. Furthermore, avoid the tendency of not explaining why you work the way you do.
Typography
Make sure the written language is both legible and visually attractive. When it comes to digital design, it is critical to understand how to choose the right typography for a project, how to scale and size it, and how to use online fonts in your work. It is critical to understand how to match distinct fonts to express a specific appearance and feel.
Sketching
Sketching is one of the most important graphic designer abilities. Its importance transcends disciplines. Sketching is useful in marketing ideas in a variety of fields, including architecture and information technology (graphic design). Designers save time by creating thumbnails that can be approved by the customer.
Graphic designers must also research and create many concepts in a short amount of time. They are important for gaining a sense of the final product's layout. As a result, they assist you as a designer in evaluating your options. Sketches also guarantee that all the required parts are included. Drawing is not a required ability for a graphic designer, but it is a plus.
You can learn these skills at Blue Sky Graphics online course.