Learning Graphic Designer Jobs
If you want to be a graphic designer, you must have a creative mind, be able to create designs using software or practise by hand, and be able to convey ideas that inspire, inform, and fascinate customers. Graphic design is becoming a valuable resource in digital marketing. To learn graphic design from home, join the Blue Sky Graphics graphic design courses.
Top Graphic Design Positions
Multimedia artist
Multimedia design is one of the most popular and innovative graphic design professions. There are a few talents you may need to learn in this profession. A multimedia designer creates films, music, animation, and pictures using art, sound, and design abilities. They create blueprints, sketches, scale models, and drawings. Multimedia designers oversee creating sets and props, costumes, design interpretations, and advising on other aspects of technical production such as lighting and sound to ensure that the production set closely reflects their concept.
This work necessitates the use of one's ideas and creativity, as well as technical skill in the use of a wide range of software tools. Multimedia careers include television or film production, audio production, set design, animation, and a variety of other multimedia areas.
Logo Designer
A logo maker/designer is in great demand for every firm that wants to know what category sits in the market. The job of a logo designer begins with a drawing or graphically created symbol that is arranged in a unique way, with different colours, forms, and design to represent the company, product, organisation, agency, or service.
A logo is a corporate symbol that defines the identity of a brand product to the firm. A logo is a physical notion that provides the firm with a visual image, allows people to recognise the company, and advertises the products.
Companies spend a significant amount of money upgrading and developing logos to seem current and inventive. There are several job possibilities for logo designers wanting to create corporate logos.
Nowadays, so many businesses, goods, services, agencies, and other organisations use a logo to convey their image that having a distinct, memorable logo is critical. A logo is a vital sign that helps buyers remember the company or product and is frequently what draws them back.
Website designer
A web designer is essential in the creation of a website, since they create the pages, layouts, and images for web sites. Using software, the web designer also creates and develops the structure of the site as well as the visual design. A web designer must also make judgments on what material is included on a web page, such as where images, content, navigation, and so on should be placed.
Web designer job qualifications include computer graphics expertise and training utilising cutting-edge computer technologies. Web designers will remain in great demand in industries like as advertising, entertainment, web development, multimedia, design, and e-commerce.
Brand Identity Designer
The job of a brand identity designer is more complex than that of a logo designer for a graduate. A brand identity design is an important component that symbolises how a firm wishes to be perceived. It is the visual identity or image of the firm in relation to the product.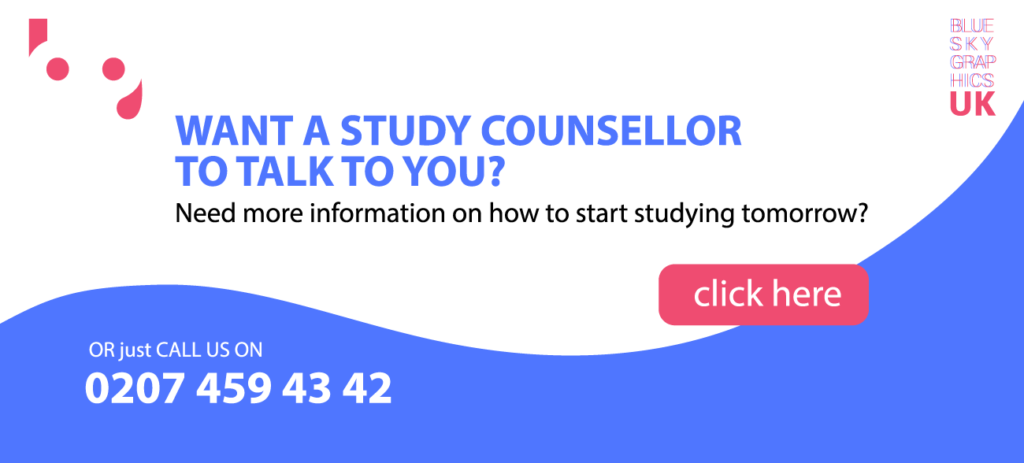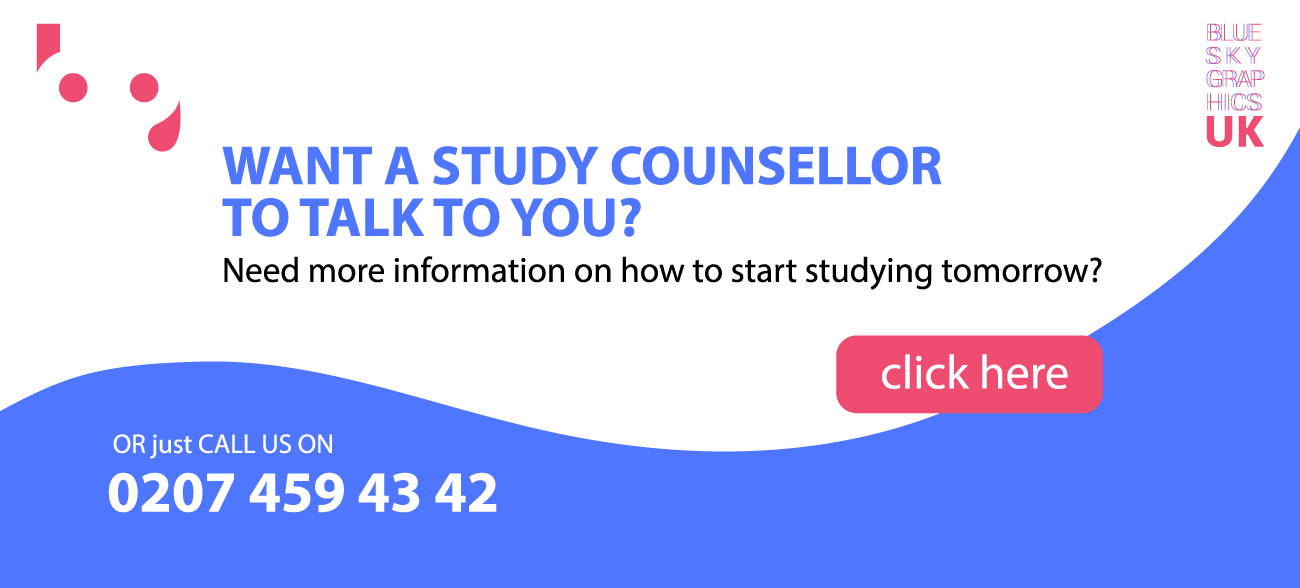 A company's brand identity is incorporated into all aspects of its products, such as business cards, stationery, media advertising, a distinctive logo, or signage. Brand identity design assists customers in remembering the firm and is frequently what draws them back.
The appropriate brand identity design may be a company's most powerful marketing tool because it translates the company's values and goals into a consistent picture that customers recognise. The brand designer creates fresh and inventive methods to mix pictures and words to communicate the company's core message.
Art Director
A creative art director oversees a creative team that creates artwork for use on television, billboards, the internet, or publications. Some would classify them as advertising graphics design tasks since they operate in tandem with marketing.
Graphic designers, artists, photographers, copywriters, and production workers are common members of a creative team. Art directors make certain that each member of the creative team completes their task on schedule and to the satisfaction of the customer.
Although most art directors spend the most of their time supervising and administrating, extensive expertise in graphic design is still necessary since art directors frequently execute part of the artwork and design themselves.
Flash Designer
Flash is a sort of multimedia graphics application (web software design) that is especially developed for usage on the internet. Flash is a technology for creating interactive and animated webpages that use vector and raster images that can be scaled to any size without losing quality.
The job description for a flash designer may differ from one firm to the next. Flash design training classes teach you how to build and configure hundreds of various effects such as text, navigation, animation, video, and audio.
Photographer/Photoshop artist
When selecting a profession with a graphics design degree, you must consider photo-editing. A product photographer is required by a lot of big e-commerce firms. Photo editing software is essential for people who are interested. Photo editing software allows users to alter, trim, and colour-correct digital photos. Photoshop is one of the greatest picture editing programmes available.
Photoshop is the professional programme used by all graphic designers, photographers, picture editors, interior designers, and engineers.
Training courses are easily available on a large variety of websites as well as offline. Photoshop training will teach you how to alter and customise pictures, as well as construct compositions of several layers with high resolution, control colour at the pixel level, and use scanners, printers, and photo CDs.
Layout Designer
A layout artist is someone who works on the structure and arrangement of pictures as well as writing text in a pleasant fashion for printed media. Magazine work, pamphlets, flyers, books, CD booklets, and posters are examples of this. Layout artists are responsible for arranging pictures in a way that is attractive to the eye and guides the reader in the proper flow or direction.
Layout artists ensure that the typeface used is suitable for long-term reading without tiring the eyes. They are responsible for arranging photographs in a style that is pleasant to the eye and guides the reader in the correct flow or direction.