Is Ux Design Art?
Whether you practise it or not, art is your basis. Art, coupled with our burning need to communicate our thoughts about art, is the defining human trait, according to scientific data. To an app designer, this implies that aesthetic concepts should guide you in engaging with and inspiring the broadest potential audience. Learn graphic design online through Blue Sky Graphics online graphic design course.
UX is an art form, yet one that has an effect. UX design is not like a picture that must be understood. Some individuals enjoy the paintings, while others hate or don't comprehend them. UX design is the polar opposite of that since it must have an effect and cannot be left to users to interpret. It needs to function for something, which is essentially user and corporate objectives.
The Science of User Experience
Design is similar to a scientific experiment that is carried out both in the lab and in real life. In an experiment, there is always a causal effect, a hypothesis, something to be executed, and then the findings are obtained. This is precisely what design entails. If you do not approach design as a scientific experiment, it will never succeed for companies or consumers.
How UX Works Isn't UI design a kind of art?
UI/UX designers address issues rather than creating art. User Interface and User Experience Design places a strong emphasis on people, audiences, and key performance indicators (KPIs). Art, on the other hand, is motivated by emotions, sentiments, declarations, and debates.
Art is divisive, and it can be handled with very accurately. Something you can understand and debate. It's great to philosophise about art. Art is often thought-provoking and socially challenging.
User Interface and User Experience Design, on the other hand, is a discipline that detracts from the opposite. It has a single goal: to make digital goods more accessible and comprehensible. Of course, the usage should be enjoyable and carry with it a particular reputation.
For design development, a methodical and analytical methodology is required. A good design is neither random, superficial, or just attractive. The design of the user interface (UI) and user experience (UX) follows the content and function, enabling access and clarity.
UI Designers:
UI design is a discipline that focuses on the visual design of interactive components and exists nearly entirely in digital media. Drop-down menus, form fields, clickable components, animations, button style, and other interactive elements are all important tools in UI design.
The UI designer converts the UX designer's framework and wireframes into high-fidelity, final visual deliverables before passing them off to a development or engineering team for production.
User Interface (UI) design, on the other hand, is concerned with the creation of interactive components and, as such, exists almost entirely in digital media, such as on a computer, tablet, or smartphone. Drop-down menus, form fields, clickable components, animations, button style, and other interactive elements are essential tools for UI designers all around the globe.
What Should I Study to Become a UX Designer?
To become a UX Designer, you need study user experience fundamentals, user research strategy, user interface design principles, responsive design, and other topics. Let's look at each of them in more detail:
Fundamentals of User Experience Design
Make certain that your training includes experience with design sprint techniques, as well as learning to identify problem areas and create solutions. You should be able to depart knowing how to build wireframes and prototypes using design tools like Adobe XD and Illustrator.
Strategy for User Research
You should learn how to plan and perform user research to understand user behaviour, needs, and motivation, as well as how to convert those results into appropriate project requirements and product designs.
Design Analysis and Strategy
UX design requires extensive user research. Make certain that your training teaches you how to do user research and comprehend users' behaviour, requirements, and motivations. With this expertise, you will be able to graphically express complicated interactions using experience maps and personas.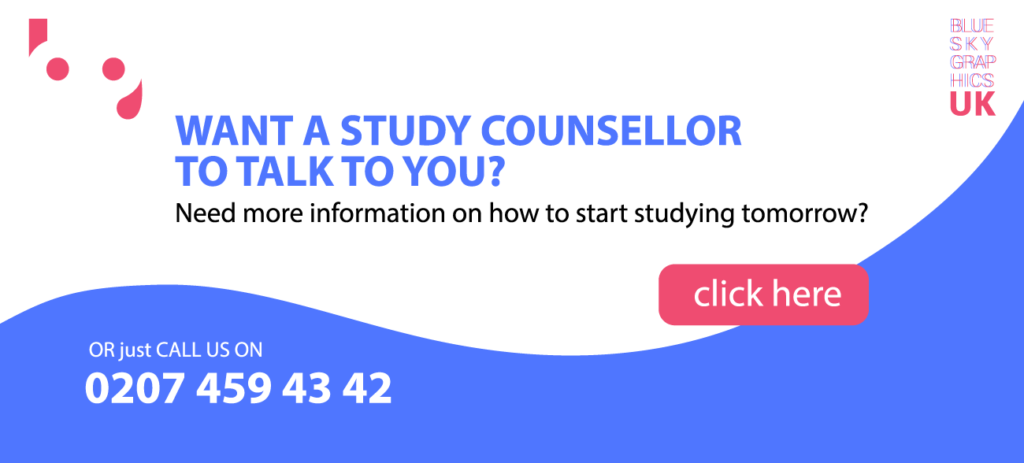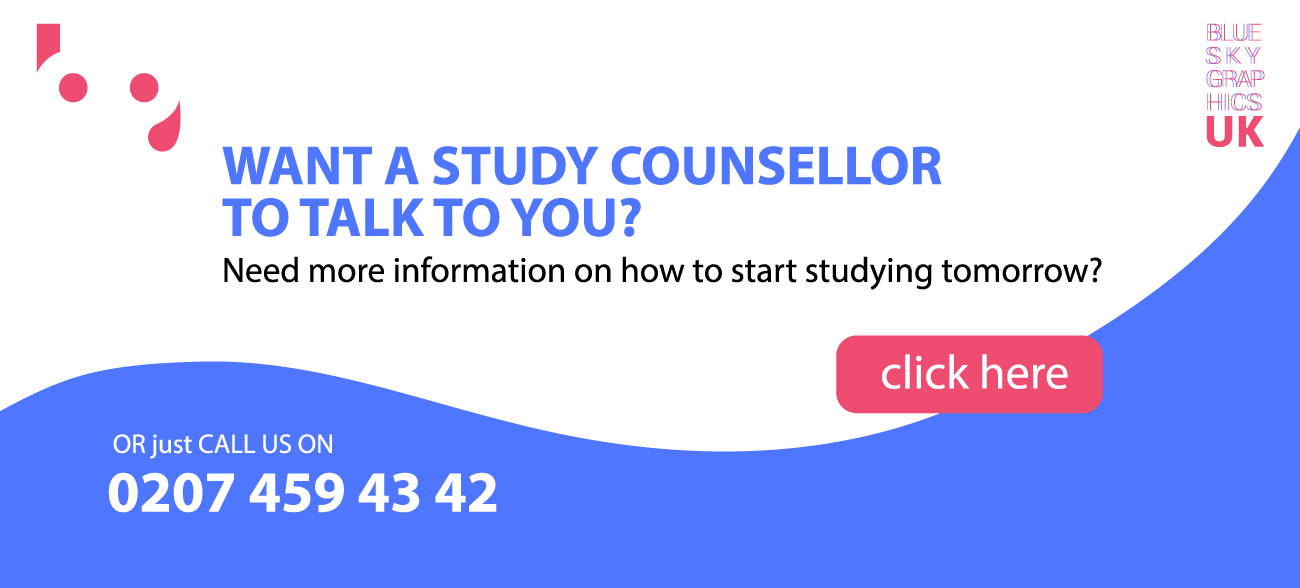 Design of User Interfaces
Improve your usability expertise by learning the intricacies of font, colour, illustration, and pictures. Learn how to create professional interfaces using industry tools like as Sketch, as well as techniques for creating and managing user interface pattern libraries.
Make advantage of it. Remove everything that impedes use.
User annoyance is lethal. Mobile consumers are more pressed for time and will leave applications that slow them down. Although UI is just a minor component of UX, it is the most significant factor in attaining good adoption rates among new users. At this point, testing is critical since what seems obvious to you may confound your intended audience. Apps may need to be complicated due to need, which is acceptable as long as your design patterns include easy walk-throughs and coach markings. The aim here is for the UI to be almost invisible. You've won when the user instinctively navigates to your app.
Make it a lasting impression. Design with the possibility of future modifications in mind.
Android vs. iOS is the hot topic among app developers. Each side has advantages and disadvantages, but the basic truth is that everyone will ultimately want the greatest applications. Keep it in mind right from the start. Determine which audience will serve the app's best interests in the beginning and what will need to alter for another platform. Keep an eye on wearable technology and consider how you will expand this app into other channels. The Internet of Things is quickly coming, bringing with it a plethora of new gadgets and settings. Plan ahead and wow everyone.
Design of Graphics
In some ways, all visual design begins with graphic design. To put it simply, it is the skill of choosing how things should appear. Graphic designers choose colours and fonts and organise components (such as pictures and text blocks) in layouts.
This may occur both online (through a website and mobile applications) and in printed publications (magazine ads, book covers, in-store displays). As a result, it's less about the media in which a work appears and more about the reality that it's ultimately a static, non-interactive arrangement.
The demand for Graphic Designers is increasing (up 7% from the previous year), and wages are competitive in this area. In this sense, graphic design may simply be defined as the appearance of objects.