Is It Possible To Get Back Into Graphic Design After Years Away?
A graphic designer works in the field of graphic design and graphic arts and produces designs via the use of pictures, typography, and motion graphics. A graphic designer's primary responsibility is to create visuals for print, electronic, or published media, such as brochures and advertising (sometimes). One of the major tasks of the designer is to convey information in an intelligible and memorable manner. It is never too late to start learning graphic design. Join the online course by Blue Sky Graphics and become a graphic designer!
Beginner
The first segment of courses will familiarise you with a variety of the tools used by graphic artists. This part delves into Photoshop Smart Objects, working with type in Photoshop and Illustrator, and setting up tables in InDesign, as well as other tips and tools to help you work more efficiently in InDesign.
Intermediate
After gaining a firm grasp of most of the tools included in Photoshop, Illustrator, and InDesign, you are ready to apply your newfound knowledge to various practical tasks. This instructional area will guide you through numerous projects that will help you hone your design abilities and broaden your program knowledge. You will learn how to create eye-catching advertising and brochures, edit and retouch pictures for maximum visual impact, and approach and overcome several common design issues using best practices.
Advanced
The last portion of this study will shift away from specific projects and toward the underlying concepts and ideas governing effective graphic design. You will get a better grasp of the ideas underlying colour theory, brand identification, and logo design, as well as font development.
Acquire Valuable Graphic Design Experience
Employers will look for years of experience in addition to a university degree. However, how can one acquire years of graphic design expertise, particularly as a novice? As the proverb goes, there are several ways to skin a rat, and gaining experience is all about putting the various skills you acquire as you begin or advance your profession.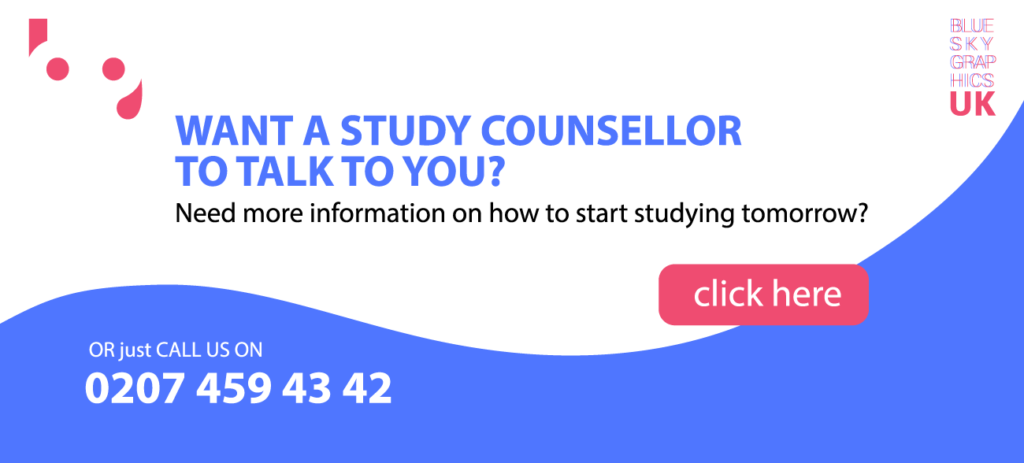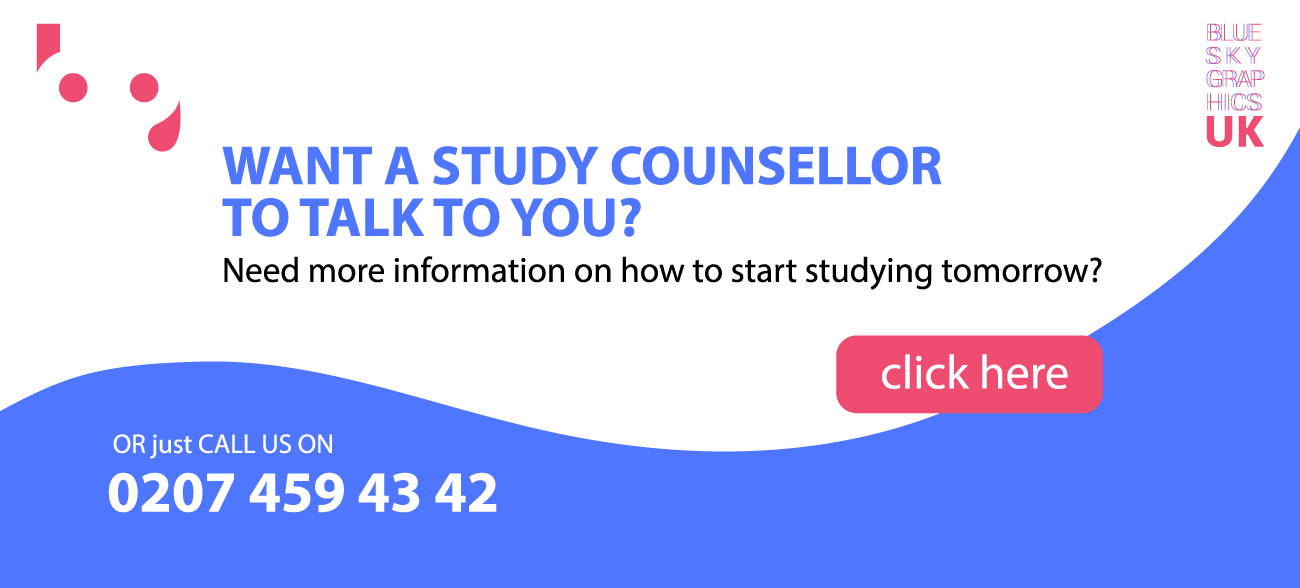 So how can you use the knowledge you acquire in school, a job, or through online courses?
To begin, freelancing may provide you with invaluable hours of expertise and additional cash. Even if you are still in school, do not be afraid to take on side employment. Who is to say? Depending on how things pan out, you may wind up working as a freelance graphic designer.
If you are looking for a paid position, freelancing can provide you with the expertise necessary to impress recruiters before and after the interview. Additionally, freelance assignments might supplement your income while you wait for a paycheck.
Internship
You can do an internship with your preferred design firm. An internship is an excellent way to test the waters while gaining valuable real-world experience. Occasionally, an internship will lead to full-time, full-benefits employment, allowing you to kill two birds with one stone.
You can earn experience and utilise it to secure employment with the same or a different firm. If the firm that gave you the internship does not give you a job, you can go on to the next one and utilise the internship as a launching pad for your ideal career.
Apart from that, you may get experience through volunteering. You can get experience by volunteering for a cause dear to your heart. If you play your cards correctly, you may even find a job with that particular charity or a distinct non-profit or for-profit company entirely as a result of your volunteer work.
Create a Portfolio of Graphic Design
A portfolio is an essential component of any creative who want to pursue a career as a graphic designer. In case you are the ideal newcomer, a portfolio is a collection of your work. It enables you to exhibit your prior work, present endeavours, and personal narrative. Create a blog on it, and you may establish yourself as an authority in your industry by providing advice and other information.
In other words, a graphic design portfolio serves as the ideal creative showcase. It enables you to showcase your abilities, offer suggestions, and create chances for cooperation, including new employment opportunities. The best thing is that there are a million and one tools available to assist you in simply creating a portfolio.
You may easily construct a website for your graphic design portfolio using a site builder such as WordPress. If you lack the skills or time necessary to create a website from scratch, you may use a portfolio platform.
Connect with Peers and Like-Minded Individuals
We frequently view peers as adversaries rather than collaborators. After all, we are both competing for the same position. However, if you want to succeed, you must resist jealousy. Even inside the same organisation, your peers may be a source of remarkable growth.
The project that a team member rejects may be your salvation – the one item that draws the boss's attention to your remarkable abilities. However, the next man will not share if you are not buddies, which is why networking is necessary. Develop such relationships, and please maintain a humble demeanour. In other words, try to cultivate genuine relationships with your peers.
Avoid being afraid to network on social media platforms and attend graphic design events. A basic Google search for "graphic design events" should be sufficient. Consult your employer if you are already employed. Numerous businesses provide fully compensated chances for employees to attend conferences and networking events.
Make Use Of A Sketchbook
Maintain a sketchbook in which you may jot down all your thoughts. Utilise book titles, words, URLs, drawings, and all of your thoughts to develop the design and construct a map on paper. Connect critical concepts with lines and emphasise key words and terminology. The design map will aid in the final product's creation. When you have an excellent idea, test it on a low-resolution computer. You are not needed to concern yourself with colour or size; only check to see if anything has to be altered.