How Much Do Freelance Graphic Designers Charge?
It is a very significant procedure that you ought to take seriously to set the proper freelance graphic design prices. It is something that many designers struggle with, though. For many creative people, it is always secondary to the production phase to transform the talents and desires into a fruitful company. Few individuals are ever trained in this industry how to follow artistic professions. "In fact, since these are not "true work" that "pay well," they are sometimes shooed away from creative industries. Before, you have heard these comments—we all have. So, How much do freelance graphic designers charge? Let us give you a breakdown.
If you are scared that graphic design will never become a realistic profession, we are here to reassure you that it can and will be feasible. There may not be an immediate straightforward direction for you, unlike other sectors, but if you are already hell-bent on seeking a career in the world of graphic design (which you should), you are one of the fortunate ones; today, more than ever, there is a strong demand for artistic professionals in all sectors and the styles of work accessible are adequately diverse to suit any skill set.
A dynamic and thrilling profession is graphic design. Graphic designers have the flexibility to determine what their professional direction would be, unlike other sectors. Want the flexibility of a 9-to-5 career and its organised layout? There are too many companies pursuing in-house graphic designers. Hate the thought of a career with a 9-to-5? As a freelance artist, new technology makes it easy to be your own manager and develop a career.
Of course, there are possible risks and challenges involved with freelancing, but none as challenging as agreeing about what prices to charge consumers. How you approach ventures, build consumer partnerships and eventually make a decent living are all related to your pricing approach.
Like every freelance gig, graphic design has its odd quirks. The perceptions of clients will fluctuate widely, as can the nature of the job. Many buyers would happily fork out £ 600 for work that took an hour of their time, whilst others will want to haggle with you about how long it could take for the job. The risk of selling oneself out of the competition still remains. In other terms, you do not want to be so costly that operating for you can only be afforded by consumers with huge budgets. Simply placed, a lean season is going to take place and those smaller consumers are going to be required.
And how can you get this pricing stuff right, aspiring freelancer? How do you reconcile getting paid for your time with the importance of your job being compensated for? This is how:
Understand Your Value (So Clients Know Your Worth)
It may be challenging to decide what to charge at the beginning. You certainly do not have an outstanding portfolio to present to consumers as evidence of your bona fides if you are just starting out. And frankly, first-timers can be suspicious of customers. For this cause, in the starting stages, several new freelancers undercut themselves. They ought to draw buyers because, if the price is right, consumers are more inclined to take a chance on a newbie.
Currently, for this same cause, certain entrepreneurs also search out new freelancers. They realise that they ought to develop their list of customers such that they want them to deliver more satisfying rates than more costly freelancers with a comparable level of work.
Comparing yourself against other persons is a helpful way to get an understanding of how much to bill for your services. In earnest. Pit your knowledge and knowledge against the area's freelancers and see what they charge.
This knowledge would provide you a clear understanding of what your starting cost could be and how, when you acquire more expertise and expand your customer base, you will inflate your rates accordingly.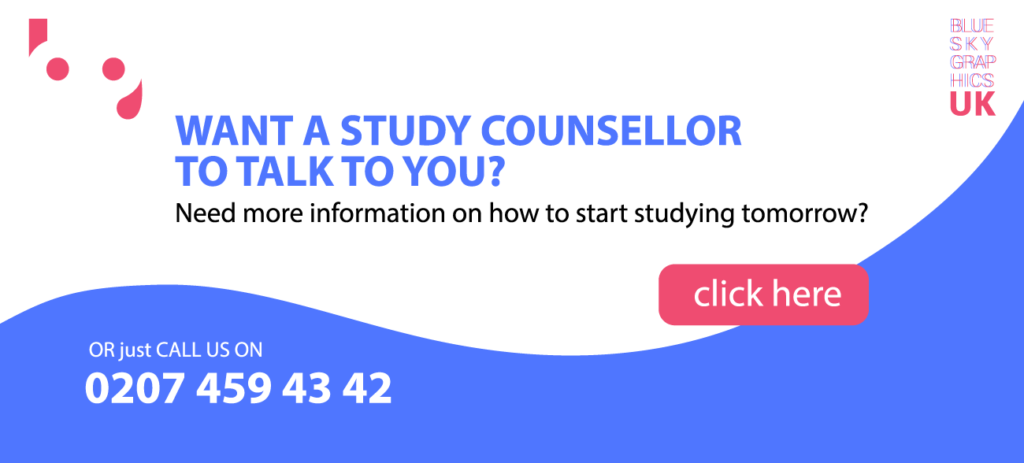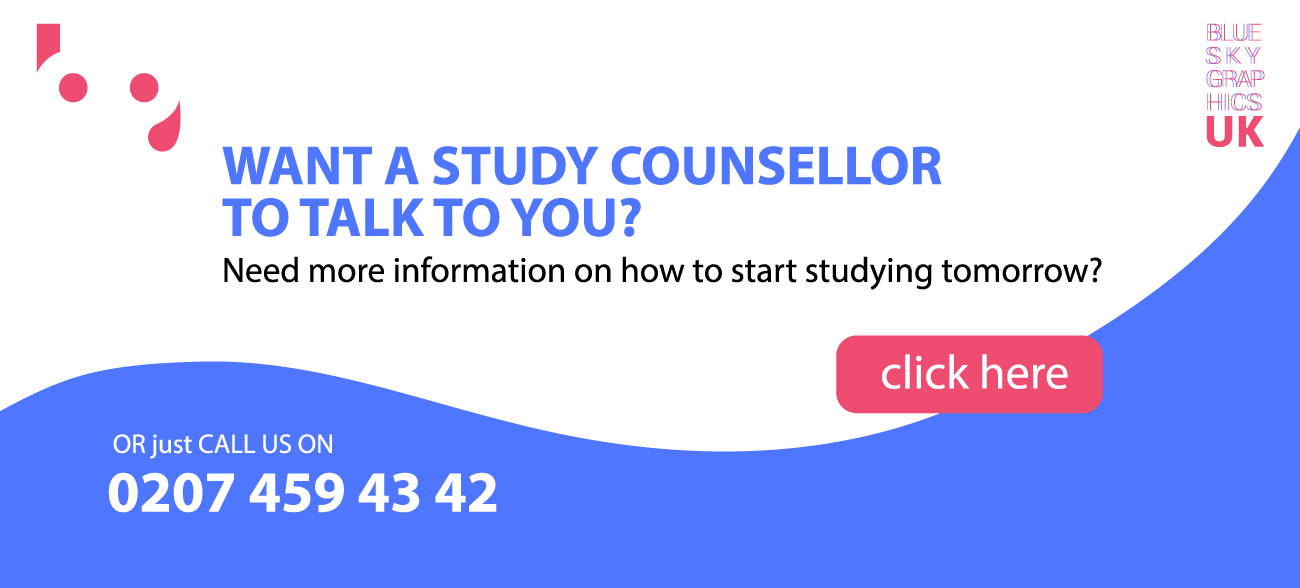 But bear in mind, also, that your investment in education and the kind of apps you are using can also influence your costs. Do not make consumers compensate you less when they realise how easy you have been able to build a profound brand design. Instead, they compensate you for your abilities to build what they are searching for successfully.
How to set your own rates Suggestions
If you feel confused about where to start pricing yourself as a freelancer, here is a little more detail about what typical hourly rates are depending on the degree of experience of a freelancer in different countries.
Freelance Europe Tariffs
Junior: 28 £-30 £/hour
Mid-time: £35-£45/hour
Senior person: £ 45-£ 60+/hour
Freelance Prices for Australia (from iknowho):
Junior:£25-£35/hour
Mid-time: £35-£55/hour
Senior person: £ 55-£ 90+/hour
UK (Major Players) Freelance Rates:
Junior: 150-200£ (day rate)
Mid: GBP 200-GBP 275 (day rate)
Senior: 275 pounds-400 pounds (day rate)
To support you with pricing, there are a range of other methods out there. Indeed, according to work description and venue, Glassdoor and Payscale are two places that help you evaluate average salaries. Pages developed especially for artists, such as Bonsai, are also open. Their rate simulator (which you can check out here) helps you to pick your unique ability set, years of experience and place and see the spectrum of what some are charged. You can also carry out this rate converter if you want to double-check certain figures.
Do not believe you are constrained, either, to a certain pace. With time, regardless of the level of work you give consumers, you can realise what costs you will get away with. But bear this in mind: you will have to begin justifying your knowledge to potential buyers while you continue to become an authority in your profession. Any pushback may be faced with such high hourly rates, but this is what your success as a freelancer has trained you for, backing up your skills and explaining to consumers that paying for consistency is in their best interests and not attempting to cut corners for a cheaper, less skilled artist.