How Many Years Does It Take To Become A Graphic Designer?
You can become a graphic designer within a year if you study with Blue Sky Graphics. A degree will lead to a full-time job as a graphic designer. You may either receive an associate degree or a bachelor's degree in Graphic Design. The associate's degree normally takes two years to complete and covers the fundamental elements of Graphic Design whereas a bachelor's degree takes four years to complete.
How to become a Graphic Designer
Although some talented artists may find jobs without formal education, this is becoming increasingly unlikely with the increase in professional know-how required to reach the top of the profession. If you wish to learn how to become a graphic designer, there are a range of suggested steps to pursue this career path.
Go to the Best School
The most popular starting point for graphic designers is a bachelor's degree, but education may start sooner. Many high schools offer courses in graphic design or digital art, helping students to learn some of the technologies and expertise they require from a young age. They will then pursue their education by gaining a degree in a similar area.
No matter which school or learning platform you chose, make sure you master the graphic design skills you need for the industry you choose to work in. What you have to work in online media can vary from what you have to work in publishing.
Tools
You would need to know how to use production applications from the Adobe Creative Cloud suite and things like the Apple Pencil to work as a graphic designer. You may also need a powerful computer or phone, Wi-Fi, and know how to locate pictures, fonts, and colour swatches. It is also helpful to provide a basic knowledge of coding and computer language.
If you work a conventional career, you may need to know how to use other tools or facilities, so if you work for yourself, you have more autonomy about what you do.
Develop a portfolio for interviews
Even before graduation, students involved in graphic design could start working on their portfolios. The portfolio shows and organises the talent and biography of the creator and is normally posted on a website often designed by the artist. It helps a graphic designer to create an immediate impact on the recruiting manager and showcases the artist's range of designs and personal styles.
Gain your experience
Students in graphic design can choose to further strengthen their skills through internships, volunteer programmes, freelance work or other means. These opportunities teach graphic designers not only how to adapt their expertise to real-world environments, but also how to communicate with peers and satisfy the demands of clients.
If you go to school or have advanced training, it would be easier for you to obtain experience as a graphic designer. Your workshop should show you how to produce different types of photographs in a number of mediums. This could include labels, book covers, infographics, or business cards.
Why are graphic designers in demand?
There is no question that the market for graphic designers has risen significantly, making this an excellent moment for you to follow a course in graphic design.
You are going to be better than AI (artificial intelligence)
AI's been dreaming about the city late. There are, however, certain things that only the human imagination is capable of, and imaginative thought is one of them. Graphic design capabilities require special human qualities, such as the generation of ideas and imagination to create ideal graphics, but by pursuing a career in graphic design, you do not need to think about your jobs being taken over by AI.
Design and branding have gained importance
Brand design and branding are important aspects that allow consumers to find their way into the homes and lives of buyers. As graphic designers are responsible for making this visual effect, they end up being crucial parts of the marketing puzzle for goods and services.
Designing for yourself
The techniques and technologies needed for graphic design have become cheaper and more available than ever. If you are searching the internet, you will find a few tricks, tips and videos to show yourself how to draw. You just ought to develop the skills to use them in graphic design. You can start by designing some fun artwork for yourself!
You have got a huge crowd waiting, watching, and appreciating
Today, nearly everything has been made available via the internet. You should use this to your benefit and use the Internet as a medium to promote your work to a wider audience than ever before. Although this also means that any negative feedback might come your way, there will also be lots of praise.
Working as a Graphic Designer
If you are interested in working as a graphic designer, you can find jobs in one of two ways: for a business or as a self-employed freelancer. The direction you choose depends on a variety of things, including how happy you are to find your own clients and how much experience you have. And you can still switch from a conventional job to a freelance job, or vice versa.
Traditional Graphic Designer Work
You would need to apply for graphic designer positions if you want to work for a company. You can find these opportunities on business pages, composite sites like In fact.com, or across your network.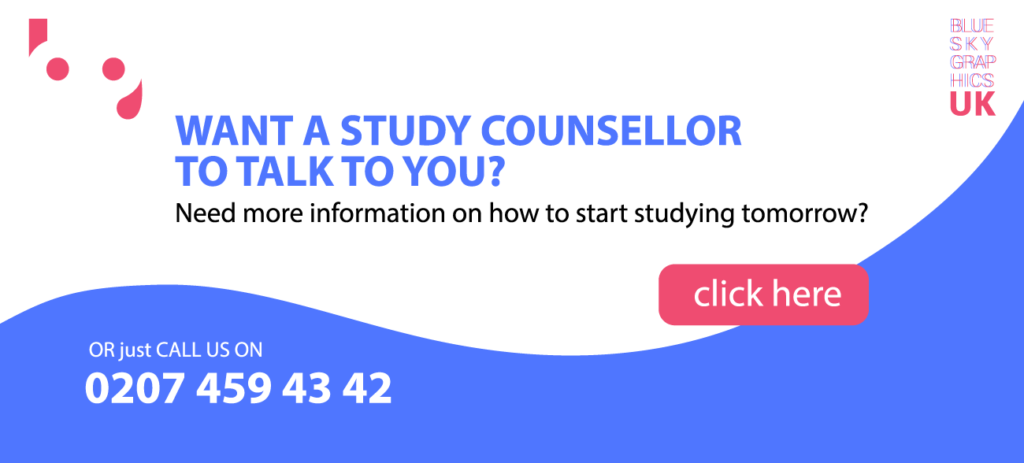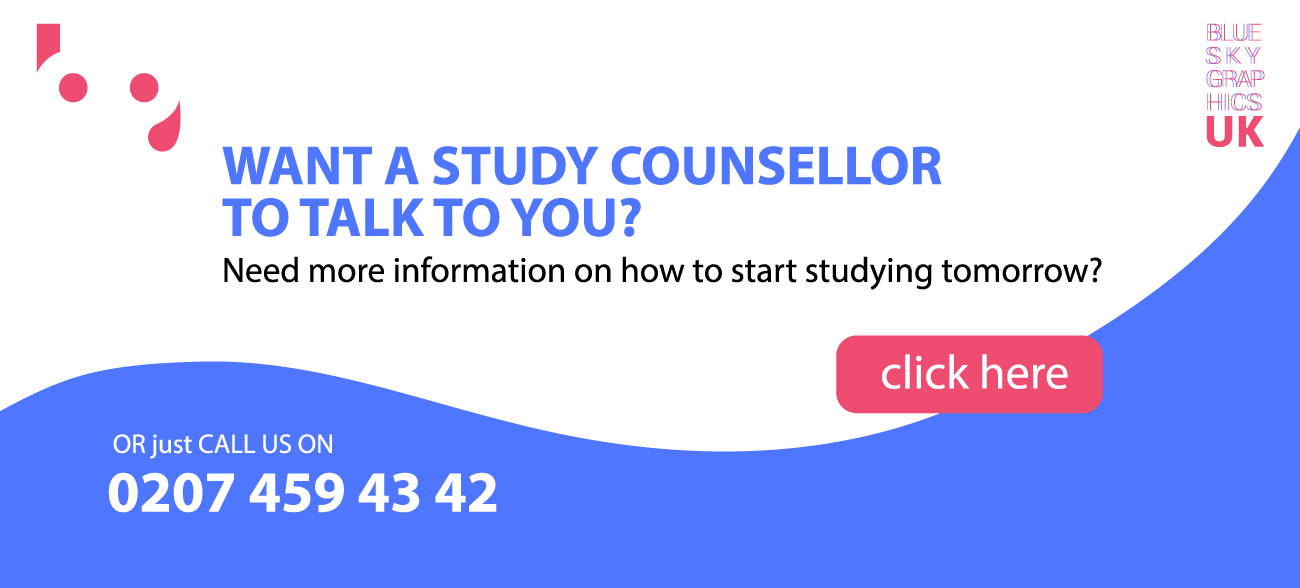 Although most businesses need graphic designers, you will have the most chance to find employment in such industries as advertisement, gaming, printing, internet and print marketing, print and web news, and other online media.
If you are just starting out or want a steady salary to be secure and efficient, working as a graphic designer with a company is a smart idea. It is also a convenient way to earn paid preparation, regular hours and assured jobs.
Finding Clients
Working as a freelance graphic designer comes with benefits such as deciding your own hours, saying no to assignments that you do not wish to work on, and focusing in one or two styles of graphic design. You can also operate from home and set the prices that you apply to your customers. This could translate to a higher income opportunity than a typical employment.
You will start seeking your own customers by building a profile on sites that provide design gigs. You should also reach out to your personal and professional networks to let your friends know that you are searching for customers.
Other tips on finding customers include:
Having a list of clients you have set up to chart their replies (and avoid repeat pitching)
Creation of a follow-up calendar
Joining technical, online and in-person networks
Establish a sound marketing and promotional strategy for your services