How Do You Make Colourful Posts On Facebook?
Facebook announced the addition of a tiny feature that represents a significant visual change for the platform: the ability to add backdrop colours to text-only postings. Join Blue Sky Graphics to learn more about graphic design colour theory and how to create the perfect cover for your profile.
It is pretty much what it sounds like; posts with the feature enabled display a pop of colour on a white backdrop. To use it, touch on the status bar, select a colour from the palette underneath your text (which includes various gradients), type your message, and hit publish. It is not applicable to link, pictures, or video posts.
Three excellent Facebook cover design suggestions to help your business flourish are included below.
Acquaint yourself with the area
To begin, familiarise yourself with your surroundings. The Facebook template is quite plain and uncomplicated. The optimal image size for uploading is 1702 x 630 pixels at a 72 dpi resolution. This will result in a lovely, crisp image. Your profile image should be 180 x 180 pixels in size (and will appear as 160 x 160 pixels). Bear in mind that you should be working in RGB mode, not CMYK.
In general, the cover should prioritise picture over words; therefore, unless your firm manufactures keyboards, let the image speak for itself. The visuals should be straightforward and interesting – keep in mind that you only have a few seconds to catch a potential consumer's attention, so make the most of it.
Additionally, consider the relationship between your cover image and profile photo. As you may have observed, the profile image covers the cover image's lower-left corner. Any text or graphic feature that is placed in that corner of your cover will be hidden. The good news is that there are several creative methods to integrate the cover and profile photos.
Remain focused on the message
It is entirely up to you what your Facebook cover image communicates about your brand. Therefore, pick prudently. While promotions and campaigns come and go, your cover image should remain consistent with your brand. As your photos evolve over time, you will develop an overall theme while also increasing brand awareness. Businesses may market themselves in a variety of ways using their Facebook cover, including the following:
Promote a giveaway – it is an excellent method to pique curiosity and create replies.
Publish an interesting fact – why not offer something that will entice customers?
Introduce your team – if you work with others, put them on your cover.
Promote your accomplishments – go ahead and brag about your accomplishments; this is your page.
Introduce new designs, goods, or services through the use of cover pictures. Disseminate the message.
Replicate the look of your website – this will help to strengthen your brand identification.
Above everything, be succinct and straightforward. Even the most infrequent visitor should be able to quickly establish who you are, what product or service you provide, and why you feel your firm has the edge over rivals.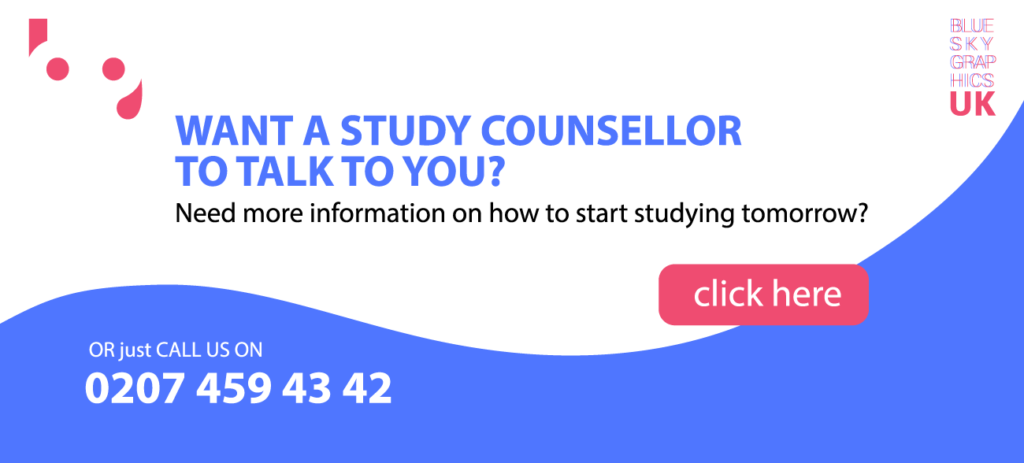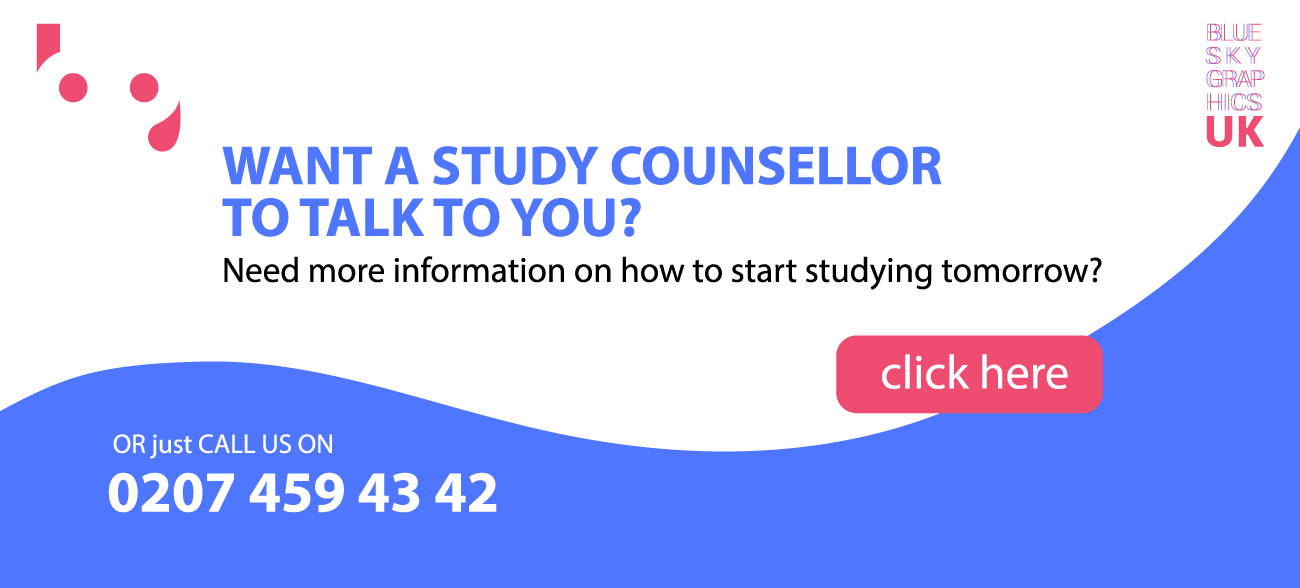 Maintain momentum
Social media is a critical instrument for business-to-consumer marketing. Do not be afraid to use covers to draw attention to your product/service. Additionally, the picture should be changed frequently enough to continue attracting new consumers.
A word of caution: An inactive or out-of-date cover image conveys the wrong message. Therefore, if your cover picture is time-sensitive (such as a contest or a new product), ensure that it is current. Your design demonstrates that you are at the top of your game and are in sync with your market.
If your firm is largely reliant on word of mouth, you may want to offer weekly or monthly covers that highlight a specific customer review or a testimonial attesting to the excellence of your job. You may even empower your users by incorporating their work into innovative and exciting ways to showcase it on your cover.
Choose An Image Cover That Reflects Your Company's Values or Identity
Another method to maximise the potential of your Fan Page cover picture is to select high-resolution photographs that reflect your company's beliefs. Thus, if you own a restaurant, you may select a vibrant image with warm colours depicting people enjoying a delectable meal.
Individuals immediately identify what they see in photos and are swept away by their emotions (even unconsciously).
Sizing Guide
When it comes to picking a Facebook cover photo, one factor that people sometimes neglect is loading speed. If your picture file is extremely large and a person attempts to visit your page using a mobile device with a poor signal, the image may take a long time to load. Additionally, the website may not load at all in other instances. To provide a positive user experience, you should strive for the quickest load time possible. Facebook suggests using 851 × 315-pixel sRGB JPG pictures with a file size of no more than 100 KB.
Is there a set of regulations governing Facebook cover photos?
When you submit or change your cover photo, Facebook reminds you that it is constantly visible to the public. That is, none of your privacy settings are applicable. This implies that you must ensure that you possess the image's rights and do not break any copyright laws.
There are a few other general guidelines to follow. Your image must not infringe on Facebook's community standards or on the privacy of any third party. Naturally, violent or graphic content and vulgar language are not permitted.
Additionally, Facebook has regulations about advertising and branded material, as well as a series of comprehensive support sites for companies. In general, your cover photo should not include any third-party items or trademarks and should not be misleading or deceptive. Take caution when utilising pictures from sites such as Google and ensure that you have the appropriate permissions before using an image. Images can be found in royalty-free image galleries.
Bear in mind, though, that your Facebook cover photo is intended to be about you and your brand; thus, choosing a stock photo is usually not the greatest option. Finally, if your chosen photograph contains strangers, you must render them unidentifiable (unless, of course, you have obtained their consent).