How Do You Make A Logo On A Mac
Your logo touches everyone who has any interaction with you and is the first impression someone will have of your company. Read on to learn how to make a logo on a Mac.
Step 1:
To create a logo on a Mac, use Adobe Photoshop or Adobe Photoshop Elements. Adobe Photoshop is a powerful image-editing application. It is a difficult programme to use, but experienced logo designers choose it since it has the most extensive capabilities. Adobe Photoshop Elements is a less costly version of Photoshop aimed at the ordinary user, making it simpler to learn. Adobe's website offers a free 30-day trial of Photoshop or Photoshop Elements.
Step 2:
On a Mac, use the GNU Image Manipulation Program to create logos (GIMP). This free image-editing programme is an alternative to more costly programmes such as Adobe Photoshop. It may not have as many capabilities as Photoshop, but it is free and has all the tools you will need to design a logo. Learning to use GIMP, like Photoshop, is difficult.
Step 3:
Create logos on a Mac using The Logo Creator, a design app for individuals who do not want to learn how to utilise a complex image-editing programme. Logo Creator is available in ten editions, each focusing on a specific style of logo. You select base pictures and fonts and alter them to create a unique logo for your company.
Allow your creative side to go wild with the primary design. Choose several images from clipart or download them from the internet. Aside from that, you may always make your own utilising the software's numerous drawing capabilities.
Then, build a separate layer for each graphic that will be included in the final logo. Therefore, you may change your photos within the final image file by resizing, changing colours, or moving them. Having a distinct layer for each graphic allows you to change certain characteristics without interfering with the other components.
Step 4:
When you are finished with the final logo, save it as an editable file. Because the file's ending allows you to regulate where you may alter it, you must select a suitable one for your logo.
For example, jpg, jpeg, and png files may be readily altered using the preview programme on a Mac. Image.psd files, on the other hand, necessitate the use of photo-editing programmes such as Photoshop and Gimp to make modifications. Aside from that, save your logo in a compressed RAR file to make data transmission easier.
Mac Apps for Logo Design
Aside from simple desktop editing tools such as Paintbrush, you can always get the greatest graphic design software from the Mac App Store. With so many options and tools at your disposal, you may even become an expert at logo creation with time and practise. To get you started, we have included some of the top-rated ones in the following area.
Design Studio for Logo Design
It is one of the best-selling logo-designing programmes, and it is available in two versions: Logo Design Studio Lite and Logo Design Studio Pro.
Despite its low price, the former includes 110 pre-designed templates and over 400 visuals. In contrast, the Pro edition includes 1000 templates and 2800 logo elements.
Artboard
This vector drawing programme was developed to assist you in the creation of floor plans, logos, images, templates, and technical drawings. Because they provide a free trial, you may give it a spin before purchasing the programme from the app store.
Despite the fact that Artboard features basic and easy-to-use tools, it provides quick access to iPhoto and associated files as well as assisting you in layering your artwork.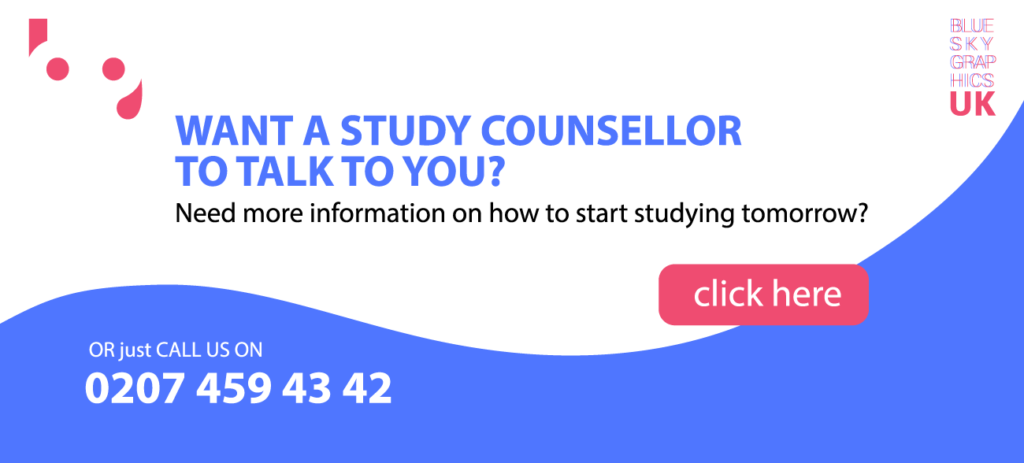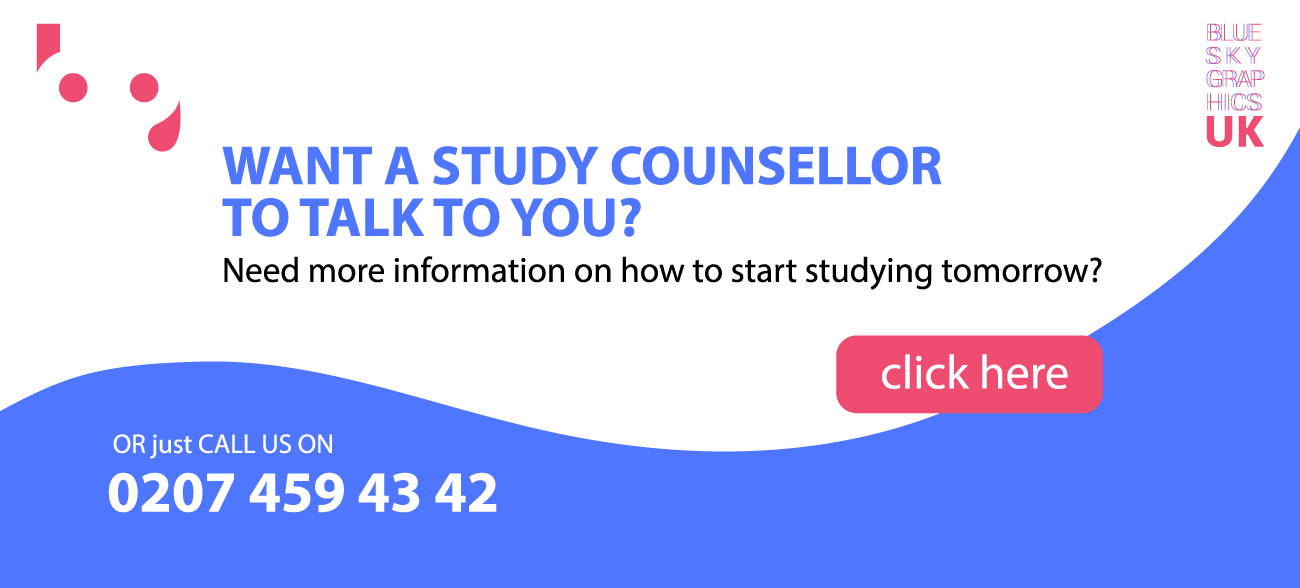 SketchBook
Sketchbook, which is available in both a free and paid edition, is a strong mix of user-friendly interfaces and a vast amount of drawing art tools. It empowers you to create the most stunning logo designs in record speed.
This programme is ideal for even expert logo designers, as it includes layer control, customizable paintbrushes, and photo-editing effects.
Are you dissatisfied with the performance of your Mac?
A sluggish Mac may be a source of frustration for any graphic designer since it reduces productivity. You want your Mac to be as fast as possible so that you can complete your work as quickly as possible. As a result, it is important to understand how to adjust your Mac for increased speed and to keep it operating smoothly!
Clean up your Mac
Cleaning your Mac's system and hardware is by far the most effective way to solve your performance issues. Cache data, for example, consumes a lot of storage space, slowing down your Mac. Clearing the cache data on your Mac will help it run faster.
Furthermore, look through your hardware and remove any unneeded programmes, big and old files, logs, and hidden garbage. All the garbage might be the cause of your Mac's slowness.
Upgrade your Mac and Software Tools
As a result, make sure that your Mac OS is kept up to date with the most recent version, such as the new macOS Big Sur. Here is a thorough guide on how to clean install macOS Big Sur to increase speed.
Updated operating systems and applications provide under-the-hood enhancements, some of which increase the speed and performance of your Mac. If you are still experiencing performance issues after upgrading your software and cleaning your hardware, you will need to upgrade your hardware. However, depending on the Mac device you use, you may be limited in terms of updates.
Remove all add-ons and extensions from your browser
Add-ons and extensions are useful tools, but they can overburden your browsers, slowing down your browsing. Remove any unnecessary browser add-ons and extensions. Furthermore, when browsing, close any tabs that you are not using.
Control the startup items
Do you have any unneeded programmes that open every time you boot up your Mac? If this is the case, they might be the cause of your Mac's slowness. Please review them by going to System Preferences, clicking on Users and Groups, Username, and then Login Items.