How Do I Create A Facebook Banner?
When people come on your Facebook Page, the first thing they see is your Facebook banner. It communicates with you when you are sleeping, hanging out with your family, and browsing Instagram.
Here are three simple steps for creating a Facebook banner:
Step 1: Decide on a purpose for your banner
Why is this critical?
By establishing a purpose for your visual, you can keep your graphic focused and prevent the audience from being overwhelmed. Try to limit each image to one primary takeaway.
Is your objective to communicate your slogan or mission statement with visitors, so they understand what you do and who you serve, or are you marketing something? Are you advertising a live event, a new product, a sale, a future challenge, or your shop? Decide on an objective, and then design your graphic around it.
Step 2: Create a copy
You have less than a second to communicate the primary purpose of your visuals. You want to ensure that your message is conveyed in a simple, easy-to-understand sentence. For both your words and your design, less is more.
Copywriting and design are two distinct responsibilities. Therefore, open that google doc, jot down your thoughts, and then work on refining your text. Then, after everything sounds correct, looks nice, and any spelling or grammatical mistakes have been addressed, proceed to step #3.
Step 3: Design your banner
Your Facebook page banner is currently 820 x 312. TIP: Utilise the handy Chrome Extension Page Ruler to assist you in measuring dimensions and placement. We usually advocate beginning with your content, followed by your brand picture, logo, or website link, and finally improving the graphic's aesthetic appeal.
The most effective method to make an outstanding Facebook cover photo is to keep it consistent with your business.
The choice of colour is critical in your Facebook cover design since it helps establish your brand identification with all of your social media followers. With over a billion individuals registered on Facebook, it is more critical than ever to make a lasting impact.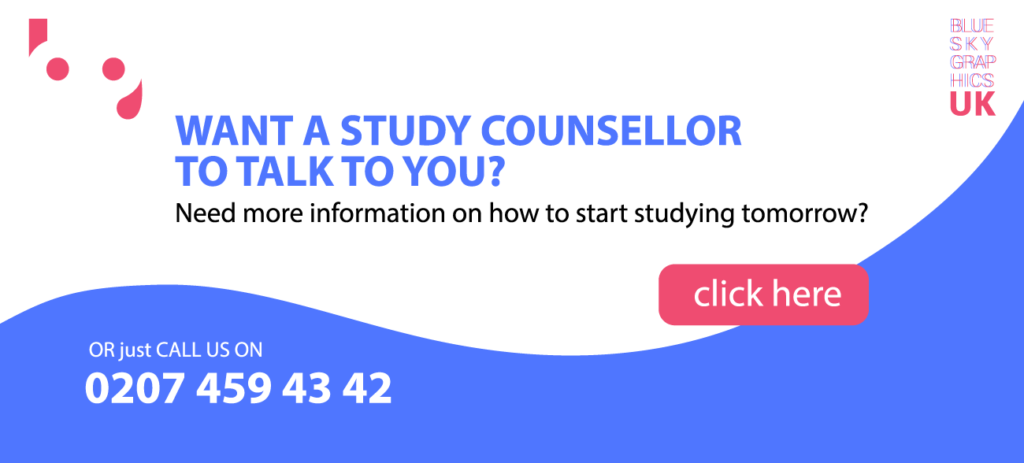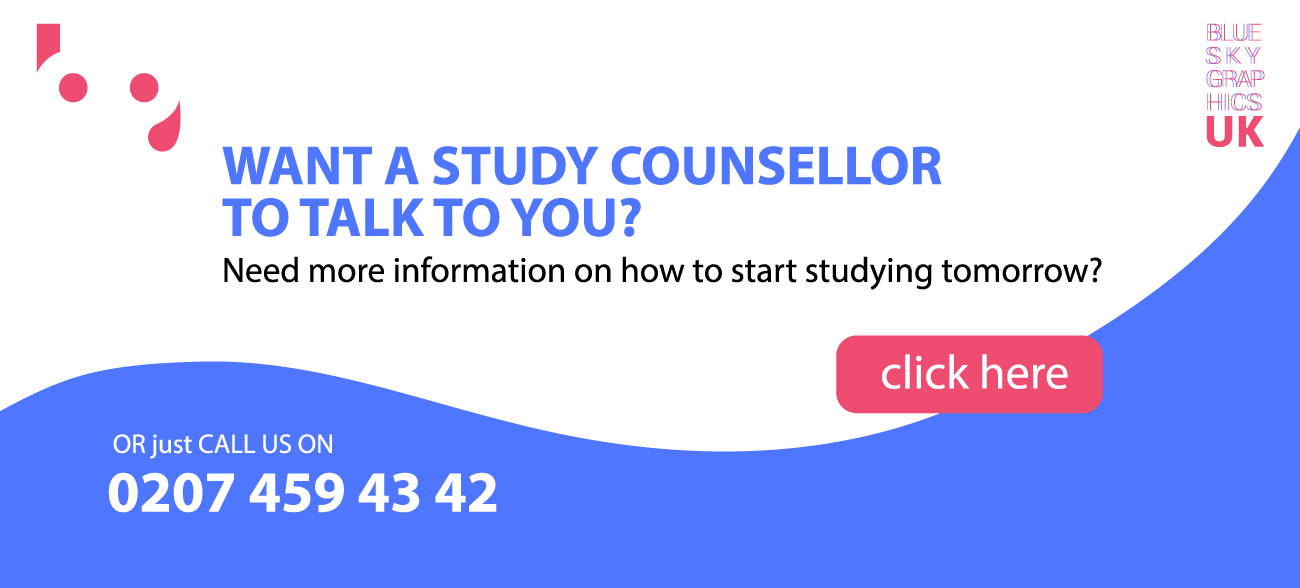 A well-designed Facebook cover may help attract new consumers to your business at a low cost; all it takes is some thought and design.
While it is feasible to make your cover photo using free tools such as MS Paint, the quality will be inferior to that of many professionally created Facebook covers visible throughout the social network.
Include a call to action
While this is not directly related to the Facebook cover photo design, consider what visitors will see when they visit your profile. Combine the cover photo with a pertinent call to action to assist in generating leads, phone calls, or website hits. (A strong photograph can assist increase engagement.)
The CTA button is located just beneath the right-hand picture. Ensure that there is something for consumers to do. This is how any page administrator, editor, moderator, or advertiser may add or update the information in that button.
Capitalise on Your Branding
Facebook cover images should reflect your company's overall branding. Utilise the same images, colours, and markings that you would in other forms of communication. Each item should have a uniform look and feel so that when your cover photo appears – whether as a result of a change in a user's feed or a visit to your Facebook page – there is no mistake that it belongs.
Consider branding in regard to the way your profile and cover images interact as well. A glimpse of your Facebook page is shown next to one another in square (profile photo) and rectangle (cover photo) frames. The profile photo is contained within a circular container in the feed, but the cover photo retains its rectangular design.
Increase Its Shareability
A fantastic image on social media is begging to be shared! Consider photos and features that will entice viewers to share your cover photo on Facebook in the same way they would any other post.
Choose an image that evokes strong emotions or demonstrates activity that is relevant to your viewers. Incorporate a hashtag or a brief text block to elicit action. Choose colours that pop in feeds — vivid choices, as well as brand colours, can help build a visual connection.
Maintain Simplicity
Avoid overthinking the style of your Facebook cover photo. Most people will likely view it in a small format – imagine on the phone in the midst of a stream of other material – and attempting to do too much with a single image might backfire.
How to Create a Cover Photo for a Facebook Page
Images with patterns and textures are excellent cover shots because they may be resized to numerous sizes without losing their aesthetic integrity. These kinds of images are more flexible to various frame sizes, as the major "focus" of the image is the pattern. Additionally, it is extremely simple to overlay text on photos like these to promote a deal, a product, or an event.
Because there is no one subject/focus point on Facebook, texture and pattern cover images function effectively. Maintain the text inside the confines of your two superimposed frames to ensure that it can be read properly.
Inspiring Facebook Cover Photos for Your Business
Successful brands strike a balance between crop proportions, cover size, and compelling design on their Facebook cover photo. The file specifications do not limit their capacity to create an eye-catching cover photo; rather, they allow them to be more creative to capture their followers' attention.
Conclusion
Businesses sometimes take Facebook cover images for granted, but given their prominence on your Facebook page, they are one of the most critical aspects to consider when branding on Facebook.
When someone visits your page, the first thing they will see is your cover photo. If you want to make a positive impression on your followers, utilise your imagination to offer them a sneak peek at your page and introduce them to your company. A great customer-merchant connection may begin with a strong cover photo. Graphic design skills come in handy when creating a banner for Facebook. Try out the graphic design course by Blue Sky Graphics and learn from home!