Graphic Designer Softwares Skills
There is a high need for well-designed graphics and graphic designers that are skilled. Customers expect new branding strategies that will boost income and improve company reputation, from online design and multimedia advertising campaigns to print publication and package design. Self-employment possibilities abound for budding artists with a creative spirit.
Learn graphic design online through Blue Sky Graphics online graphic design course.
The continuous need for creative online and multimedia designs, with virtually every company having a website and social media page with eye-catching visuals, contributes to the development of graphic designer jobs.
Each Graphic Designer Should Possess the Following Qualifications
A profession in graphic design needs a diverse skill set, particularly in today's market, when graphic design may include both print and digital media. Individuals new to the industry, as well as established professionals seeking to broaden their skill set, should be proficient in the following areas:
Creativity
Any graphic designer's first and most important ability is creativity. This holds true on a number of fronts. To begin, it is the capacity to improve upon something that already exists. Second, it is the capacity to make something from nothing, to imagine and bring to life anything. This is the most hardest of all the abilities in a graphic designer's metaphorical toolkit to acquire without prior ability. Because there are so many distinct kinds of creativity, there is no standardised method to quantify it. However, if you possess it, cultivate it and utilise it to further your style development. Your approach to tasks is unique due to your degree of inventiveness. It is what contributes to the uniqueness of your works.
Typography
This is an often neglected ability that every graphic designer should possess. It may seem tedious, as if it belongs in a bygone era, but it is not. While graphic design is often linked with visuals alone, it is fundamentally a communication medium. It is about information exchange, whether via a website, catalogue, or newsletter, and that implies language. A graphic designer's knowledge of font families, line height, and tracking is essential. To learn more about the importance of typography in graphic design, see The Importance of Typography in Graphic Design.
Software
This is almost self-evident. A graphic designer must be knowledgeable with a variety of software applications, including Photoshop, Acrobat, InDesign, and Illustrator. In a profession where many types of media are combined with text, you must be able to produce and modify pictures, videos, animations, and page layouts, among other things. Knowing how to use a range of graphic design tools effectively enables you to constantly meet and surpass your customers' expectations.
Design for the Web
The finest graphic designers have a strong understanding of HTML and CSS and are willing to go above and beyond when it comes to designing a client's website. This may sound intimidating and unconnected to an artistic profession like as graphic design, but although coding may not seem to be very creative, it most definitely is. For the graphic designer who understands this and is able to use it effectively, it offers up many employment possibilities.
Communication with customers.
Though it may seem obvious, the most successful graphic designers are those that are adept at communicating with their customers. That is how you satisfactorily do a task. They are, ultimately, the ones who hire you. They have a need, and they want you to provide that need in the most convenient manner possible. If you lack the ability to communicate effectively, take constructive criticism, or follow instructions, you will never succeed in graphic design.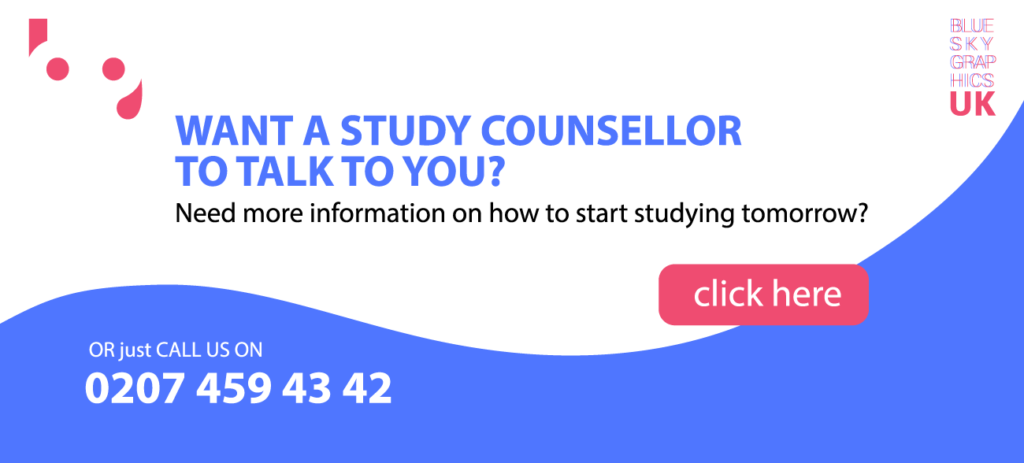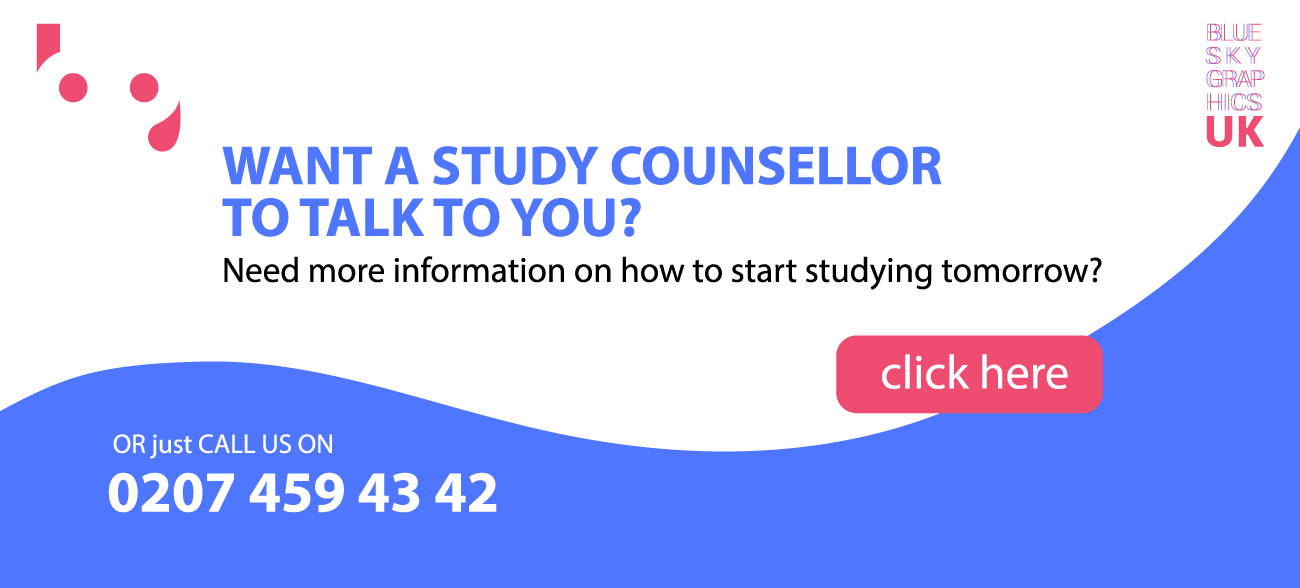 Whether you are new to graphic design or just want to broaden your skill set, mastering all five of the aforementioned talents can enhance your CV and open new doors. Graphic design is a rapidly expanding, yet very competitive profession, and therefore the more talents you possess, the more success you will have.
Expertise
It is not difficult to demonstrate technical abilities. Technical abilities of a graphic designer should correspond to their physical capacity to accomplish the job at hand. This may include a working knowledge of design tools, perfecting hand writing, or communicating your knowledge of colour psychology. These abilities may be shown via print or digital samples, as well as portfolios and certificates.
Creative Suite Adobe Photoshop
Without a doubt, familiarity with design software is required. Nowadays, the majority of businesses looking to hire graphic designers need expertise with Adobe software. This does not imply that you must be competent in Photoshop or Illustrator before applying, but keep an eye out for job listings requesting knowledge of Photoshop, InDesign, or Illustrator. The bulk, in fact.
CSS & HTML
Employers often mix graphic designers and web designers together in this day and age. As a result, developing coding skills may be very beneficial. At the absolute least, knowing HTML and CSS enables graphic designers to get a better grasp of the processes involved in developing a website's front-end.
While a thorough knowledge of coding is not required of every kind of graphic designer, even a rudimentary understanding may help you stand out from the crowd.
Typography
Typography may have a significant effect on your design, which is why it is another critical technical talent for a graphic designer to possess. Whether working for print or the online, a graphic designer should be familiar with typography, the impact it may have on a design, and the associated vocabulary. Font pairing is another ability that, if neglected, has the potential to destroy a whole design. Additionally, knowing the difference between a typeface and a font is critical, particularly if you are applying for a web design job.
Communication
While it is self-evident that a graphic designer's job is to create, take a moment to read between the lines of the job description. Finally, a graphic designer's duty is to communicate. Whether it is conveying a concept visually, clarifying specifics with an infographic, or converting a company's beliefs into a logo, communication is a necessary talent for every designer to possess.