Graphic Designer Job Description
The job description for a Graphic Designer covers the whole process of establishing requirements, conceptualizing, and producing visuals such as drawings, logos, layouts, and photographs. You will be in charge of the visual elements of websites, publications, magazines, product packaging, exhibits, and other projects. At Blue Sky Graphics you will learn graphic design online and programs like Adobe Photoshop, InDesign and Illustrator.
Your visuals should draw the attention of people who view them and convey the correct message. You must have a creative flare as well as a good ability to translate requirements into design. We would like to meet you if you can communicate effectively and work systematically as part of a team.
Duties and Responsibilities of a Graphic Designer
Graphic designers develop visual communications to effectively and artistically communicate messages. This includes a variety of duties and responsibilities.
Create web pages, brochures, logos, signs, books, magazine covers, annual reports, advertising, and other forms of communication.
These materials may be made by hand or with the use of technology, such as computer software applications. Adobe's Creative Suite, which includes Photoshop, Illustrator, InDesign, and other applications, is the industry standard, and most companies require designers to be familiar with it.
Meet with clients to learn about their expectations for the planned messaging. Create or integrate drawings, photographs, and designs that represent the intended subject and tone of the messages.
To improve the legibility of text and images, choose a type size and style.
Prepare drafts for client inspection and make changes depending on input.
Examine final outputs for faults and make certain that final prints adhere to customer requirements.
Certification, Education, and Training
This profession places a high value on experience, even if that experience is as simple as creating your own work as an example. Some graphic designers are entirely self-taught and have had no official training. These individuals usually have advanced skills in computer-aided design.
Many graphic designers get a bachelor's degree with a major or emphasis in graphic design from a conventional institution or an art school.
Training:
Individuals with bachelor's degrees in unrelated areas may frequently get the necessary training via technical programs such as software training courses. They may also attend specialized graphic design classes, do internships, or work as freelancers.
Workplace Environment
Graphic designers operate in a wide range of settings. Some work for graphic design, public relations, or advertising companies, where they complete assignments for a variety of customers. Others work in communications departments of companies, government agencies, universities, non-profit organizations, and other organizations. Some work at publishing companies, creating designs for a variety of publications such as newspapers, periodicals, books, websites, and more.
Many graphic designers work for themselves. They have customers for whom they work on their own.
A graphic designer spends a large portion of his or her time in a studio, surrounded by design tools. Those who work for companies are usually part of a team.
Timetable for Work
This may be a deadline-driven job that requires overtime and hours in addition to or outside of the typical work day. Self-employed freelancers are often required to meet with current and prospective customers at all hours of the day and night.
Whether they work for a business or are self-employed, they may be busy working on several tasks at the same time, or they may be waiting for a new job.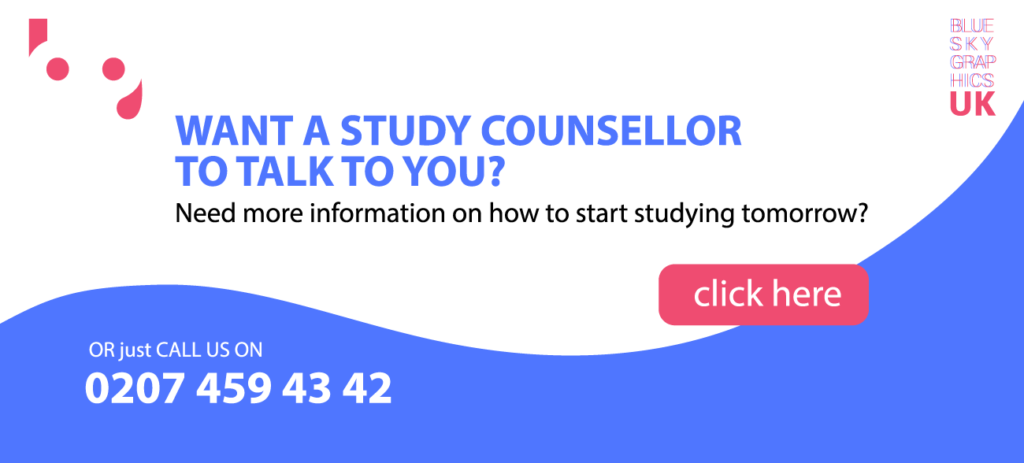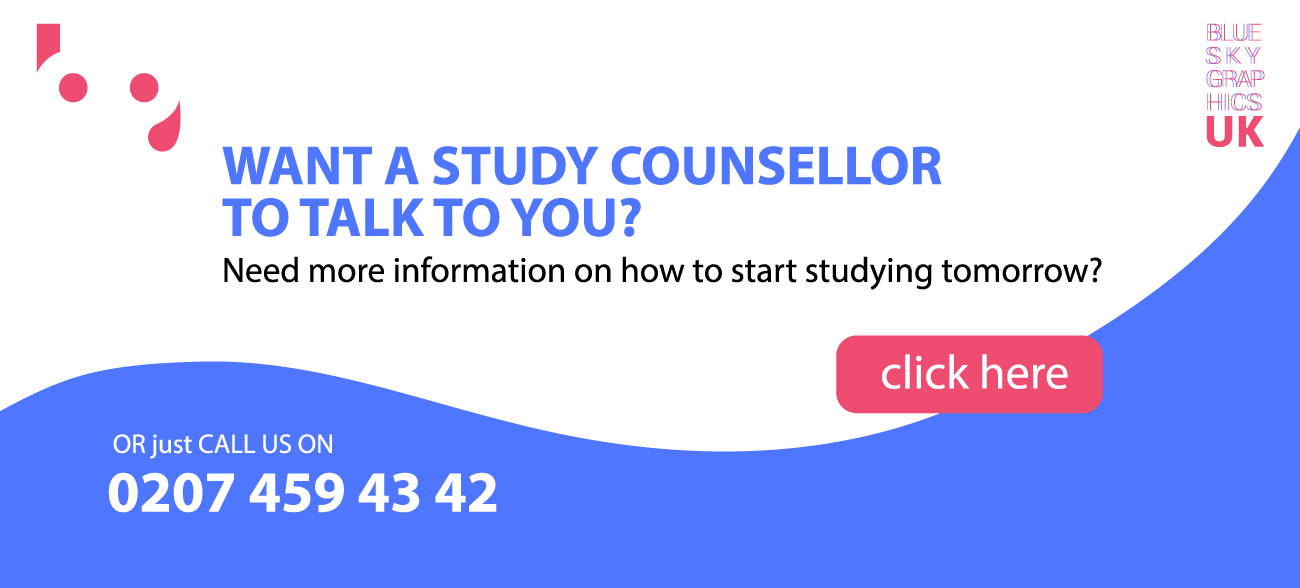 Communication
It all boils down to communication at the end of the day. How effectively you communicate is proportional to how excellent a designer you are. While visual communication is essential, written and verbal communication are equally essential. Are you an excellent public speaker? Have you ever taught a class or given a seminar?
Include these items as evidence of performance in your CV. Examples of exceptional communication skills may help you stand out in a crowd. These abilities are very useful on a daily basis. Team members that communicate effectively will find it simpler to collaborate on tasks and share and market ideas.
Principles of Design
Any Graphic Designer must have a solid grasp of design concepts. They will carefully utilize various components to communicate desired themes throughout their work. To develop aesthetically attractive and well-structured designs, graphic designers must understand how to combine lines, colour, form, space, texture, typography, size, dominance and emphasis, and harmony.
Ideation
Ideation is the creative process of creating, developing, and expressing new ideas. It is also known as idea creation. This is the first thing a Graphic Designer must do before starting a new project. Ideation entails many stages, including research, development, assessment, and implementation.
Graphic Designers utilize a variety of methods and abilities to generate ideas. Mood boards and thumbnails are two examples. Mood boards are a collection of images that are used to experiment with new ideas and convey the tone or direction of a project. Thumbnails are fast, rough drawings that mimic a design's layout, containing important components such as pictures, headlines, and text.
Branding
Graphic designers often create or manage branding for their clients or employers. When dealing with a brand, they must have a thorough knowledge of what distinguishes that brand. Then they must bring that brand to life using logos, colours, typography, artwork, photography, graphic components, and other aspects. Graphic designers should be able to produce work that is consistent across platforms and speaks to the appropriate audience.
Typography
One of the most essential aspects of graphic design is typography. The correct type may convey meaning and elicit emotion, while the wrong typography can be distracting or repelling to consumers. Graphic designers must be competent in everything from font selection to typesetting, kerning, tracking, and leading.
Conclusion
Your CV is someone else's first peek into your professional persona, from hard talents like technical competence to soft qualities like collaboration and adaptability. Your resume should include the appropriate keywords to help you get past screening procedures, but it should also include enough information about your skills to make you stand out. Maintain your CV and consider putting a version online to supplement your portfolio. You never know where the next chance may present itself.
Freelancing
Freelancing 101 is a recurring series designed to assist the growing number of freelancers in the market. We will offer advice, tools, and ideas to help you get the most of your small company, whether you are a designer, writer, developer, or do several jobs. Is there anything in particular that you would want to know?