Graphic Designer Job Description Resume 2022
Graphic designers mix art and technology, thus they must understand design concepts as well as be skilled with design tools. Because they often collaborate with customers and coworkers on a variety of tasks, they must also possess essential soft skills such as communication and problem resolution.
At Blue Sky Graphics you will learn graphic design online and programs like Adobe Photoshop, InDesign and Illustrator.
Creating Print Designs
While digital design is becoming more popular, designing for print is still a valuable talent to have. Graphic designers should understand bleeds, slugs, crop marks, and fold marks, as well as ink limitations, dot gains, and transparency. They must also be well-versed in various file formats and colour schemes, as well as paper sizes, weights, and stocks.
Design of UX and UI
Graphic Designers with UX and UI abilities may enhance their work and remain competitive in the industry. Graphic designers can develop designs that are both aesthetically attractive and useful by knowing UX and UI. Graphic designers may sometimes interact closely with UX and UI designers, thus knowing the basics will help them collaborate and communicate with team members more effectively.
Technology
Graphic designers use a range of tools on a daily basis, therefore they must be proficient in certain graphic design software. Graphic Designers should be acquainted with the following technology: Adobe Illustrator, Adobe InDesign, Adobe Photoshop, Adobe After Effects, and Sketch. Graphic designers who work on the web should be familiar with computer languages such as HTML and CSS, as well as content management systems such as WordPress.
Graphic Designers' Soft Skills
Creativity
Graphic designers are always challenged to come up with fresh and original concepts. The designs they produce must grab people's attention while simultaneously conveying the desired message, which requires a great deal of creativity.
Communication
Because graphic design is a kind of visual communication, communication skills are essential to the job of a Graphic Designer. Graphic Designers must not only convey ideas via their designs, but they must also interact with colleagues and customers. Designers may need to explain a design choice or reasoning to individuals who do not have a design background at times. In addition, for proposals and presentations, students will require both written and vocal communication abilities.
Strategy
Graphic designers are strategic thinkers; they must examine how different design components interact with one another and how to effectively communicate meaning while conforming to design guidelines. Conducting market research, brainstorming, thumbnailing, creating ideas, and assessing designs are all part of the process.
Solving Issues
Consider a design brief to be a problem: a customer needs to convey something, and the correct design will solve their issue. Throughout the design process, graphic designers use problem-solving abilities. This may include resolving design problems or modifying designs to suit the requirements of the customer.
Time Administration
Graphic designers often work on several projects at once and may face deadlines from multiple clients. Graphic designers must be able to prioritize tasks and manage workloads.
Can I Still Work as a Graphic Designer if I Can not Draw?
The bulk of graphic design jobs do not need drawing abilities. Because Graphic Designers utilize design software the most of the time, understanding the program is more essential than developing your drawing abilities.
While drawings may be used to sketch out ideas, they are not required. Some designers start their design process with basic drawings, but you like to build mockups in design software. In most instances, there will be no drawings in the final design output.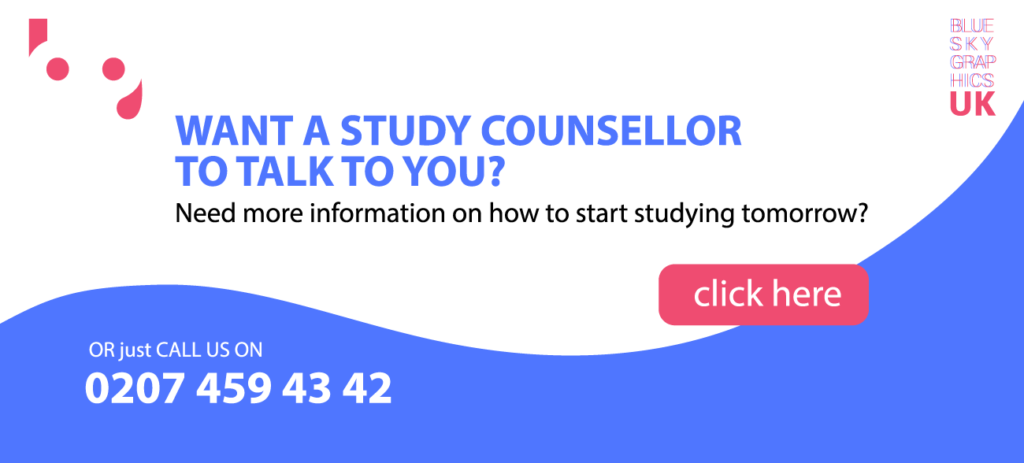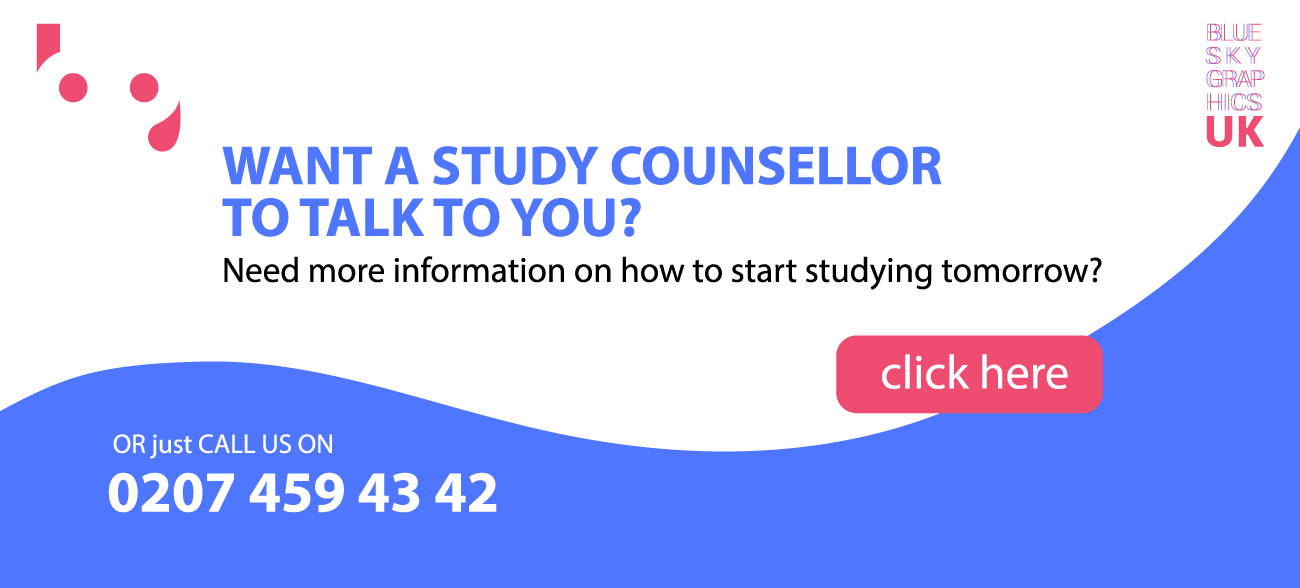 Software
Nobody can deny that understanding your tools is essential and one of the most important graphic design technical abilities.
The first contains design tools such as Adobe Photoshop, Adobe Illustrator, Adobe InDesign, and everything else you may need to release your inner genius. Your easel with canvas and a colour palette with a brush are examples of such equipment. Regardless of the vector of your work, they are the real methods of communicating your concept and molding it, giving it a shape. If you want to be a truly excellent designer, you have no option but to master them.
The second category includes time and project management software. For example, your work may need several reviewers to examine your work and likely propose some changes, and the larger the scope of the project, the more reviewers your work will have. It is very difficult to accomplish all of this via messengers and email, but there are software options that may greatly assist you. Assume you work as a brand manager for a large corporation, and the rebranding involves dozens, if not hundreds, of employees. Gathering feedback the conventional method is out of the question, therefore you will need to locate some sort of software that will make it obvious or keep it in one place.
Keeping to the plan
There are two kinds of people: those who perform the work according to the plan, dividing the quantity as evenly as feasible within the time constraints, and those who do not. And others are in the majority who only begin to worry when there are three days before the deadline expires. Which personality type are you?
That is why we think that the ability to adhere to a plan is much more essential than planning itself. Planning your work is not a simple task, but really carrying out the plan is far more difficult, and if you can accomplish it, you truly are an expert. The greater the significance and breadth of your project, the more important this talent will be, and the more valuable you will become as a worker.
Flexibility
A must-have talent — not only for graphic designers, but for everyone from product designers to web designers. There are no two projects that are same in such professions – that is the beauty of the design business. However, the adjustments are not always pleasant – you may be given a much shorter deadline, additional expectations, a difficult customer, and so on. To cut a long tale short, not everything works well all of the time, and the job may be very stressful at times. It is your duty as a designer to be able to deal with this: work evenings, do more extensive research, and schedule many additional appointments with a customer. It may be particularly difficult if you are a freelancer. In such circumstances, your job is to stay cool and show that you are prepared to cope with the most vexing events that will undoubtedly occur to you. That is something that employers appreciate.