Graphic Design Software Training
Adobe offers three image editing/creation programmes: Photoshop, Illustrator, and InDesign. Each application has tools available in the other programmes that may do the same duties as the other programmes, making it difficult to choose which software to employ. Instead of concentrating on the similarities, consider the differences and how they connect to the intended goal of each programme. You can learn these applications online using Blue Sky Graphics online graphic design courses.
Photoshop
Photoshop is a high-end picture editing programme. Its primary function is to edit pictures as well as convert and generate raster images, which are made up of a grid of pixels. Photoshop projects are resolution-dependent, which means that picture scaling is confined to the original file. When pictures or photographs are expanded beyond a certain point, they become pixelated as pixels are added and enlarged to accommodate the bigger image, lowering the quality of the artwork.
Illustrator
Illustrator is a powerful drawing programme that works with vector graphics to produce logos, drawings, illustrations, and another artwork. Unlike a grid of pixels, vector graphics are flexible, 2D points that may be mathematically scaled. This ensures that the image's quality remains constant regardless of file size. Regardless the size, lines will remain sharp, and pictures may be reproduced in high resolution.
InDesign
The design industry standard for digital, print, and video mediums is InDesign. It differs from Photoshop and Illustrator in that it concentrates on text and typography quality. It is not intended for the creation of pictures from scratch. InDesign is a layout design application that allows the user to control the design and content of many pages and/or text. Newspapers, magazines, books, posters, and any other layout that includes any mix of text, pictures, and drawings are examples of popular forms.
Here's an example of how Photoshop, Illustrator, and InDesign could be utilised in practise. Photoshop would be used to alter the cover photo and the photographs within a magazine as it was being created. Illustrator would be used to design corporate logos, diagrams, and infographics, which would also appear in the magazine.
InDesign would be the final step in producing the layout. InDesign would be used to produce the front cover, rear cover, and all of the pages in between. As illustrated by a magazine, each programme has a place. In summary, Photoshop is used to edit photographs, Illustrator is used to create drawings, and InDesign is used to create image and text layouts.
Importance of Graphic Design in the Business World
There is no disputing that visual design is crucial in distinguishing your business from the competition. In logos, websites, pamphlets, publications, signs, packaging, and a variety of other applications. The list goes on and on.
Highlighting the Advantages of Graphic Design
Graphic design is simply the creation of a clear image that accurately expresses a concept. To design is to communicate a message about a concept in an aesthetic and professional manner. The whole concept of graphic design relies around creating visuals that stimulate an audience's visual senses.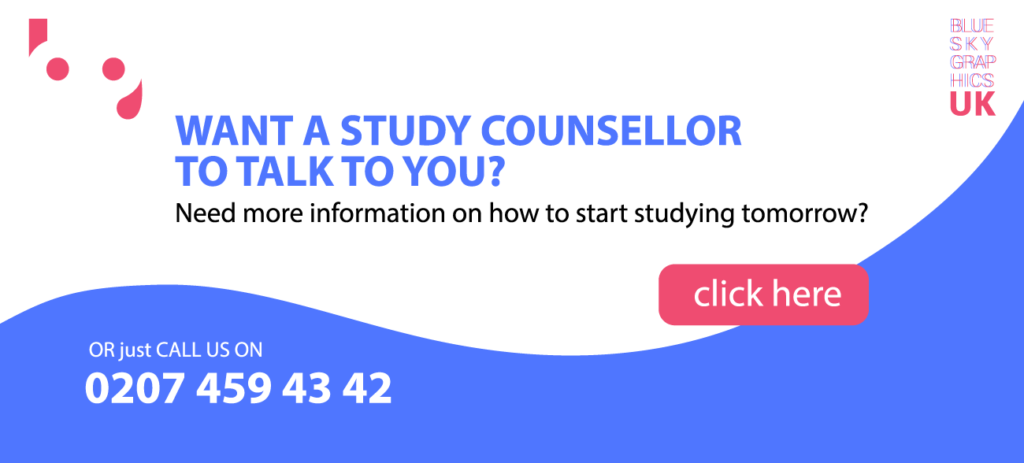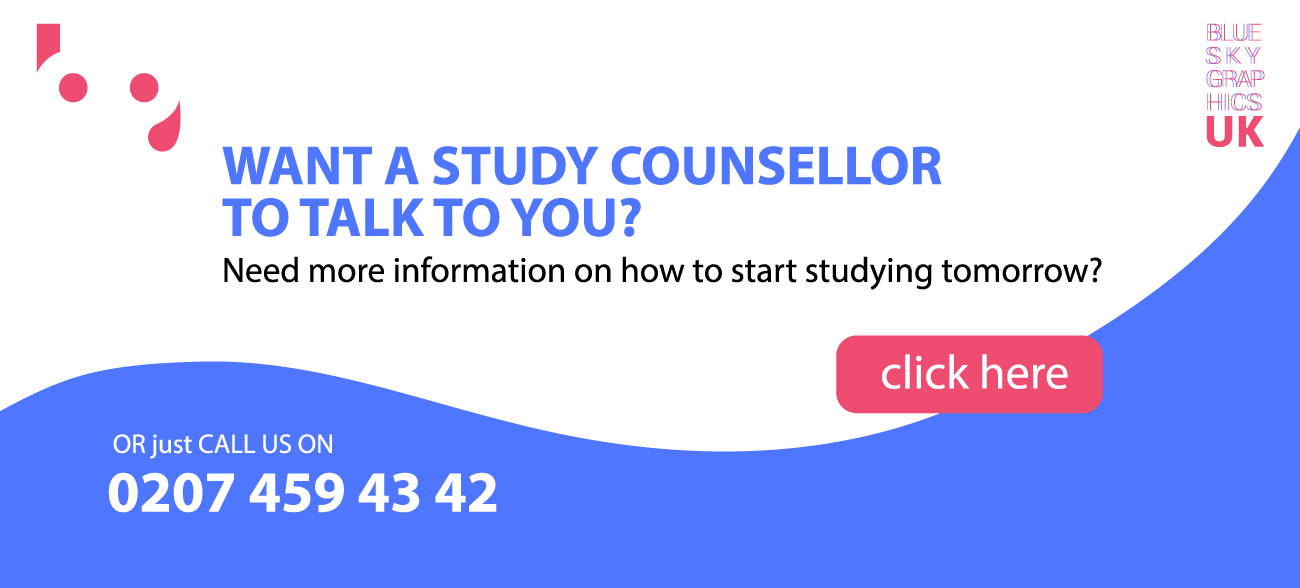 A graphic designer gathers information from a customer and then uses their talents to produce distinctive pieces. These abilities include visual arts, colour blending, and typography. Designers develop designs using a variety of software applications. CorelDraw, Adobe Photoshop, Adobe Illustrator, and others are examples.
The value of graphic design to businesses cannot be overstated. It is hard to deliver the message about the business to the target audience without the use of graphic design. In the next part, we will go over some of the reasons why you cannot live without graphic design.
Increases Sales
Have you had any problems selling your products? It is likely that your graphic design skills are not up to par. You may dramatically increase your sales with well-designed products.
It is no secret that when people's visual senses are aroused, they are more attracted. This is since great designs make it easier to grasp the message about your goods.
While graphic design is unlikely to help you retain existing clients, it will help you break the ice with new ones. Prospects are drawn to you when they see a well-designed logo, a one-of-a-kind business card, and high-quality social media graphics. Now that you have them, you may use a good pitch to market your concept.
Establishes Your Business
This is one of the many benefits of graphic design that can be used to any sector. When starting a new firm, it is critical to establish your organisation as an authority. You must do this as soon as possible, or you will be relegated to the background.
We want to know more about you the more we see your appealing logo. When we see your designs, it makes us want to buy from your company. This is why you require graphic design to create high-quality advertisements, websites, logos, business cards, and so on. The goal behind all of this is to keep reminding us of your brand on a regular basis.
Because of their limited marketing resources, small firms will benefit even more from this. If you know how to use graphic design correctly, achieving brand awareness should not be too tough or expensive.
Communicates Your Brand's Message
This is an example of the significance of graphic design to a business. For the time being, graphic design is the least expensive and most efficient approach to communicate your brand message to your target market.
What does your brand represent? What type of goods or services do you offer? Explain this to the graphic designer, and then sit back and watch them work their magic with your ideas.
Once the designs are on the market, it will be easy to persuade people of your beliefs. In reality, good design is self-evident. It could deliver your message without the need for any assistance as long as you position it where it should be.
Here's an easy example: How can we identify the most powerful brands on the market from afar? Their visuals speak for themselves. All we need to see is their logo or brand colours to know who is promoting. That is the image you want to project.