Graphic Design Courses Reigate
Graphic design means the use of words and pictures in an innovative way that expresses the right message to the target audience. Anyone who learns to design can become a graphic designer, but only those who are passionate about design can end up being a great graphic designer.
Many types of graphic design can be found everywhere. Countless numbers of people seem to believe that graphic design is primarily used in the advertisement and advertising industries. It is also present in a lot of other products. The first creation of any form of illustration requires the use of a graphic designer. They create visuals not only in marketing campaigns but also in various goods purchased by customers.
Examples of graphic design work may involve items such as medicine bottles, milk cartons or containers. There are endless lists of things that include some kind of graphics.
The job of a Graphic Designer
The goal of the worker in this industry is to attract the attention of the customer. This achievement consists of a wide range of techniques and processes. Some of them would require the use of colours, designs and fonts. All the components need to be mesh together to create a piece of art that is appealing to the eye of the spectator. That is because any element that contributes to a piece of art is very significant.
Many different colleges and technical schools offer advanced graphic design programmes. During this time, students will learn many of the methods used. They can also develop the ability to pay attention to this small information.
A graphic designer must have the ability to imagine objects in order to produce a specific piece of visual art. It will take a lot of preparation and patience to develop a certain structure of the work. That is mostly because they are going to have to play with various colours, designs, and photographs to produce an object successfully. They are eligible to work for the company directly or as an independent contractor. It depends on the preferences an individual has. Some people may excel better if they have independence, where others will need a sense of direction as well as protection within an organisation or sector.
The Increasing Demand of a Graphic Designer
As the entertainment industry grows and, along with it, the need for companies and organisations to have more immersive and engaging content and marketing communications, the demand for skilled and properly trained graphic designers has grown rapidly over the last decade.
Besides, the demand from companies and corporations to stay at the forefront of customer interest has generated an unparalleled level of demand for artistic and graphic services, each competing for market share and brand awareness in an intensely competitive and fragmented market and economy.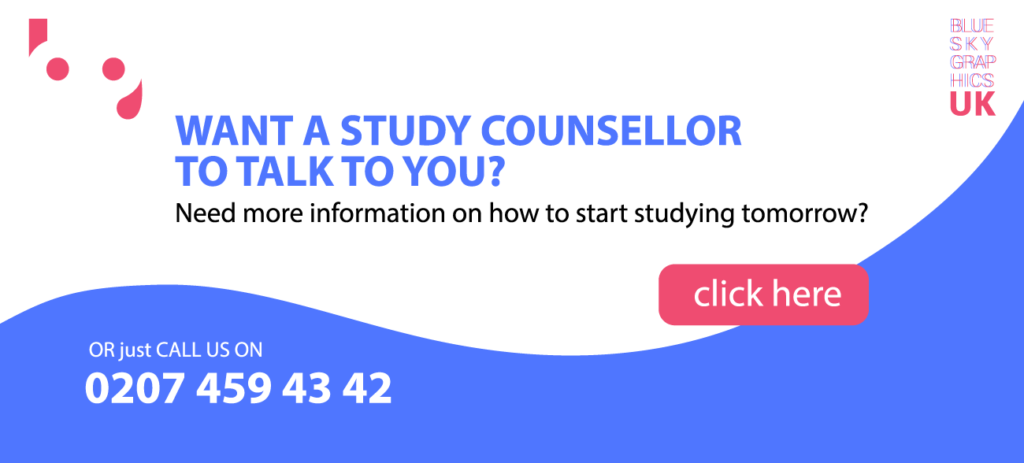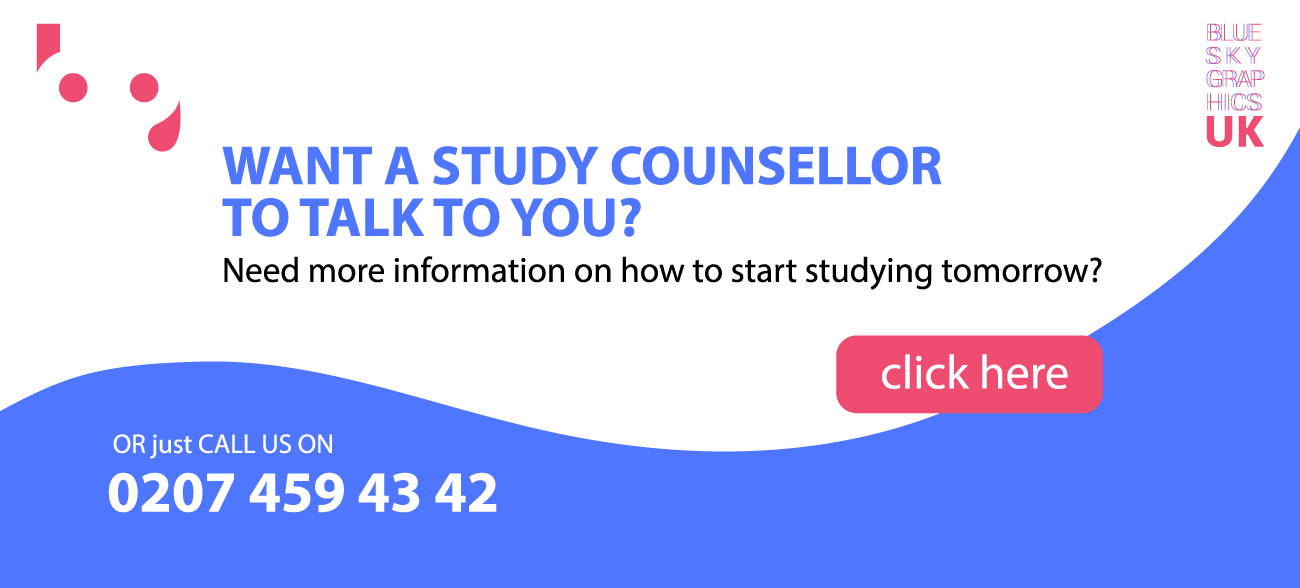 The industries that are experiencing high demand for graphic designers include website and internet marketing, animation, advertisement, print and electronic media, including the recent move towards social network marketing.
Use of Technology in Modern Graphic Design
Graphic design provides a rewarding career in both experiences and pays for trained and skilled artists. However, some of the skills needed to succeed in the industry are rooted in the use of advanced technologies and techniques. This can only be studied in the leading educational establishments which have advanced knowledge and experience to carry out these unique courses.
Graphic designers have a vital role to play in the design and execution of digital and multimedia projects, as well as in the proper layout and design of a wide variety of print media and publications.
Graphic designers play a vital role in the distribution of information and marketing messages. They solve communication issues through careful planning, analysis and visual solutions. Analysing and integrating the best mediums and means of communication, whether print media or electronic, is a key advantage in the use of graphic designers in the artistic and communication processes of a company.
Learning Graphic Design from Home
To build a long and rewarding career in graphic design, a person must have the skills and knowledge required to carry out the tasks expected of him or her competently. Courses provide the base of the skills needed to help you understand these career inspirations. Developing experience in computer graphics and software design products is a further benefit in making rapid career development.
Blue Sky Graphics provides a graphic design course online for students interested in graphic design. The lessons are scheduled in a one-to-one classroom setting with complete access to learning Adobe software – essential for graphic design!