Graphic Design Courses Littleborough
In today's fast-paced and digital world, graphic design is more important than ever before. Getting a simple understanding of graphic design is a perfect way to update your knowledge about recent graphic design trends.
To excel as a graphic designer in today's dynamic job market, you need to be aware and competent with common graphic design tools. Adobe Creative Suite is the industry standard in today's graphic design market, and some of the most powerful graphic design applications are Adobe Photoshop, Illustrator and InDesign. Each of them is used for particular facets of graphic design, and together they are extremely useful for designing eye-catching graphic designs.
Adobe Photoshop
Good photography is the basis of effective graphic design. With Adobe Photoshop, you can edit your images and create beautiful graphics to improve your overall style.
Adobe Illustrator
Illustrator is highly optimised for individual images; it helps you produce high-resolution logos and graphics that can be conveniently scaled or resized. It is ideal for one-off prototypes that would later be considered for larger design projects. Illustrator is a medium that can be used with icons, web images, and other smaller graphics.
Adobe InDesign
InDesign, on the other hand, offers software layout methods that are not matched by any other programme. You can create eye-catching print and online media that will certainly draw the interest of your clients. It is well suited for brochures, pamphlets, posters, and the like. You can also conveniently use logos and other icons that you created in Illustrator in your InDesign papers.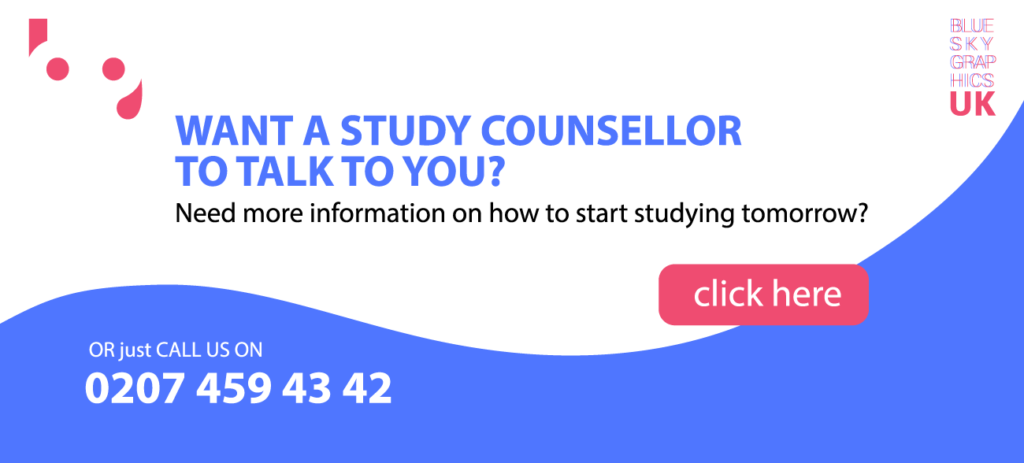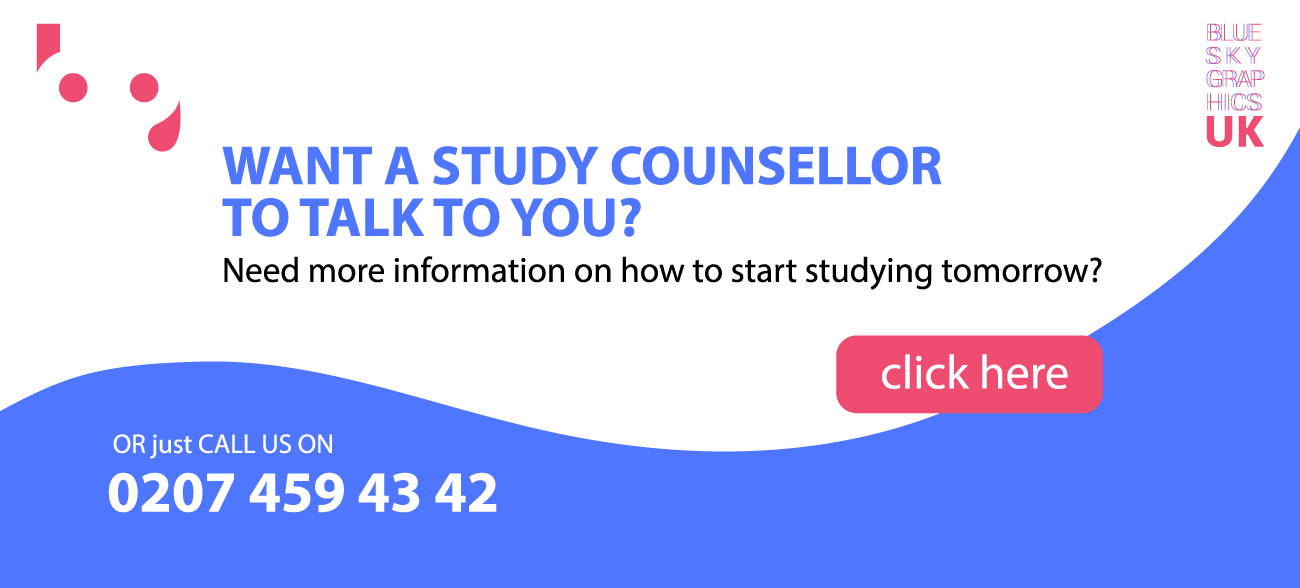 Skills required to become a Graphic Designer
On both a personal and a corporate level, successful graphic design is becoming increasingly relevant. The benefits of having comprehensive graphic design expertise include:
Improved Communication: With beautiful visuals, you would be better able to articulate the distinctive value proposition of your organisation and target your customers compellingly and unforgettably.
Advanced Marketing: high-quality graphics are an important part of every digital marketing campaign. Your ads can be more powerful and unforgettable when combined with a beautiful concept.
Brand Recognition: By creating a consistent selection of recognisable visuals for your brand, customers can begin associating your business with these images. Brand recognition is part of every successful marketing campaign, and the only way to achieve so is with stunning graphics.
Strong Resume: On a personal note, getting graphic design experience on your resume would make you a much stronger choice and give you a wider view of possible positions to apply for.
Learning Graphic Design
If you want to learn something new or enhance your graphic design skills, taking the graphic design course at Blue Sky Graphics is a perfect way to do so. It is also a great way to learn the fundamentals of the Adobe Creative Suite. The course is taught by certified professionals in their respective fields, which gives hands-on attention to the training you need to be a better graphic designer. Classes are taught at a range of levels to reach you right where you are and teach you the graphic design skills you need.