Graphic Design Courses Innsworth
To start a career in graphic design, you would need an in-depth knowledge of the fundamentals and methods of design for various mediums and familiarity with different styles of graphic design applications. Our hands-on graphic design course at Blue Sky Graphics is a perfect place to start your career in graphic design. The lectures have been developed by seasoned graphic designers to help you develop the skills you need to launch your career.
Popular Areas to Specialise in After Completing Training
Layout and Print Design
The artists involved in the layout and print design aim to strike a fine balance of text and graphics, making designs that are aesthetically appealing and easy to read for magazines, novels, journals, brochures, posters, and more.
For layout and print graphic designers, the positioning of images and the choice of font and typeface are of great concern, particularly when dealing with large volumes of text. Familiarity with printing and manufacturing methods is also important to the progress of this profession.
Mobile and Web Design
Designers can work on any of these two distinct styles of graphic design areas as long as they know the requirements and best practises of the medium for which they are designing—in these positions, artists design pages, interfaces, and visuals for applications or websites, collaborating closely with developers to ensure the viability and usefulness of their projects.
Web designers also help plan web or app navigation, layout, and user interface, creating consistency, order, and functionality across all pages or screens. Knowing the fundamentals of coding is going to help with this profession. More advanced functions in web and mobile design include user experience design, user interface design, and information architecture.
Brand Identity and Logo Design
Graphic designers specialised in corporate identity and logos visualise, suggest, and create fresh, powerful graphic identities for new and established companies, organisations, products, and services.
Along with fonts and colours, logos are central to the brand's branding, involving a specific set and arrangement of colours, forms, and patterns that can be used to portray the brand virtually everywhere — from blogs to corporate buildings to advertising.
When designing or changing a brand identity, designers may also create business cards, letterheads, advertisements, and several other forms of graphic design outputs featuring a new brand identity.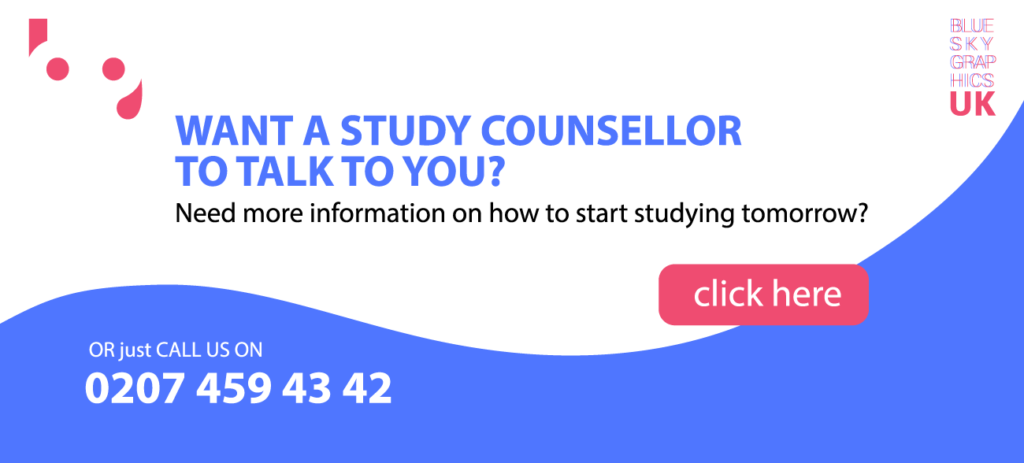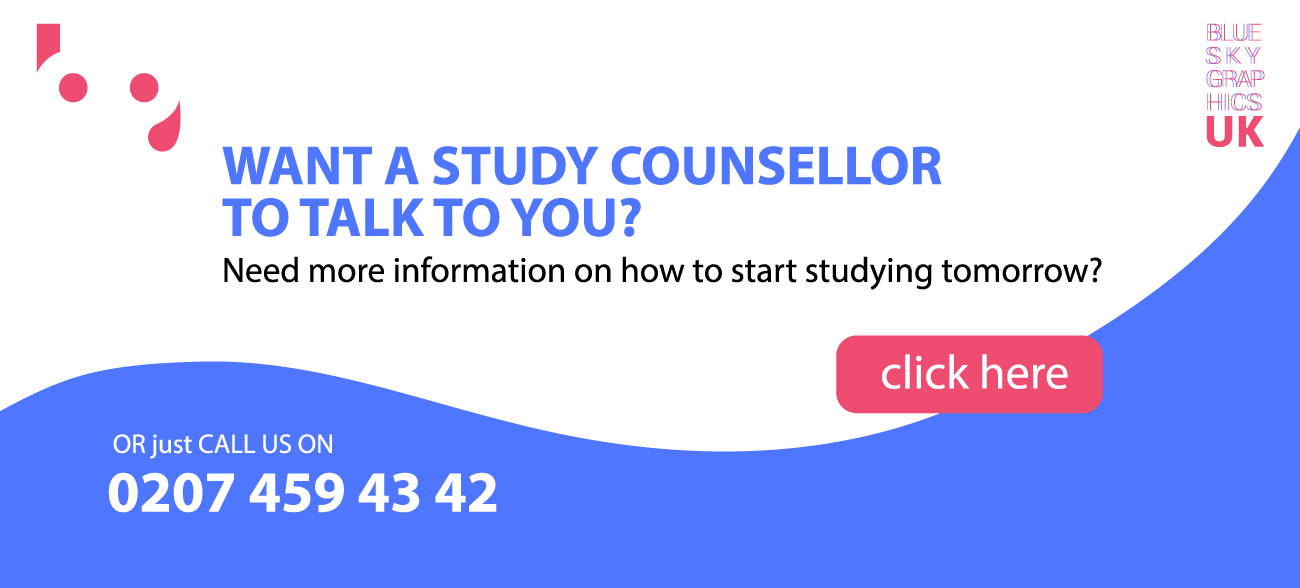 How is Graphic Design Different from UI Design?
UI designers and graphic designers collaborate on related types of projects to generate optimal user engagement and reaction.
Graphic artists, on the other hand, deal with a range of template layouts, both for print and online. They are mostly concerned with aesthetics and mostly work in studios of other graphic designers.
A UI creator deals with innovative elements to ensure users enjoy engaging with the app. A UI designer uses photo editing tools or modelling skills to build or upgrade products. They ensure the websites are built in a manner the consumers can appreciate. Like most web developers, UI programmers typically work full-time.
Job duties of the UI designer shall include:
• Having a wireframe
• Production of prototypes
• Designing a mockup
Graphic designers work both on the internet and in print to create layouts that capture customer interest. They typically use computer software applications that can modify images or diagrams and design various digital components. Since they typically integrate text into their projects, they frequently work as a team of authors, while graphic designers typically make choices about the font, scale, and colour of the text.
Graphic artists will consult with their customers or employees to discuss how the layout should look. They typically work full time, and self-employed artists often work at varying times to accommodate the client's terms and schedule.
The graphic designer's work roles include:
• New ideas for designs
• Presenting their proposals to customers and employers
• Adding any improvements requested by their customers or employers