Graphic Design Courses Blaydon
Graphic design is what communicates the brand and message through an amazing logo or a beautiful brochure. Sometimes confused with illustration, the graphic designer blends drawings, photos and forms to convey a certain idea.
Graphic designers have an eye for details. They are artistic, too. Combine these two important features, and you can imagine the outcome of your eLearning course design. A graphic designer will help select the right colour scheme, multimedia, and layout based on consumer specifications and online learner needs. That is why it is important to ask for their feedback and get them involved in the brainstorming process. The graphic designer is also able to produce rough sketches to help the rest of the team envision the overall design.
Entry-Level Graphic Designer
As with any other career paths out there, the graphic design job requirements are usually split into three broad classes depending on the skill level of the employee. The three classes are entry-level (otherwise known as beginners), junior and senior graphic designers. All these classes have different criteria, roles, and wages and so on.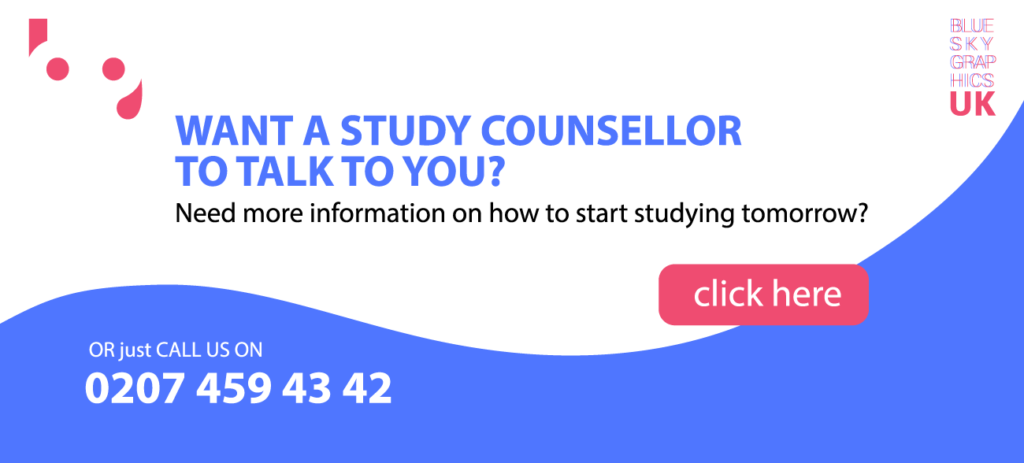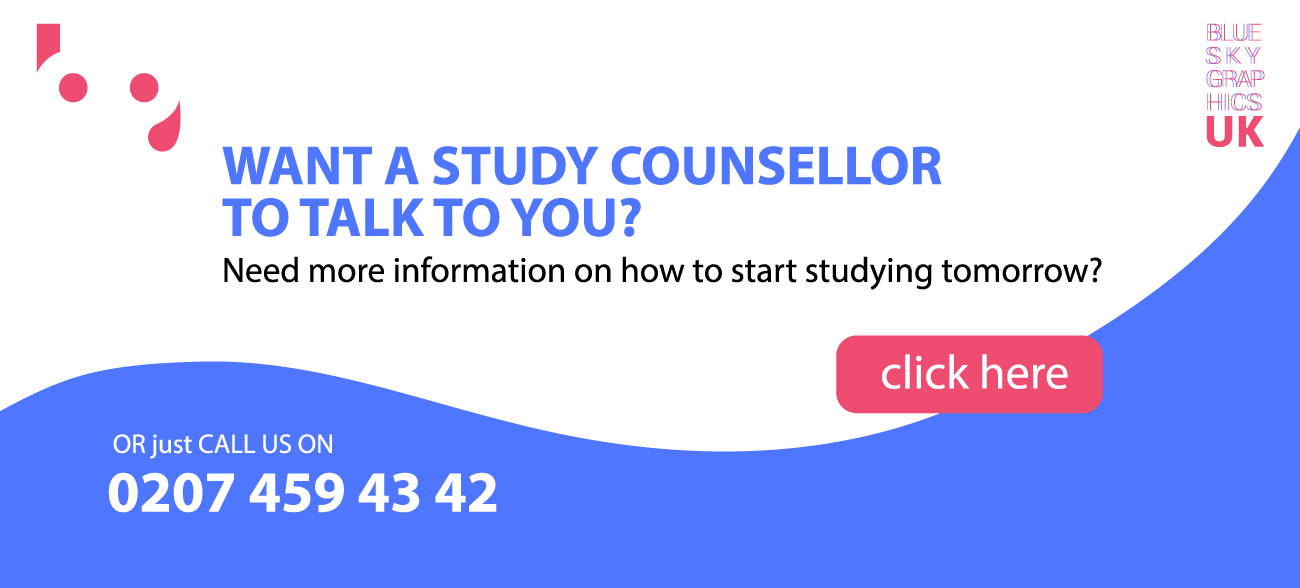 The key two factors that characterise entry-level graphic designers are a lack of experience, and they still do not know whether or not graphic design is their direction. Beginner designers often have very little expertise when it comes to their professions. They may have completed training and have higher education in graphic design; the lack of real-life experience is certainly the key issue that these people strive to solve.
Responsibility
As for the novice graphic designer job description, your primary duty is to know and appreciate what the graphic designers do and how they work daily. Entry-level graphic designers should be attentive, hard-working and passionate about what they are doing. You should also perform some of the most common tasks related to graphic design work (communicating with the client, sketching several design concepts, etc.).
Learning Graphic Design
Today, a lot of people are turning to alternative learning methods (i.e. accredited online courses). If graphic design is something you are very passionate about, but for some reason, you cannot or do not want to study in a formal education-providing institution, then e-learning could be the way to go! Blue Sky Graphics is an online school in the United Kingdom that offers a comprehensive graphic design course in a one-to-one setting.
Whatever you want to do with your career, one thing is for sure-your an accumulated portfolio would be the single most critical feature of your job interview. This is not just valid when it comes to graphic design job descriptions; a however-each career that has to do with art in one way or another would require you to have a good portfolio of your best past work.
Road to Career
Beginner graphic design work descriptions do not provide many options at the very beginning. However, if we were to look at the bigger picture, graphic design provides many great career choices as his career progresses. As you gain experience and expand inside your business, you will unlock better pay, more work benefits, and so on.
What many people do not consider, though, is that graphic designers have the potential to work as freelancers. This is a very common career path in graphic design, particularly for people who already have a grasp of their styles.
There are some pros and cons of becoming a freelance graphic designer, however! Even if you get to "be your own boss" and decide your rates of pay, it can be hard to find potential clients right from the start. Furthermore, if you want to be good in the career of freelance graphic design, you are going to have to have a very strict discipline.